We, at iuvo, are striving to constantly improve our work. This is the reason we value the feedback of our investors so much. Thanks to that and the need of more details about the performance of the platform, a year ago, we started the initiative "Monthly portfolio". Every month, we publish detailed information about the investments and the listed loans on primary and secondary market in our blog and we also send mails with it.
We start the new year with even more detailed information in the form of "Yearly portfolio". You can follow the development of the main indicators in the past 12 months and make an informed decision for your next investments with iuvo.
We will continue sending you information with the latest data about the platform this year. The main focus remains making the investor experience even better.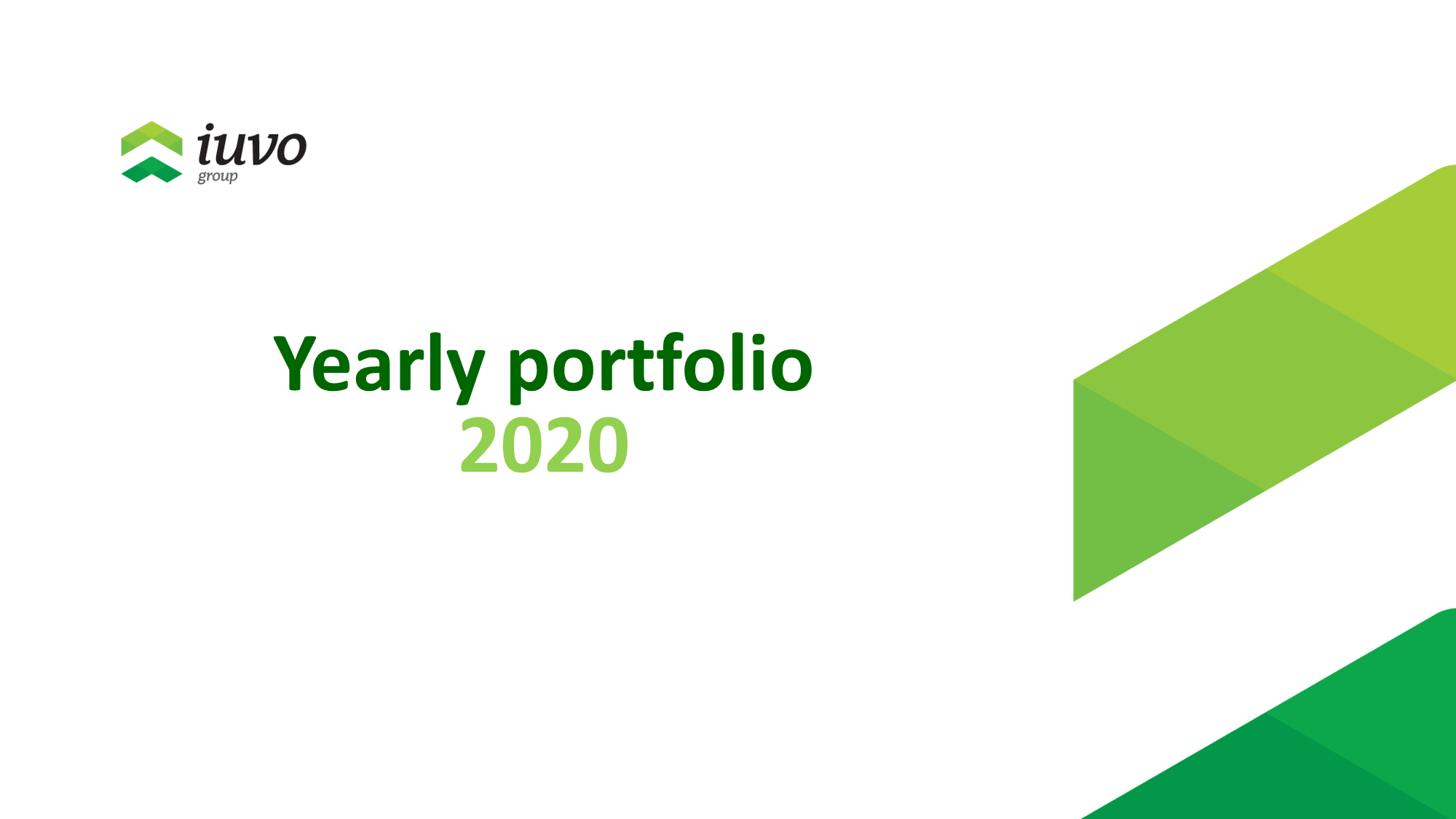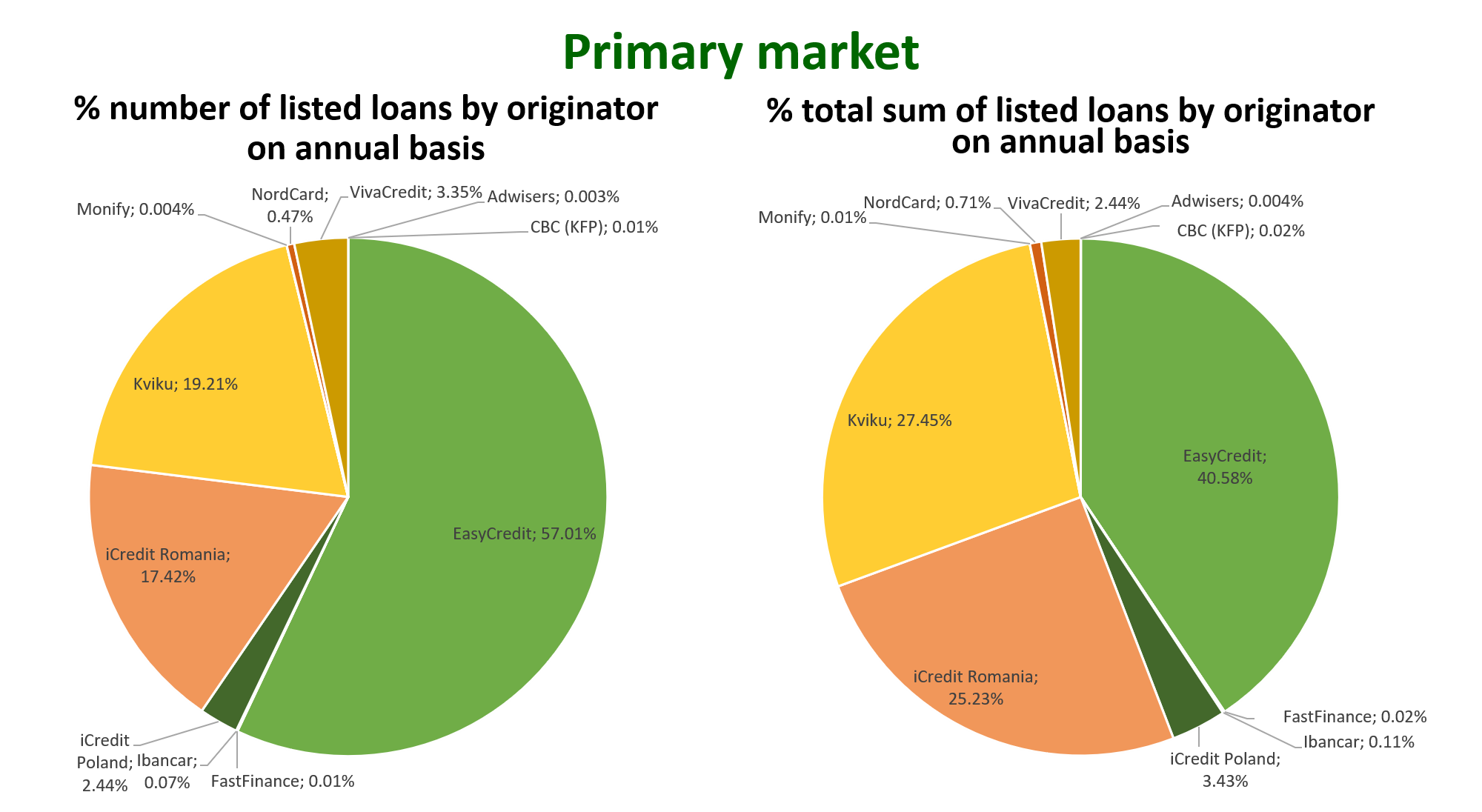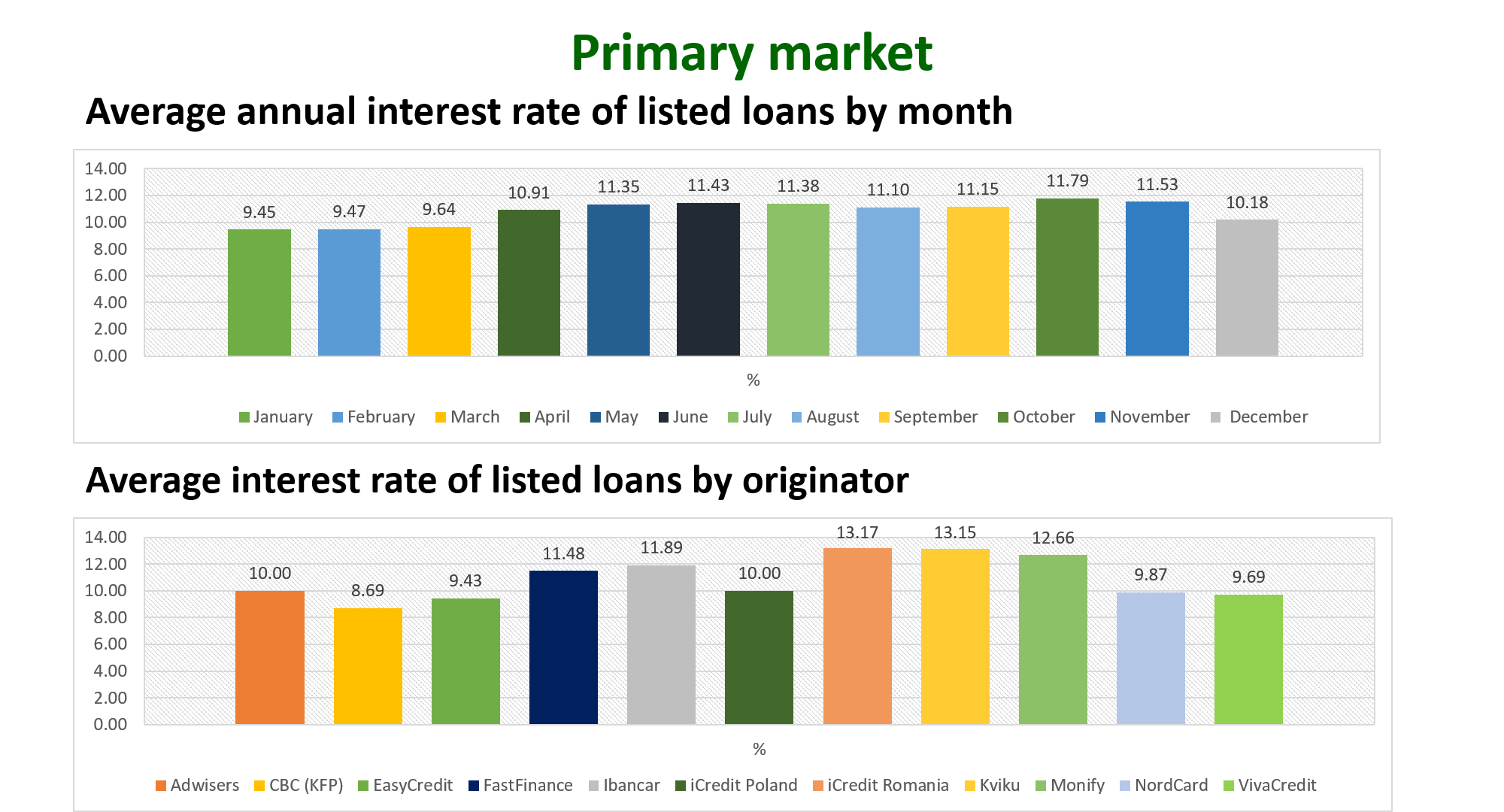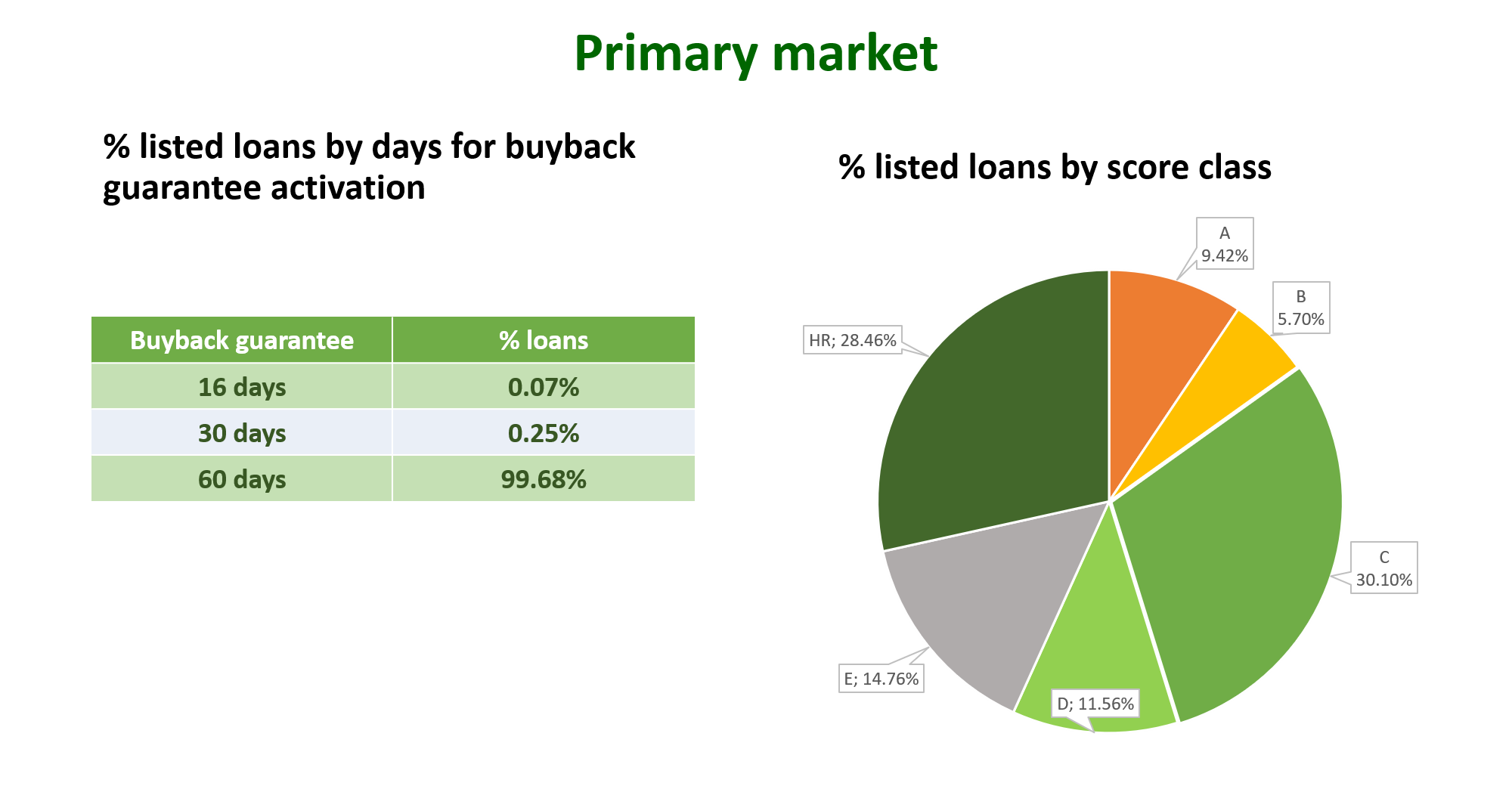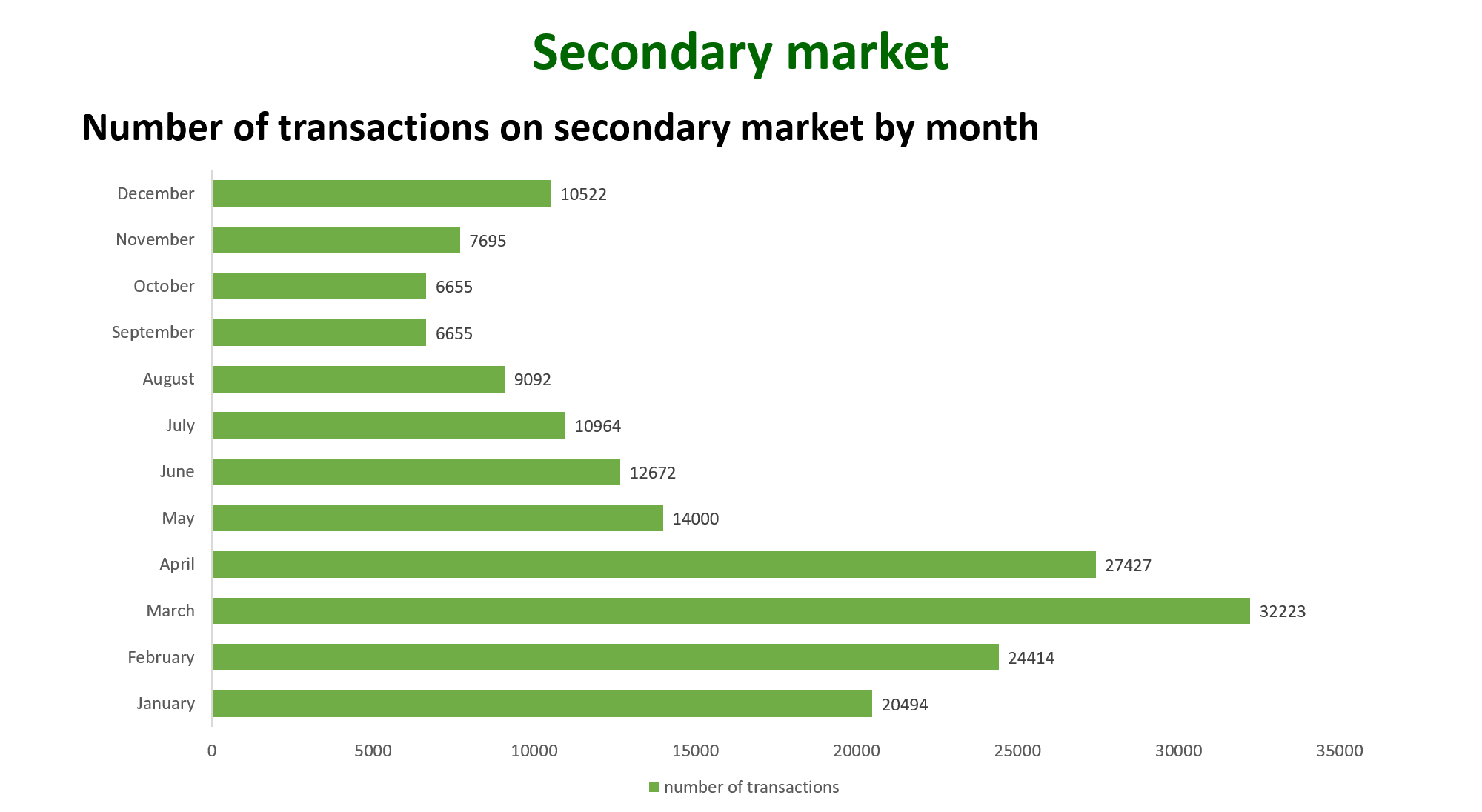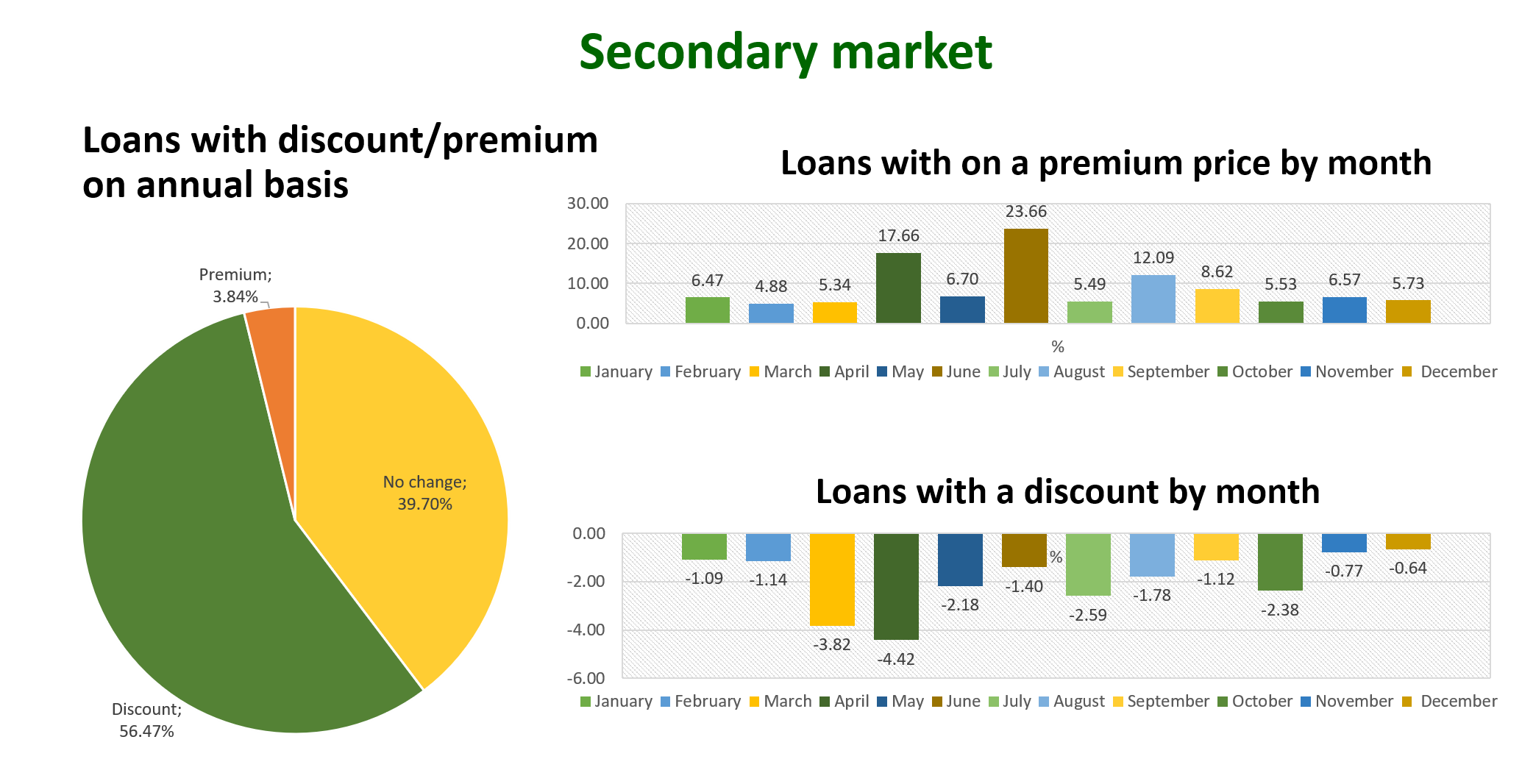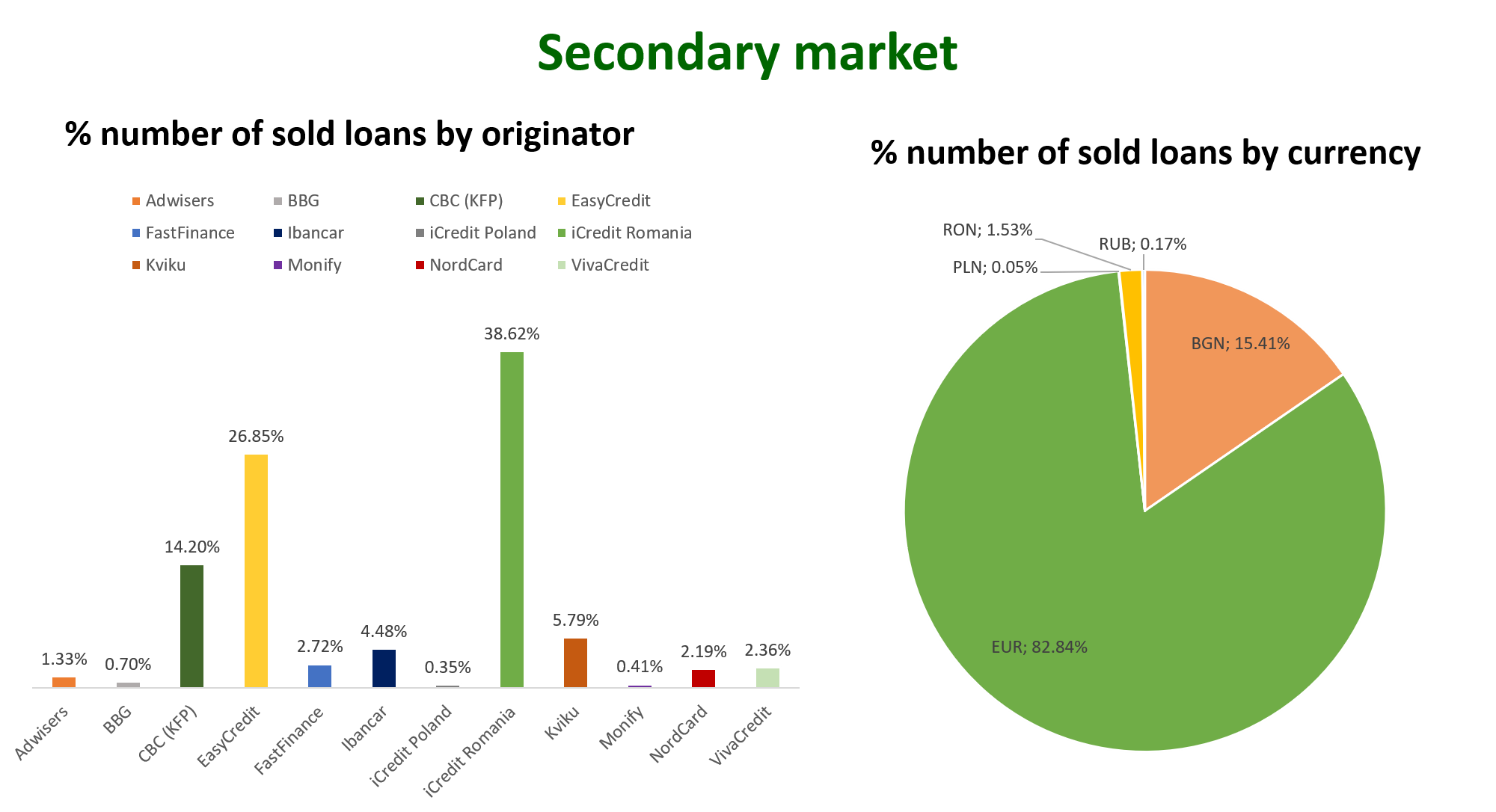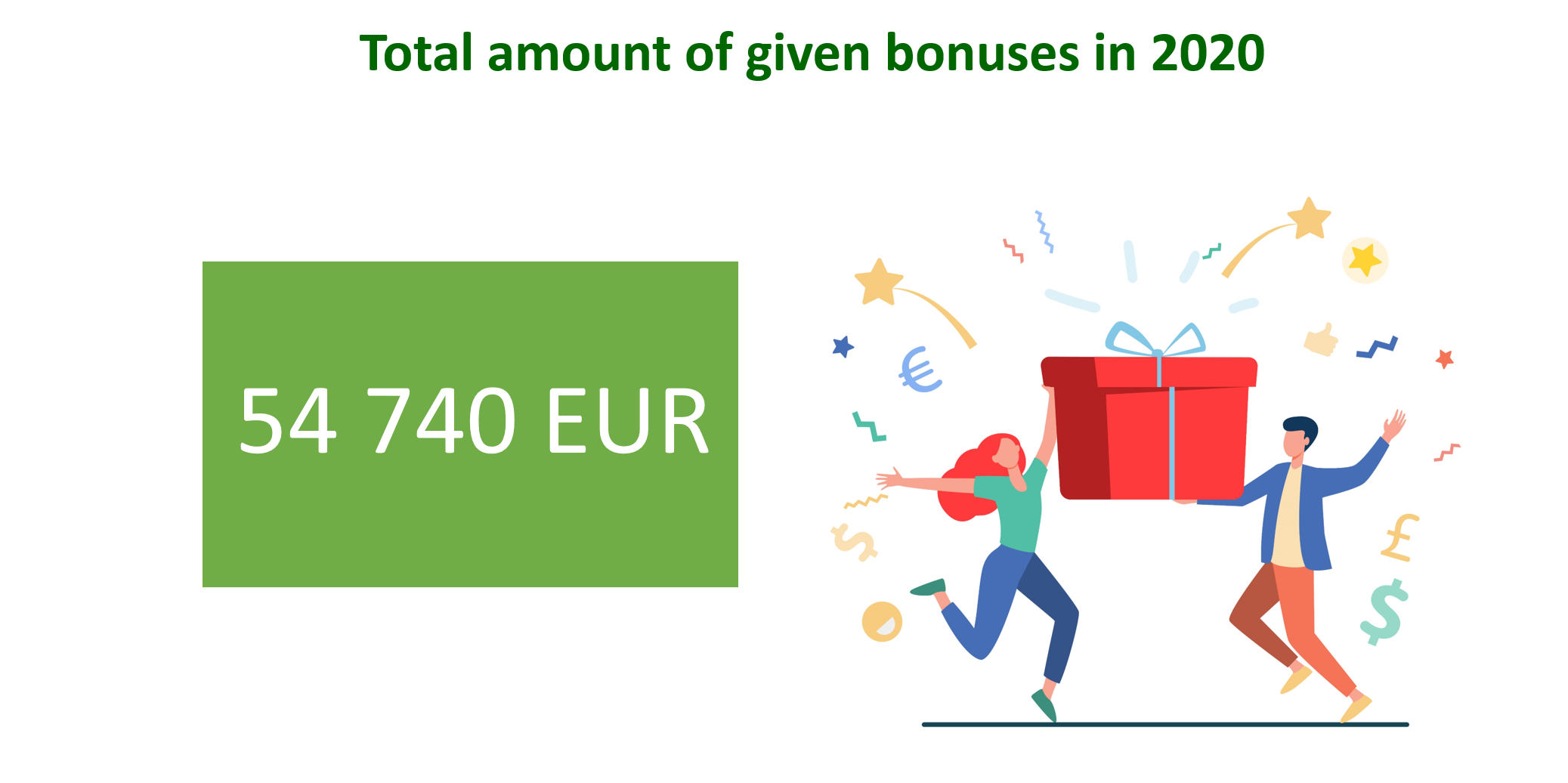 You can download the file HERE.
In the "Monthly portfolio" section, you will find data about each month since the beginning of 2020. You can find the latest news about the originators on iuvo in our blog, useful tips by us, and other useful materials. Our team will be happy to assist you with creating your own working portfolio. Start now.