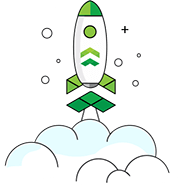 Your path to additional profit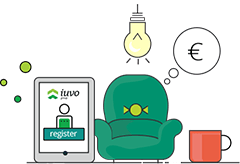 Registration
The first step to your passive income. Create your profile on iuvo now.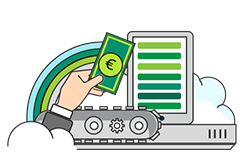 Investing
Filter by selecting Super Easy as an originator and select the loans and the amount you would like to invest. Add to the shopping cart, confrim, and it is done!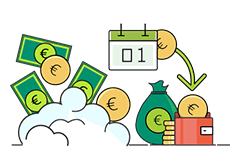 Profit
Make profit with your savings.
How does your money grow with Super Easy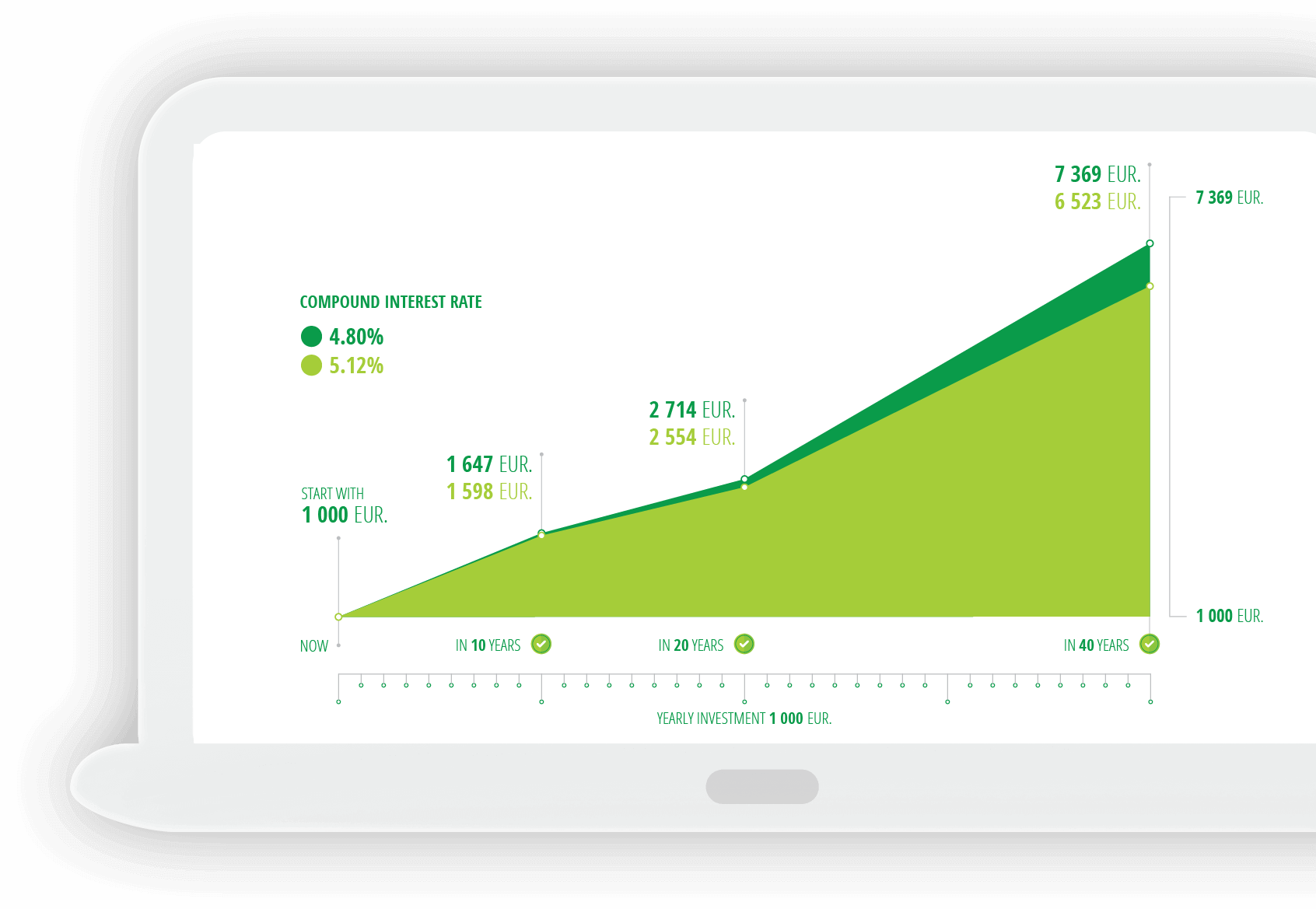 Your profit with Super Easy is secured with group guarantee by Management Financial Group (MFG). Super Easy are loans between companies in the holding and have 100% buyback not only on the principal, but on the interest as well.
Join Now
Things you should know about iuvo
34%
Average monthly investment growth rate
since the launch of the platform. That makes us one of the fastest growing marketplaces.
€10
The minimum investment amount
on our primary market.
100
Countries with iuvo investors
We are truly international!
€0
There are no fees
for investments on our primary market. Only fee in iuvo is for selling on secondary market – 1% of the amount.