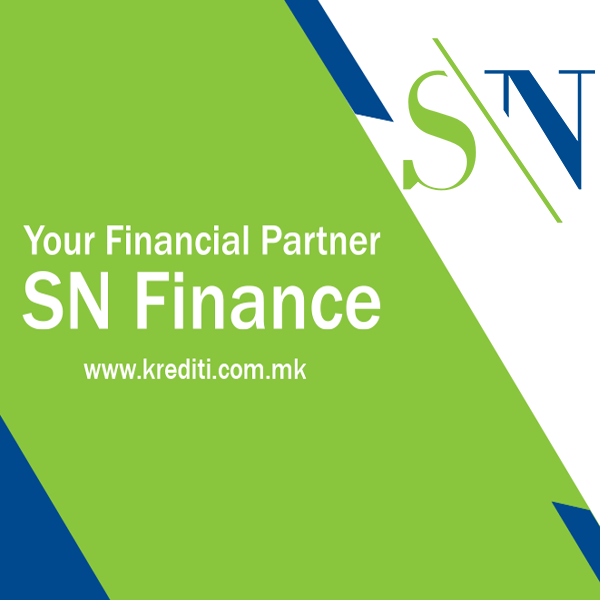 Annual interest rate
8.5% - 10.5%
Buyback
REGULATED BY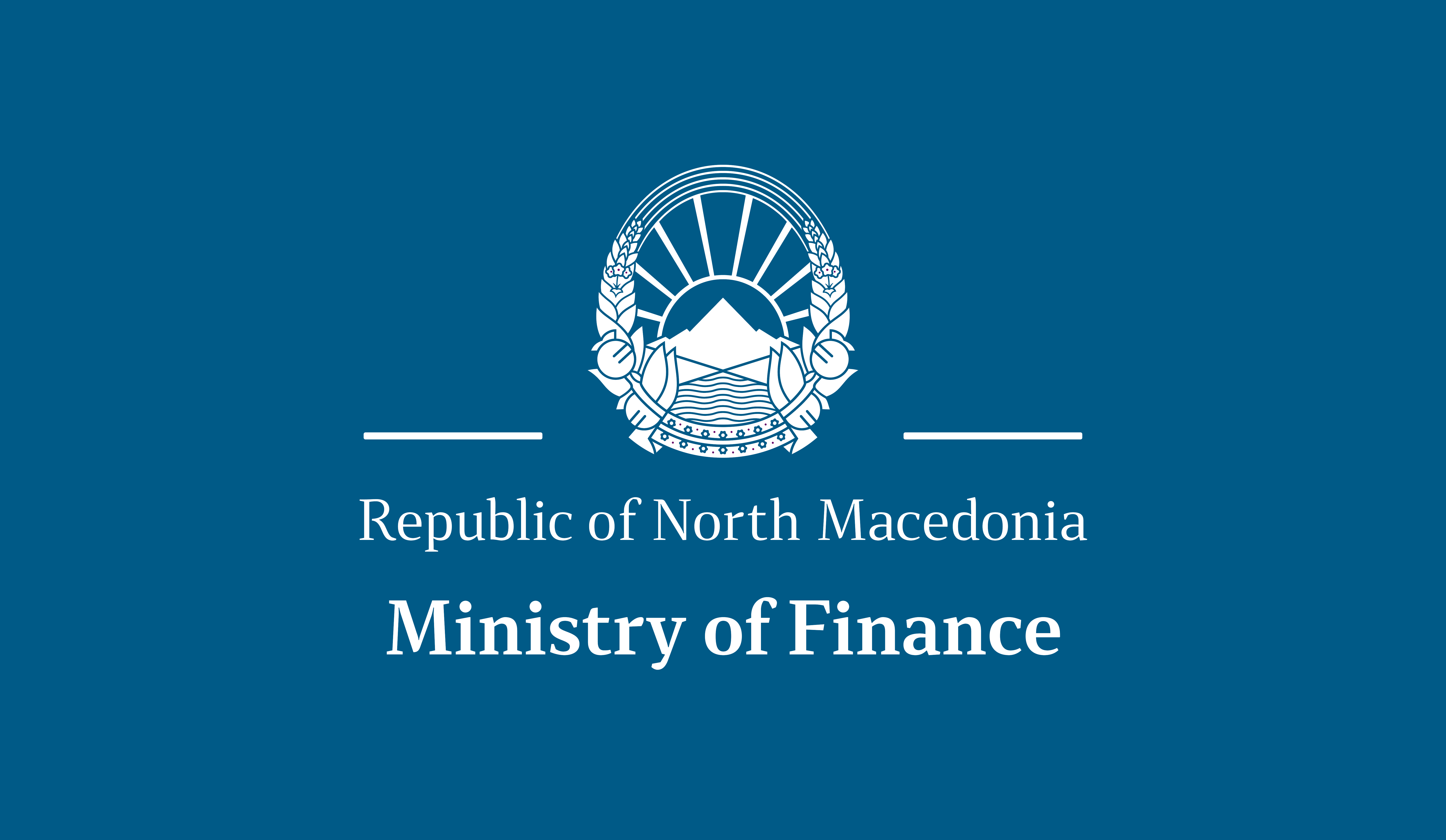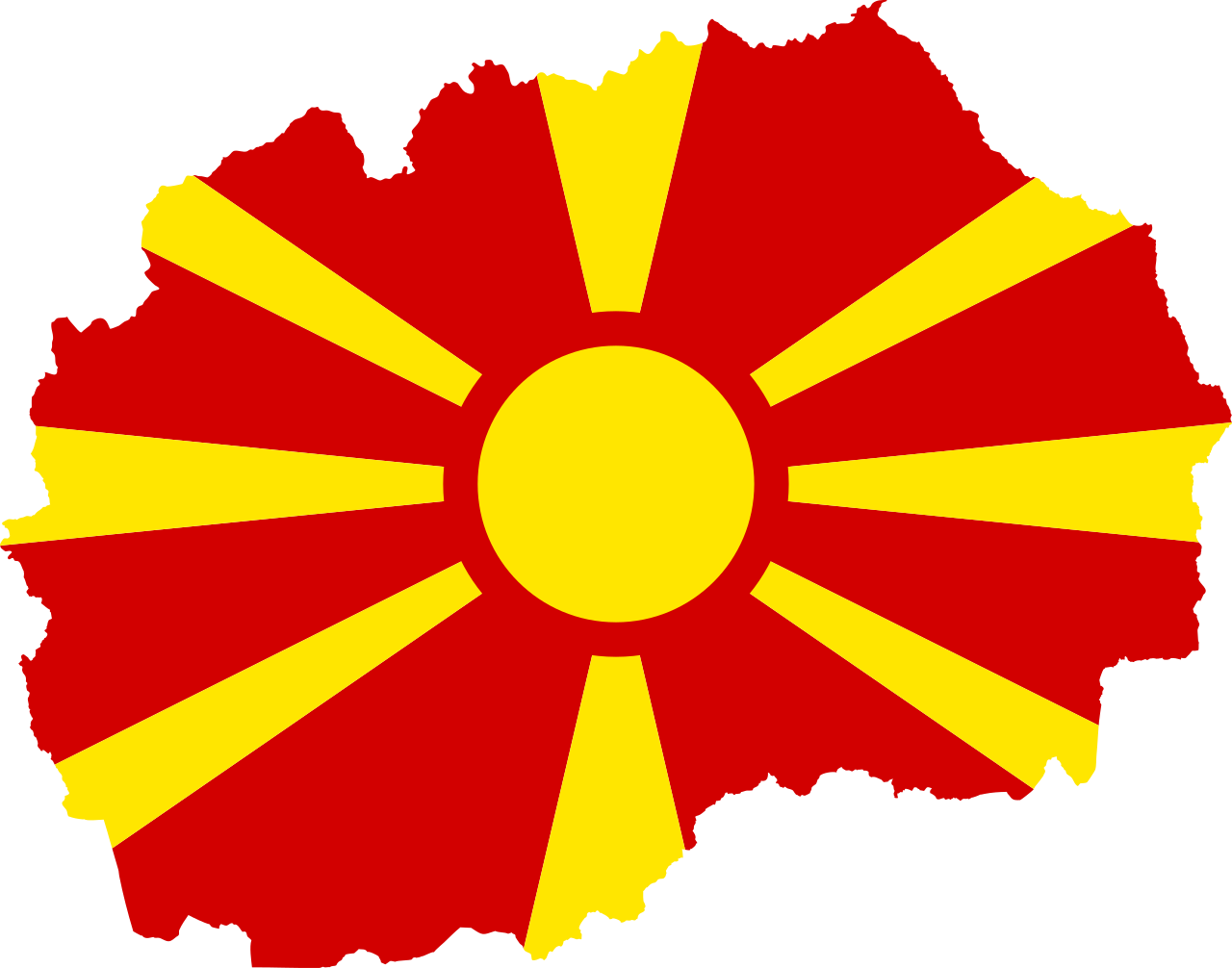 Republic of North Macedonia
Score Classes:
One of the methods by which the originators control the risk, is using a credit rate score system. This is a procedure of classifying every credit in different categories, based on the default probability (the probability the borrower to stop paying off their loan). All loans in iuvo have a score rate. This is needed so the credits from different originators can be compared
Amount of Loans Granted:
The total amount of the loans granted by the loan originator to borrowers since its establishment
Amount of Listed Loans on iuvo:
The total amount of the loans issued on the marketplace by the loan originator
Skin In The Game:
In business and financing, the term "skin in the game" is used to refer to owners or principals having a significant stake in an investment vehicle, in which outside investors are solicited to invest. This is to ensure the interests of the originator and the investor in the asset are aligned, as both have a stake in the asset/ investment. On iuvo this means that every loan originator is required to keep certain percentage of each loan listed on the marketplace, which is their "skin in the game". For example, if a loan originator issues 100 EUR loan to the marketplace and have skin in the game 30%, only 70 EUR of the loan will be available for investors to invest in. The loan originator keeps a stake of 30 EUR.
Turn a profit:
The year in which the company became profitable
About
SN Finance operates on the Macedonian market for over 6 years and it is a leader in the FinTech field in Republic of North Macedonia. The company has a wide variety of financial products in different segments of consumer and business lending. It provides access to its services online and in 14 physical branches in the country. Innovators with a strive for growth – SN Finance are one of the moving forces that change the shape of the nonbank financial sector in North Macedonia.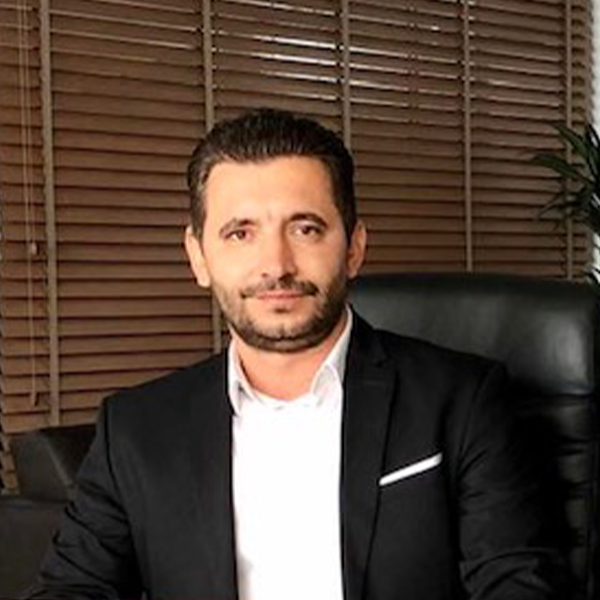 Nikola Joshevski
CEO, SN Finance, Republic of North Macedonia
"This new era that we are living in requires different solutions for better cash flow planning for both private individuals and small and medium-sized companies. From the very beginning, the company I manage, Financial Company SN Finance, which is part of this market for five years, is guided by the idea that we need to work on improving the business environment. Therefore, the decision to cooperate with your company IUVO Group, which has valuable experience in the world of P2P lending that will help us in realizing our mission to encourage positive economic and social change in this environment. This is a partnership that marks the beginning of a new and exciting chapter for us as SN Finance, a company recognized on the Macedonian market as an important financial institution that provides financial support to its customers and allows them to increase their income and thus improve their standard of living. It is an honor to enter into this large family with you, a milestone that will lead us with a faster step on our path to further capital investment. On the other hand, our mission to provide financial support to those who in the past had little chance of doing so is significant. My personal commitment is always in relation to the promise to the clients to invest their money in a meaningful way. Moreover, this cooperation allows me to do that. I believe in strong and long-term partnerships and I am happy to be part of the inspiring and growing IUVO Group project. Our investment in IUVO Group clearly shows the vision we share in SN Finance, which at the same time fits perfectly with the philosophy of your company, because the model you offer is both sustainable and profitable."
Become part of one of the fastest growing p2p investing marketplaces in Europe
Start investing