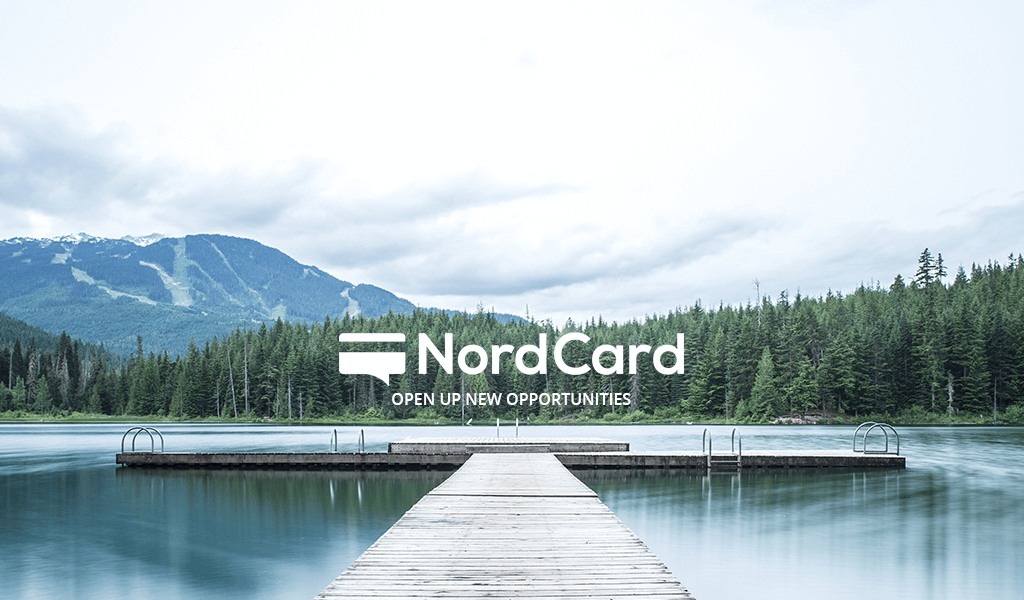 Annual interest rate
8%-10%
Buyback
REGULATED BY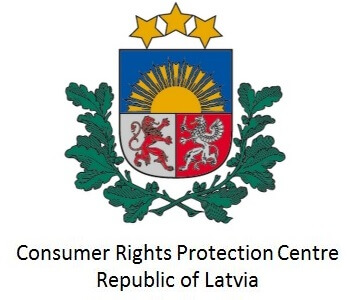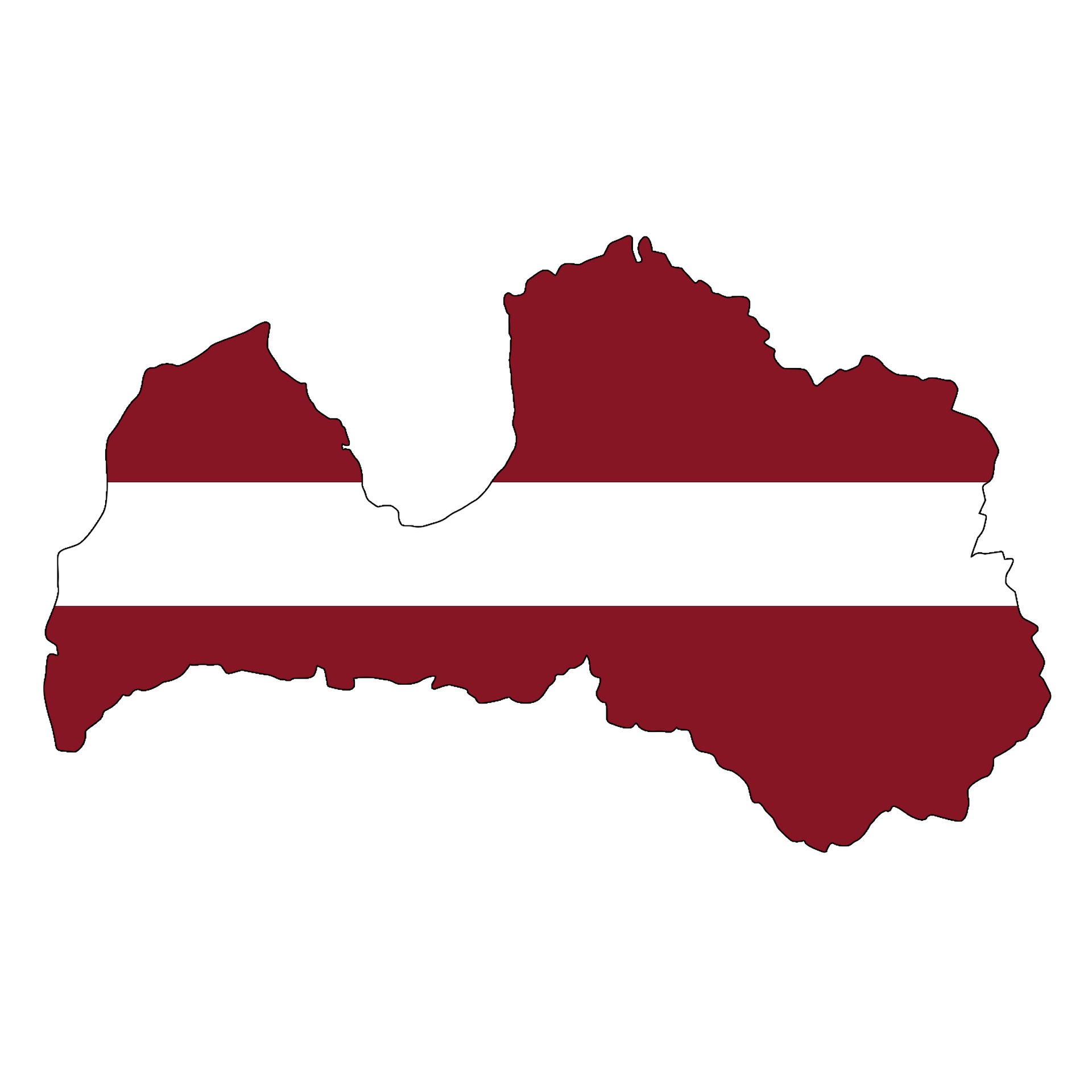 Score Classes:
One of the methods by which the originators control the risk, is using a credit rate score system. This is a procedure of classifying every credit in different categories, based on the default probability (the probability the borrower to stop paying off their loan). All loans in iuvo have a score rate. This is needed so the credits from different originators can be compared
Amount of Loans Granted:
The total amount of the loans granted by the loan originator to borrowers since its establishment
Amount of Listed Loans on iuvo:
The total amount of the loans issued on the marketplace by the loan originator
Skin In The Game:
In business and financing, the term "skin in the game" is used to refer to owners or principals having a significant stake in an investment vehicle, in which outside investors are solicited to invest. This is to ensure the interests of the originator and the investor in the asset are aligned, as both have a stake in the asset/ investment. On iuvo this means that every loan originator is required to keep certain percentage of each loan listed on the marketplace, which is their "skin in the game". For example, if a loan originator issues 100 EUR loan to the marketplace and have skin in the game 30%, only 70 EUR of the loan will be available for investors to invest in. The loan originator keeps a stake of 30 EUR.
Turn a profit:
The year in which the company became profitable
About
NordCard (Hedge Capital Company LLC) is a Latvian FinTech company, founded in February 2016. The company offers Credit limit on a bank account, and on a debit card, in the non-bank segment. The products of the company have been through 4 cycles of development in order to ensure a stable, modern, flexible, and trustworthy service package, which can benefit their clients: "We are proud we created products with excellent loan servicing, which were highly graded by our clients due to the new opportunities they give them." The main principles, responsible for the success of the company, are – transparency, perfectionism, safety, development, teamwork, and of course, customer care.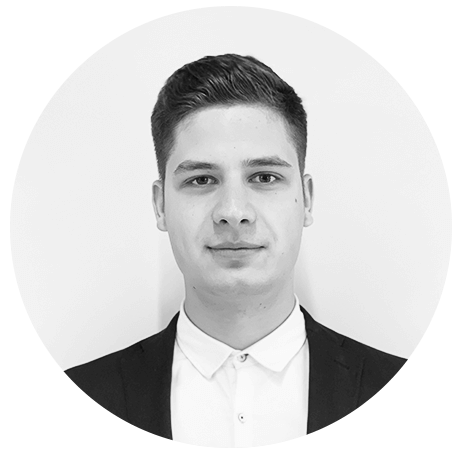 Daniels Jukna
CEO, Hedge Capital Company LLC, Latvia
We have joined IUVO GROUP to grow our credit portfolio in Latvia, diversify funding resources and to gain the possibility to expand to Nordics: Finland, Sweden, Norway and Denmark. Being on the platform allows us to offer innovative FinTech product to our clients covering it with the exceptional service. We offer a unique possibility for investors on IUVO GROUP – "Payment Guarantee" investment with NordCard ensuring all scheduled payments (including interest) in case of a borrower default.
Become part of one of the fastest growing p2p investing marketplaces in Europe
Start investing