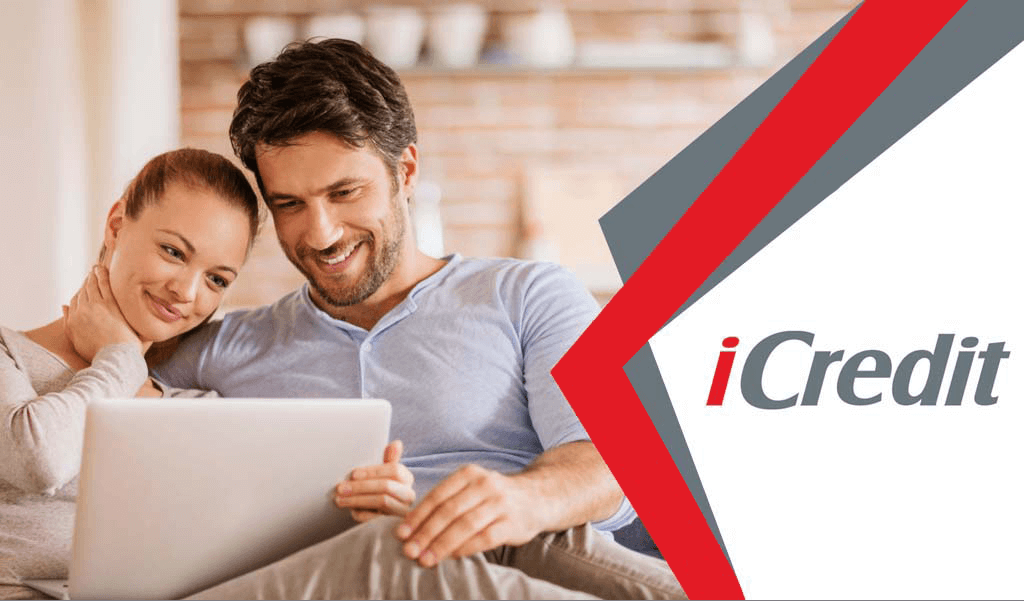 Annual interest rate
4.5%-11.5%
Buyback
REGULATED BY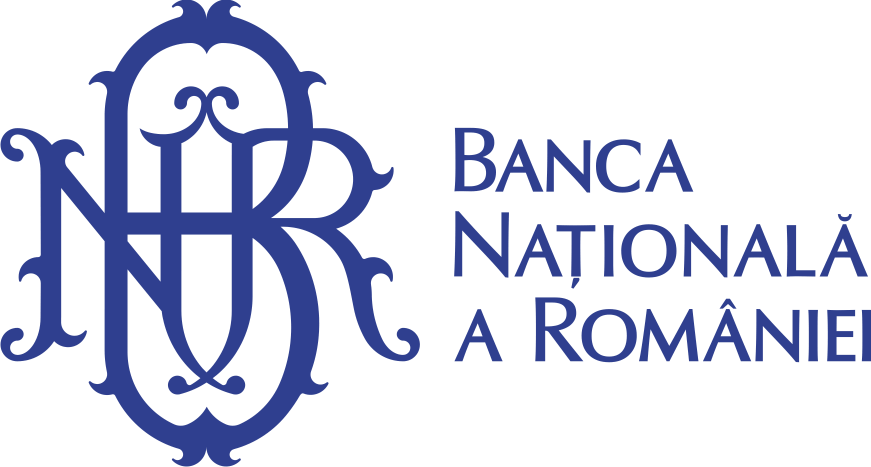 Score Classes:
One of the methods by which the originators control the risk, is using a credit rate score system. This is a procedure of classifying every credit in different categories, based on the default probability (the probability the borrower to stop paying off their loan). All loans in iuvo have a score rate. This is needed so the credits from different originators can be compared
A

Score class A

B

Score class B

C

Score class C

D

Score class D

E

Score class E

HR

Score class HR
Amount of Loans Granted:
The total amount of the loans granted by the loan originator to borrowers since its establishment
Amount of Listed Loans on iuvo:
The total amount of the loans issued on the marketplace by the loan originator
Skin In The Game:
In business and financing, the term "skin in the game" is used to refer to owners or principals having a significant stake in an investment vehicle, in which outside investors are solicited to invest. This is to ensure the interests of the originator and the investor in the asset are aligned, as both have a stake in the asset/ investment. On iuvo this means that every loan originator is required to keep certain percentage of each loan listed on the marketplace, which is their "skin in the game". For example, if a loan originator issues 100 EUR loan to the marketplace and have skin in the game 30%, only 70 EUR of the loan will be available for investors to invest in. The loan originator keeps a stake of 30 EUR.
Turn a profit:
The year in which the company became profitable
About
Since its establishment in 2011, iCredit Romania has been a leader in the fast-paced credit market in Romania. The company has national coverage with more than 90 offices across the country and more than 1,000 professionally trained credit consultants. The iCredit Romania Business Model relies on direct contact through home lending, where valuation, contract signing and loan granting take place at the client's home conveniently. This creates a relationship of trust between the client and the credit consultant. The core of the company's mission is responsible and informed lending, which is why tens of thousands rely on iCredit to fund its daily needs.
The company is part of Management Financial Group (MFG).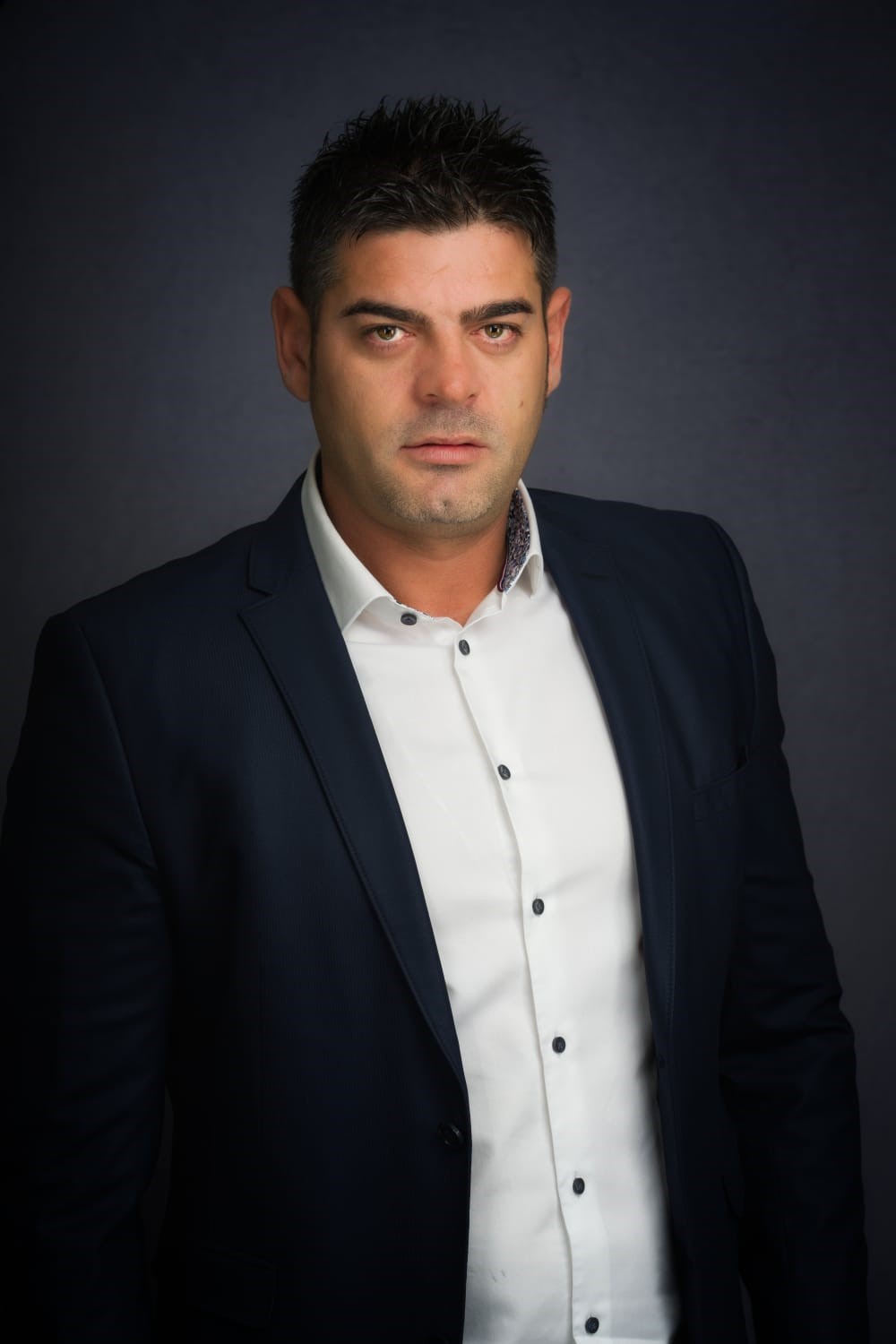 Alben Mitarev
CEO, iCredit Romania, Romania
iCredit Romania became IUVO partner because we saw the great potential of this model on the Romanian market. On IUVO you can invest directly in iCredit loans in Romania the same as more than 2,000 people who already invested through IUVO in iCredit loans, obtained a profit of 9.2% on average. Investing in IUVO you can obtain more than 5 times higher profit than interest rate for a banking deposit. I am confident for the bright future of the platform being already a succesful investor in IUVO.
Become part of one of the fastest growing p2p investing marketplaces in Europe
Start investing