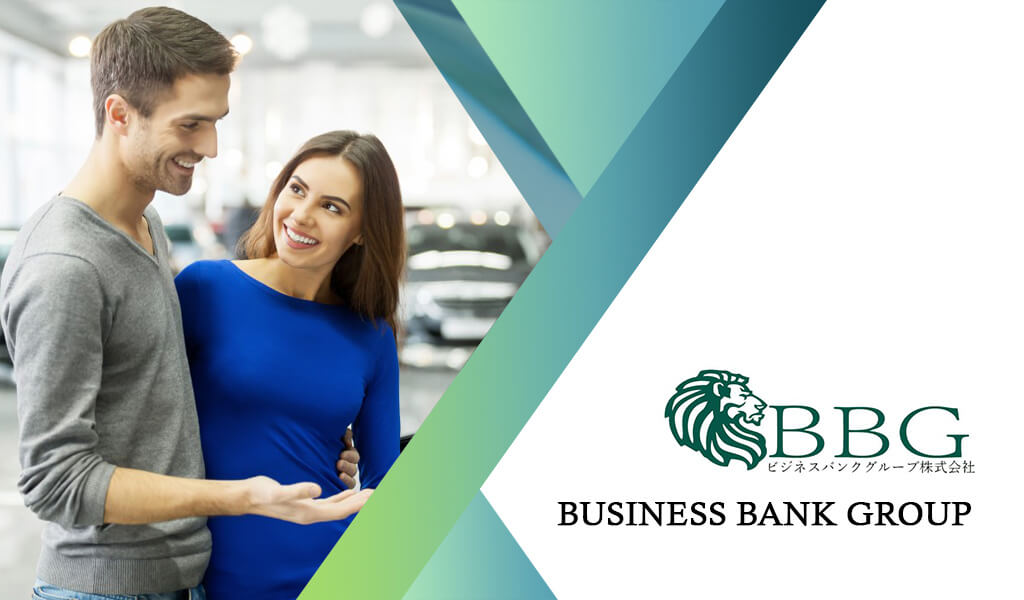 Annual interest rate
9%-14%
Buyback
REGULATED BY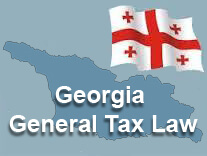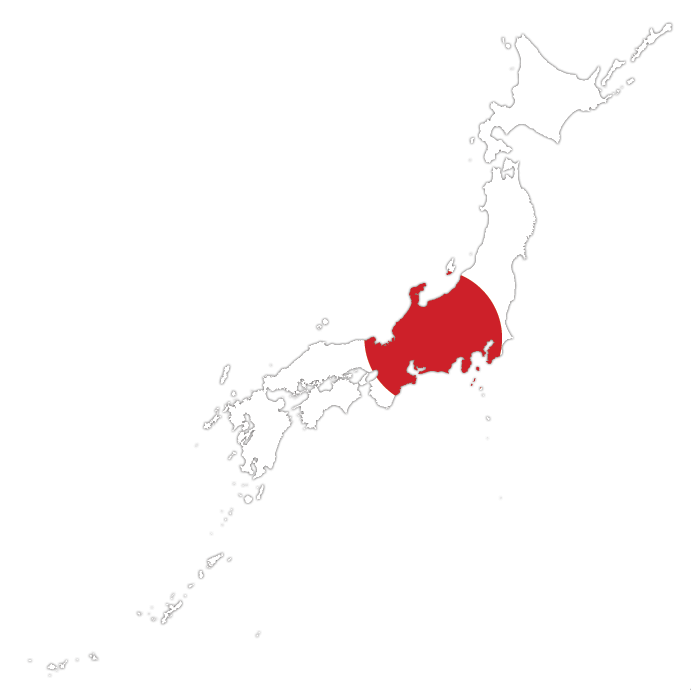 Georgia, Cyprus, Russia, Lithuania
Score Classes:
One of the methods by which the originators control the risk, is using a credit rate score system. This is a procedure of classifying every credit in different categories, based on the default probability (the probability the borrower to stop paying off their loan). All loans in iuvo have a score rate. This is needed so the credits from different originators can be compared
C

Score class C

D

Score class D

E

Score class E
Amount of Loans Granted:
The total amount of the loans granted by the loan originator to borrowers since its establishment
Amount of Listed Loans on iuvo:
The total amount of the loans issued on the marketplace by the loan originator
1 month, 70 days, 120 days
Skin In The Game:
In business and financing, the term "skin in the game" is used to refer to owners or principals having a significant stake in an investment vehicle, in which outside investors are solicited to invest. This is to ensure the interests of the originator and the investor in the asset are aligned, as both have a stake in the asset/ investment. On iuvo this means that every loan originator is required to keep certain percentage of each loan listed on the marketplace, which is their "skin in the game". For example, if a loan originator issues 100 EUR loan to the marketplace and have skin in the game 30%, only 70 EUR of the loan will be available for investors to invest in. The loan originator keeps a stake of 30 EUR.
Turn a profit:
The year in which the company became profitable
About
Business Banking Group (BBG) was established in 2013 in Japan and in 2015 expanded its operations with office in Georgia. BBG offers unique cross border short (Auto Credit) and long (Auto Leasing) term loans to customers from Georgia, Japan, Cyprus, to purchase high-quality, affordable cars from Japan, USA or local dealers. BBG Credit is a fast, transparent and secured service designed to simplify used vehicle trade. Other services provided by BBG are Business consulting and Conflict management.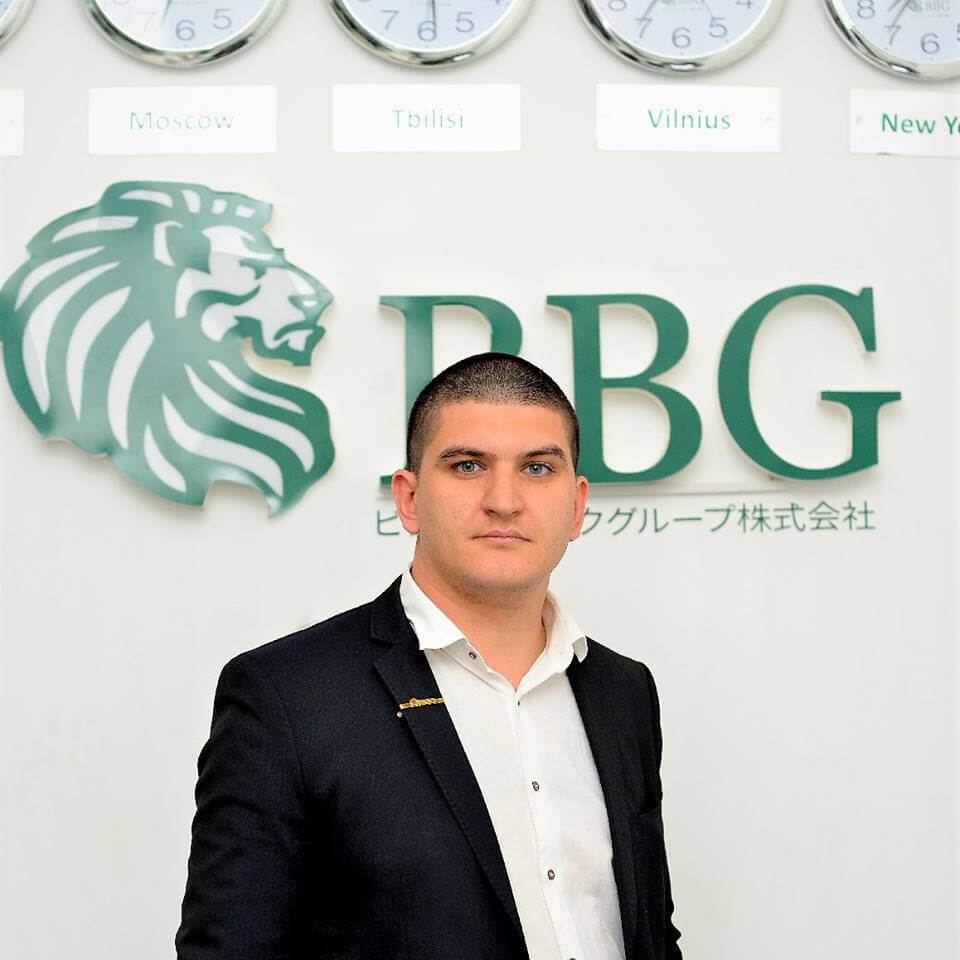 Evgeny Latypov
CEO, BBG, Georgia
Our good collaboration is fulfilling our customers dream!
Become part of one of the fastest growing p2p investing marketplaces in Europe
Start investing