The data about the progress of iuvo in October is here!
Find out what happened on the platform, as well as statistics and transactions on primary and secondary market.
The big news in the past month is the launch of iuvoUP.
This is a project where our team invested a lot of heart and effort in order to give optimal and accessible decision for every investor, regardless of their investment experience.
Like we have shared before, your feedback is very important and we always strive to listen to it. This is why the main advantage of iuvoUP is the quick liquidity – the main preference of over 80% of the investors on iuvo.
Besides that, iuvoUP gives you an easy and fast way to get fixed return. More information about our newest product can be found here.
Now we present you the data about primary and secondary market: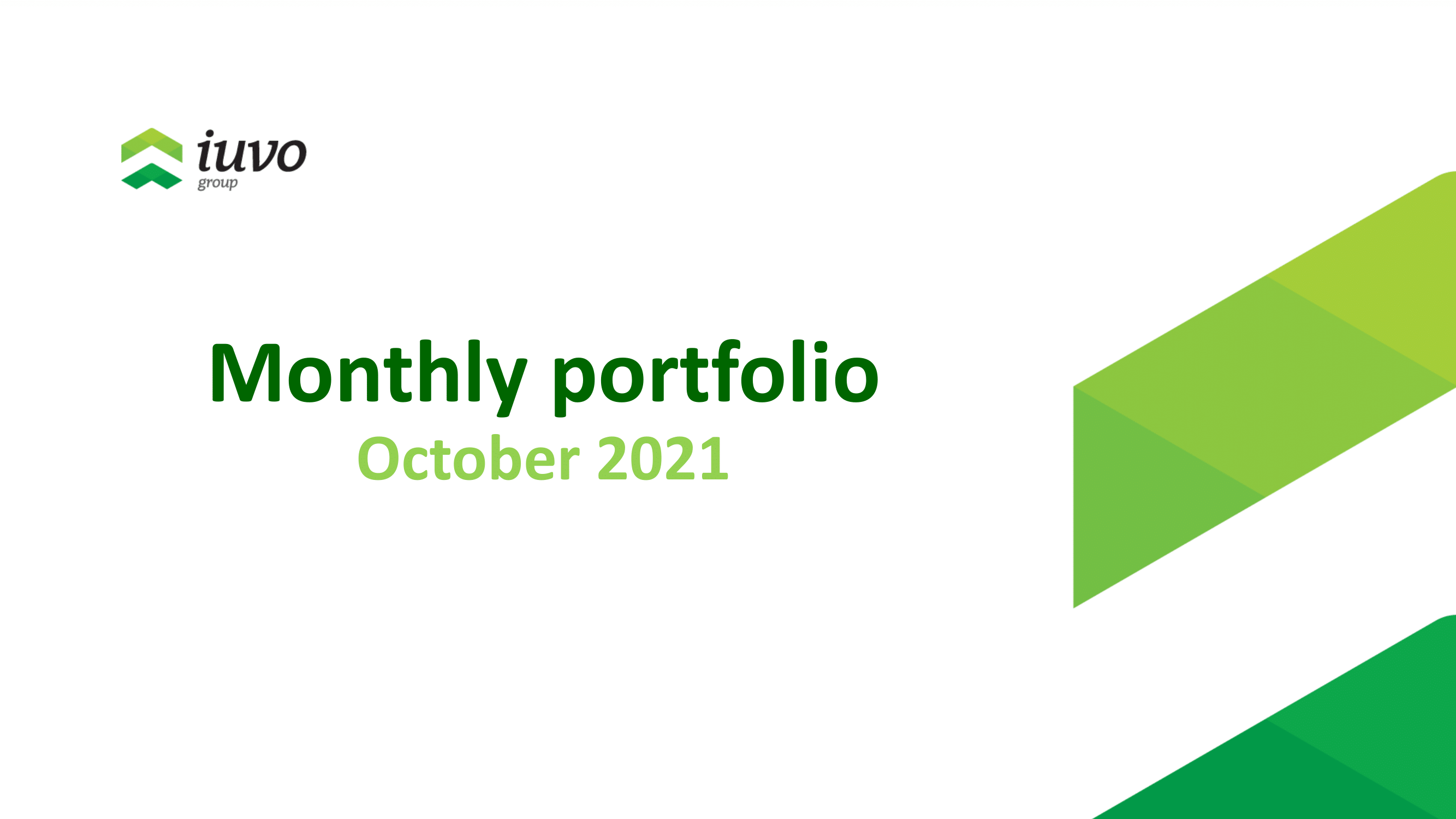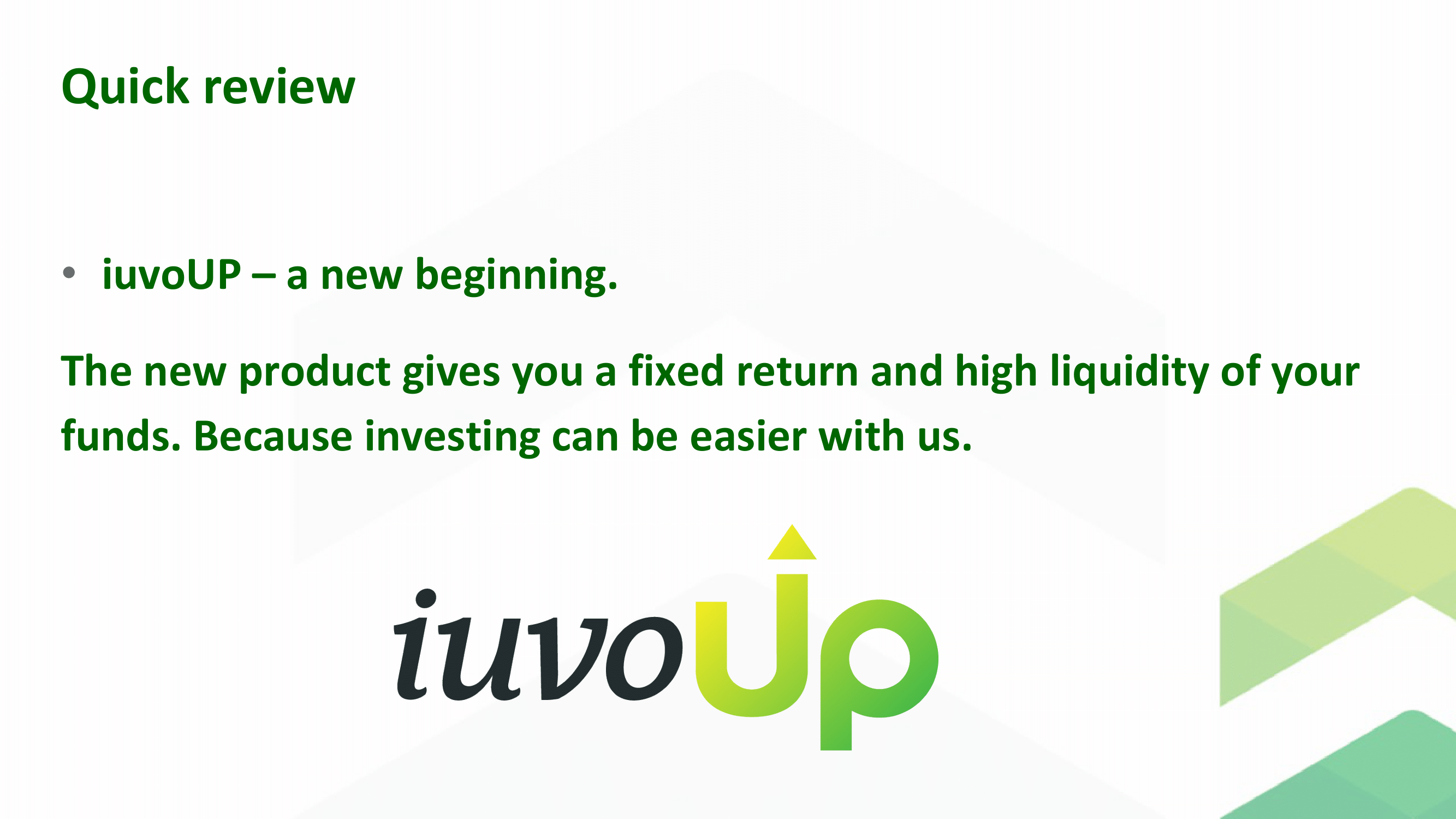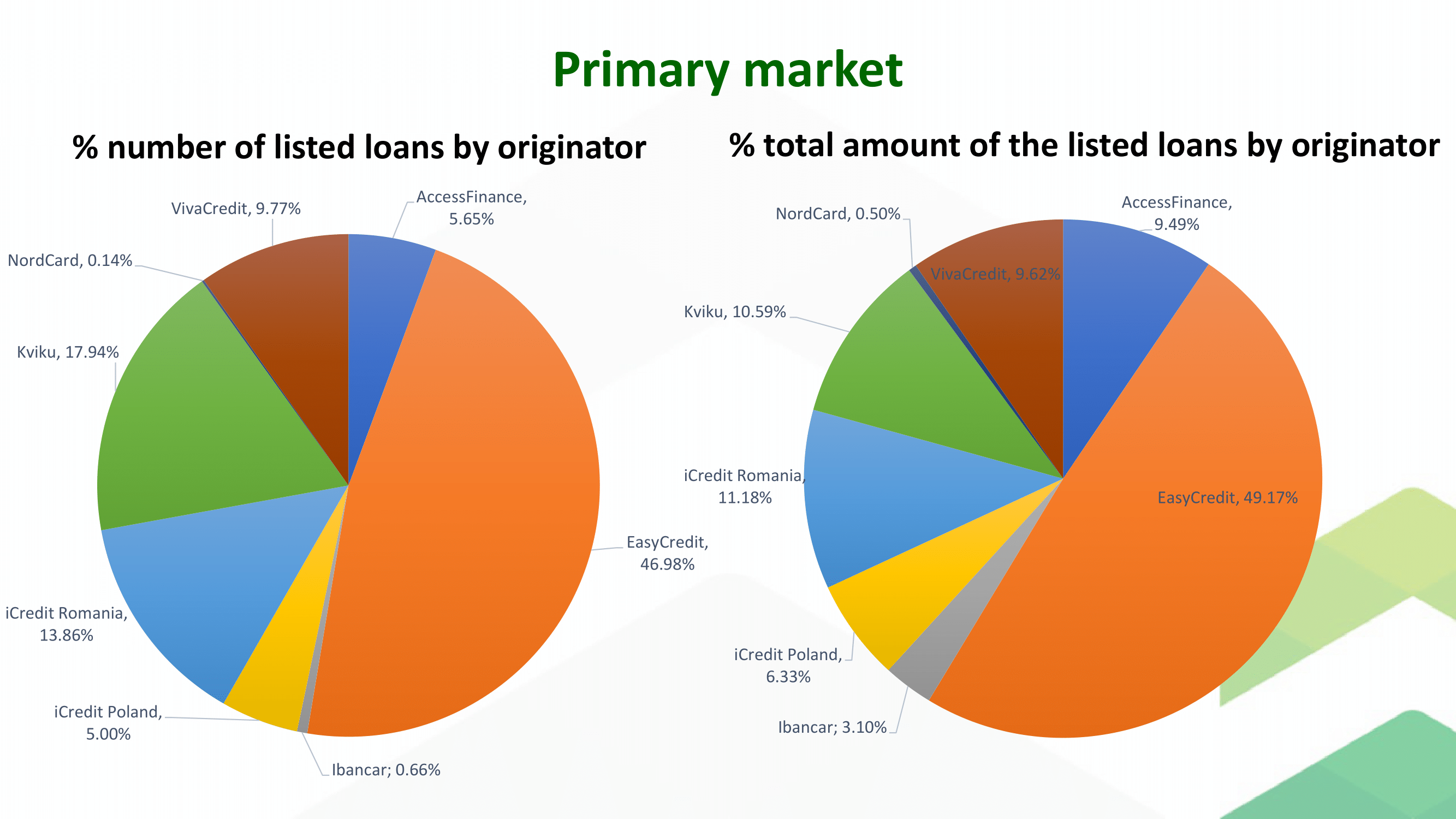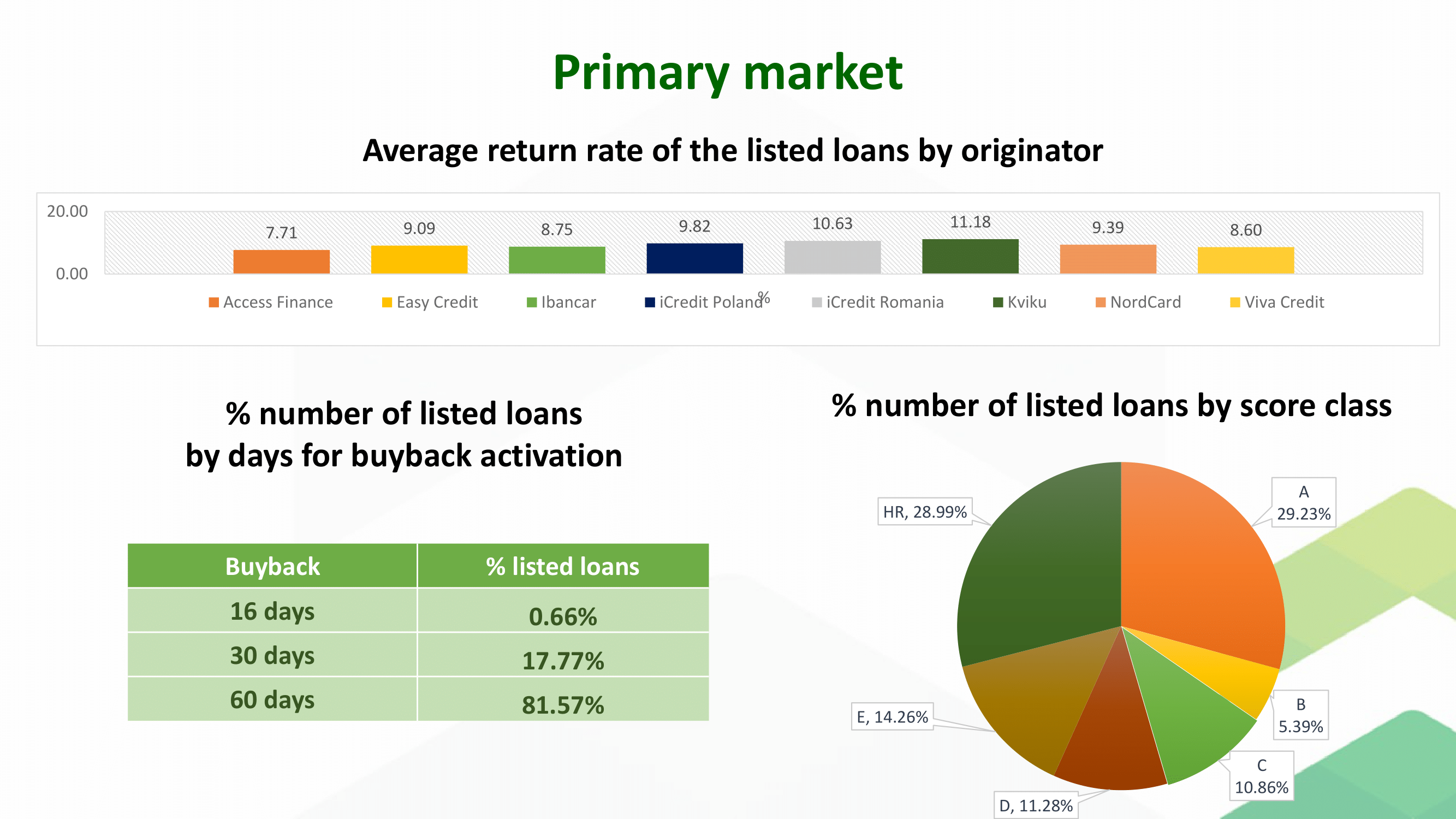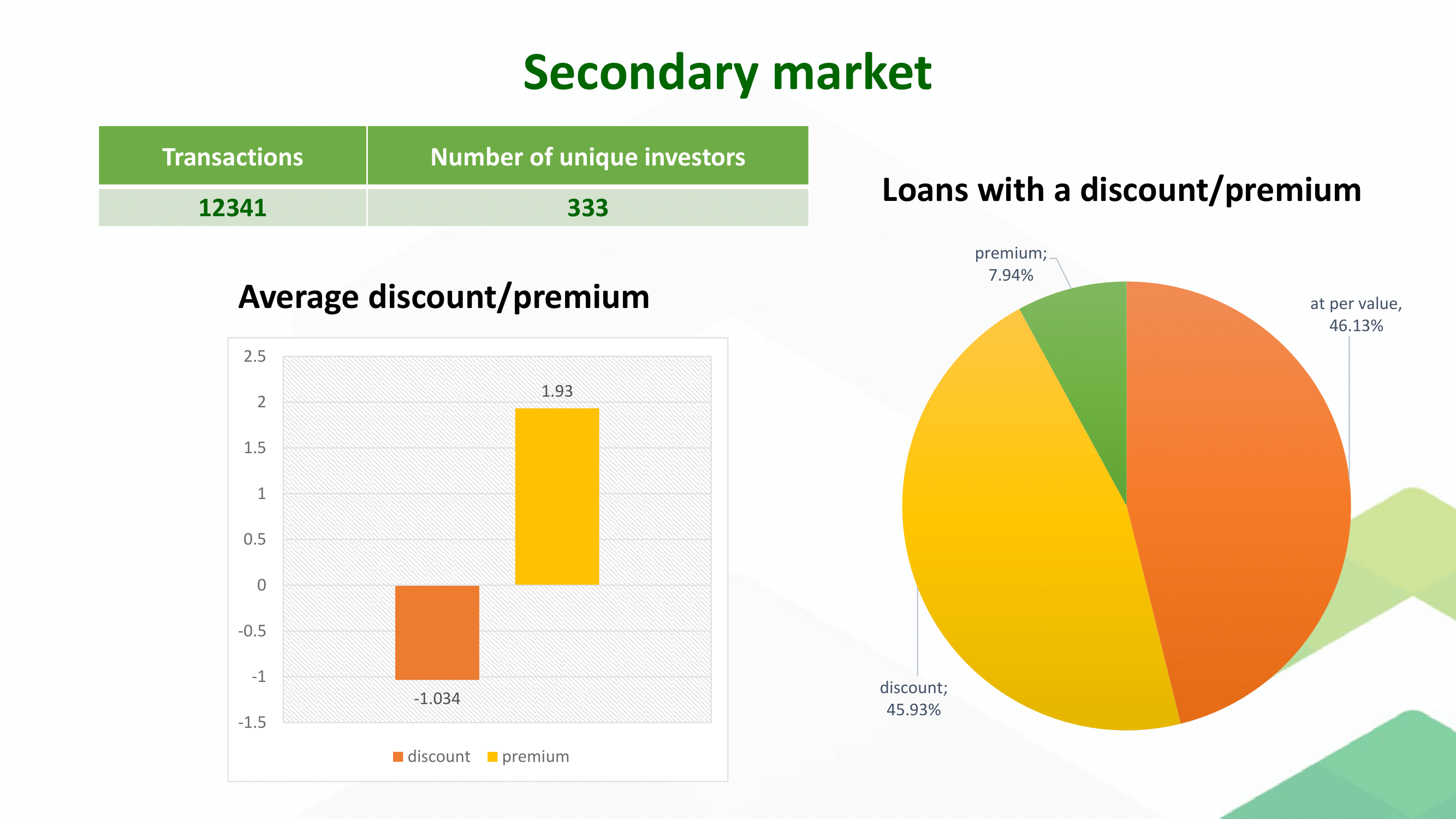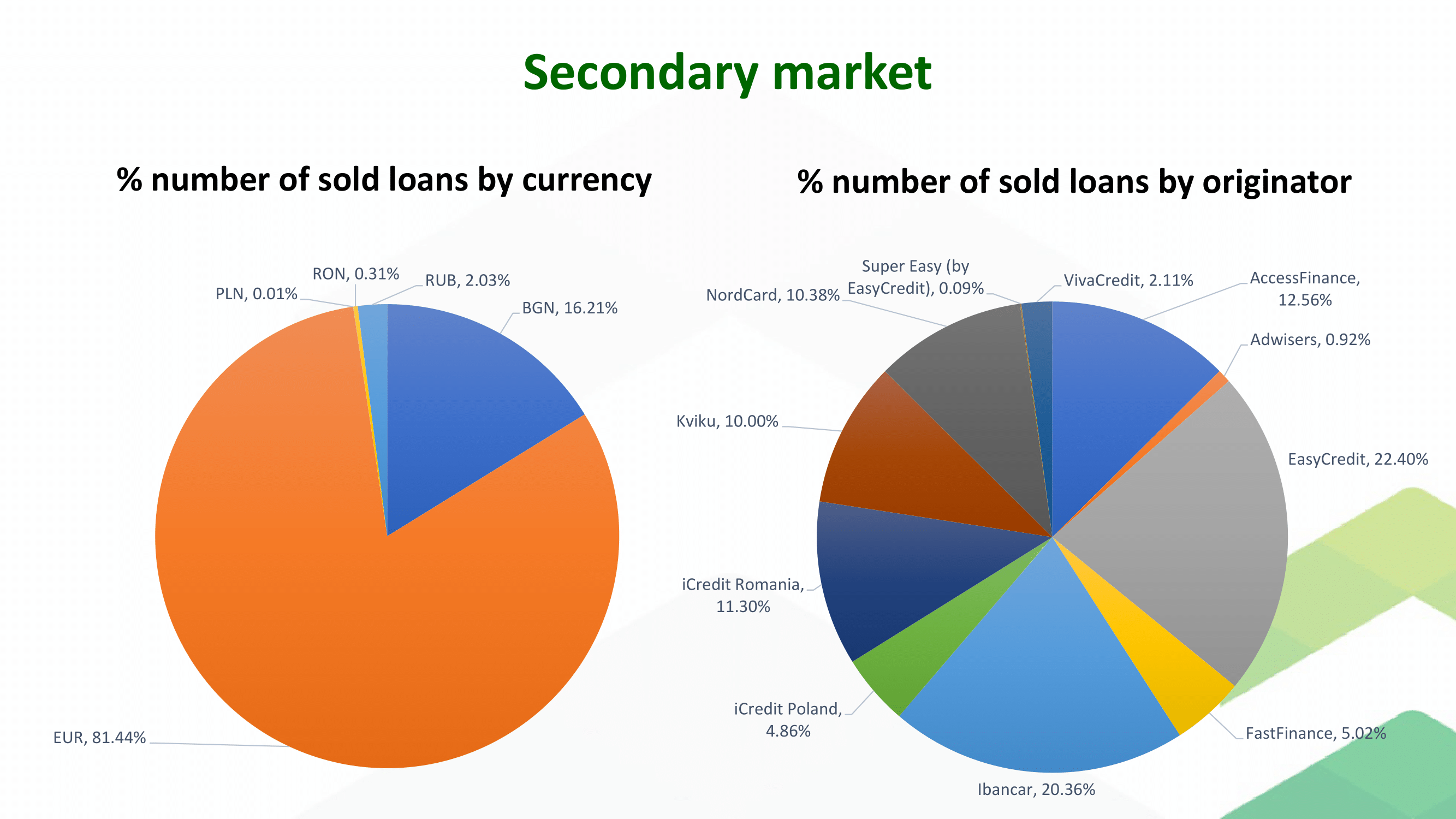 If you would like to download the file, you can do it here.
The data for the past months can be found in the "Monthly portfolio" section in our blog.
Plan and invest with iuvo & iuvoUP!