You know that information is the best friend of the investor. We gathered all that is important about iuvo in March and we share it with you.
What happened on the platform in the past month?
– Our team created better terms for the "Refer a Friend program";
– Our Spanish originator Ibancar shared with you information about their performance in 2020 and their strategy for 2021;
– We got you familiar with the development of the project for unified P2P lending practices on the market initiated by iuvo;
Have a look at the details about the transactions on primary and secondary market: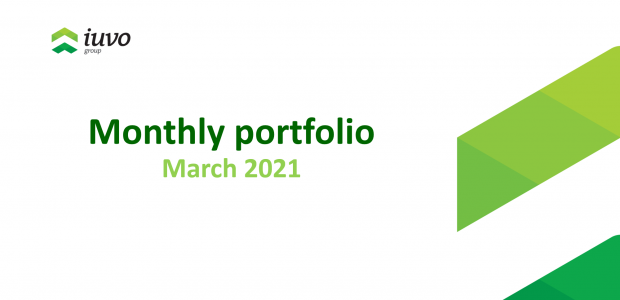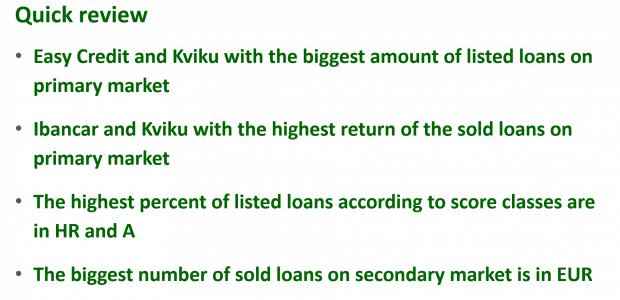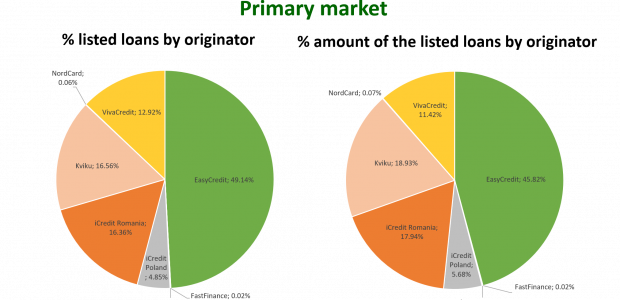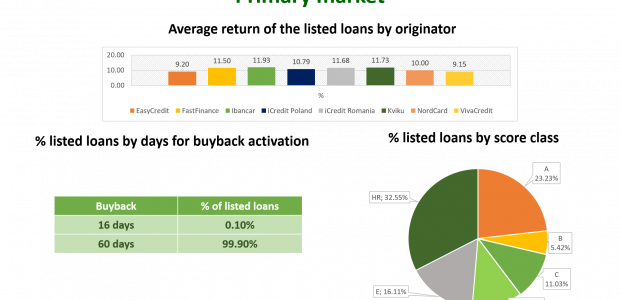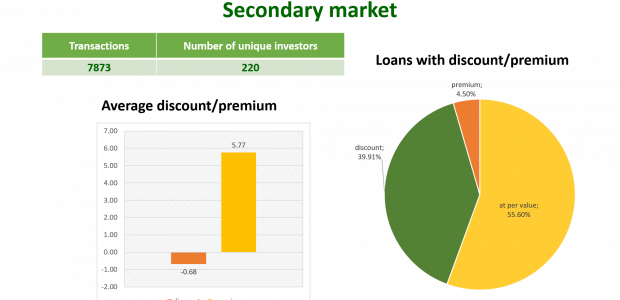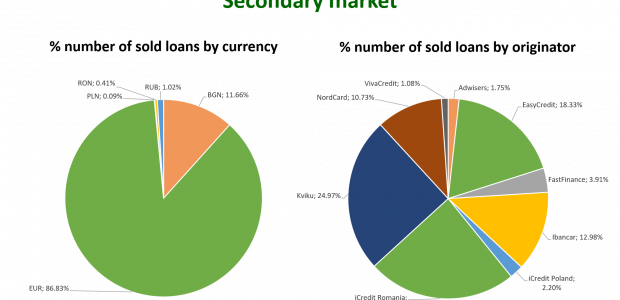 You can download the file here.
In the "Monthly portfolio" section on our blog, you can see detailed presentations about the previous months for iuvo.