We gather and share with you the most important data about the investments and transactions on iuvo. The monthly portfolio gives you the information you need in order to make informed decisions about your funds.
Here is part of the highlights in July:
–  The members of IUVO GOLD CLUB now have a full set of 10 privileges
–  We celebrated 4 years of successful investing with iuvo
–  The invested funds reached 131 million euro, and the investors – over 21 000 people
All details: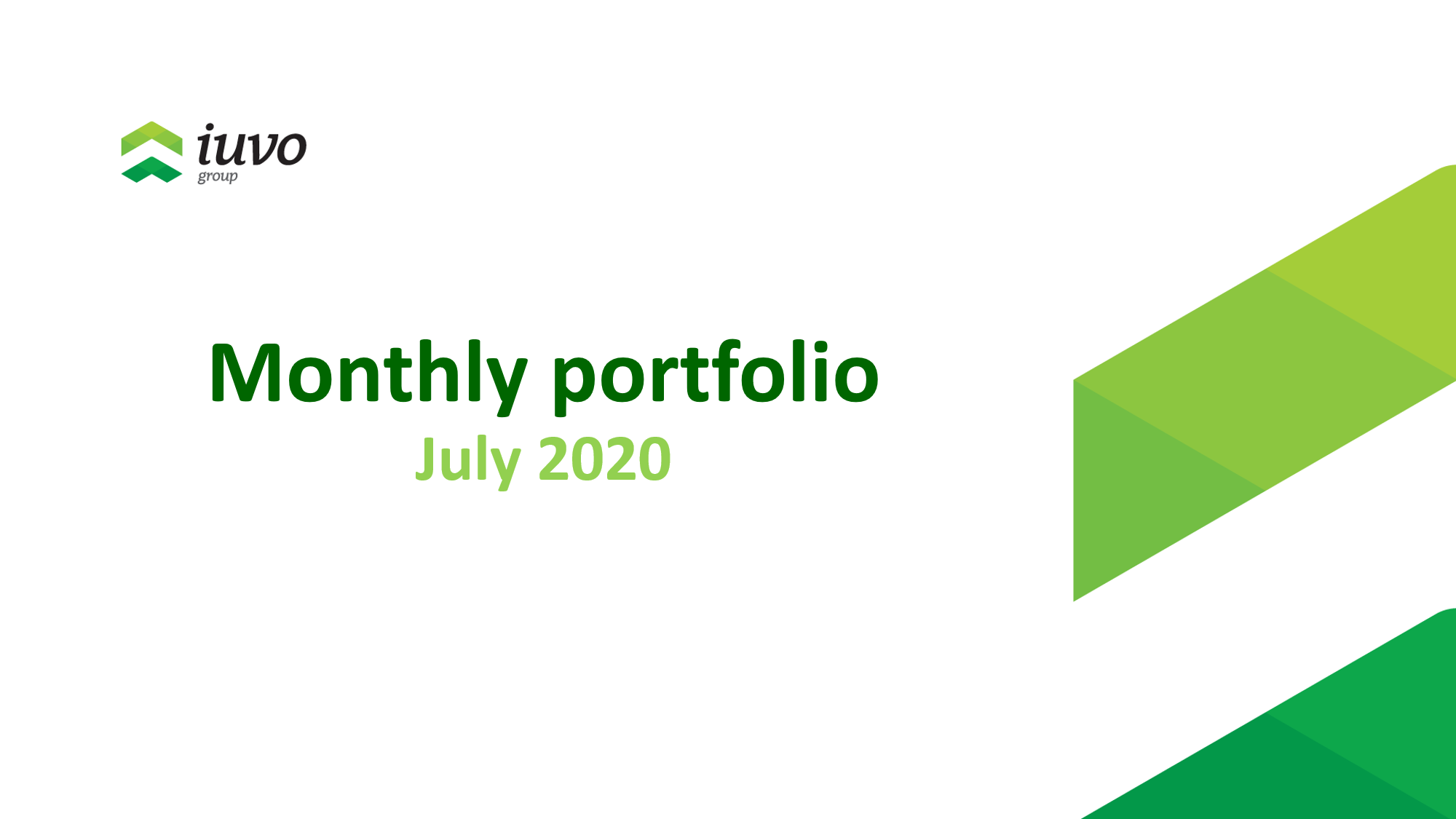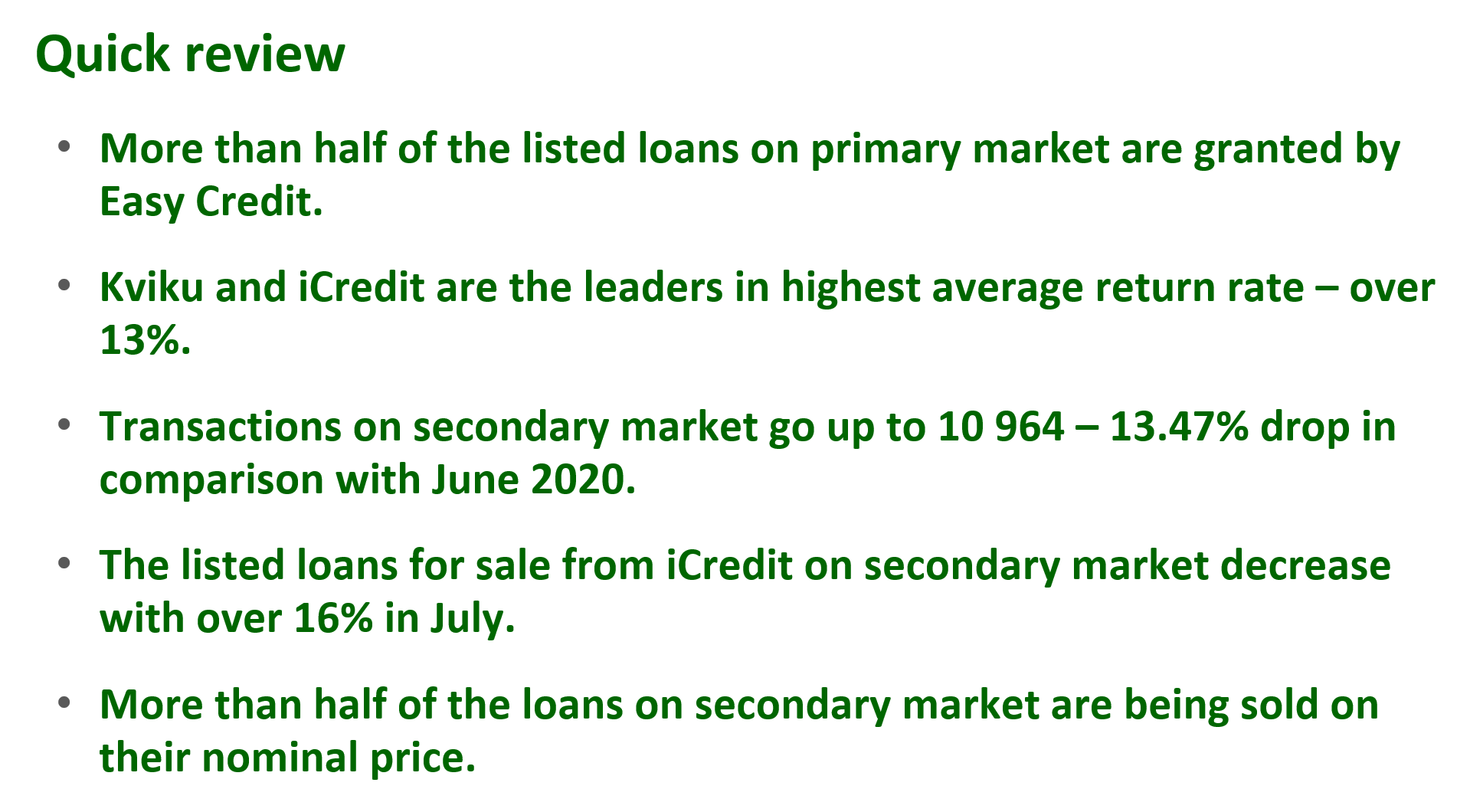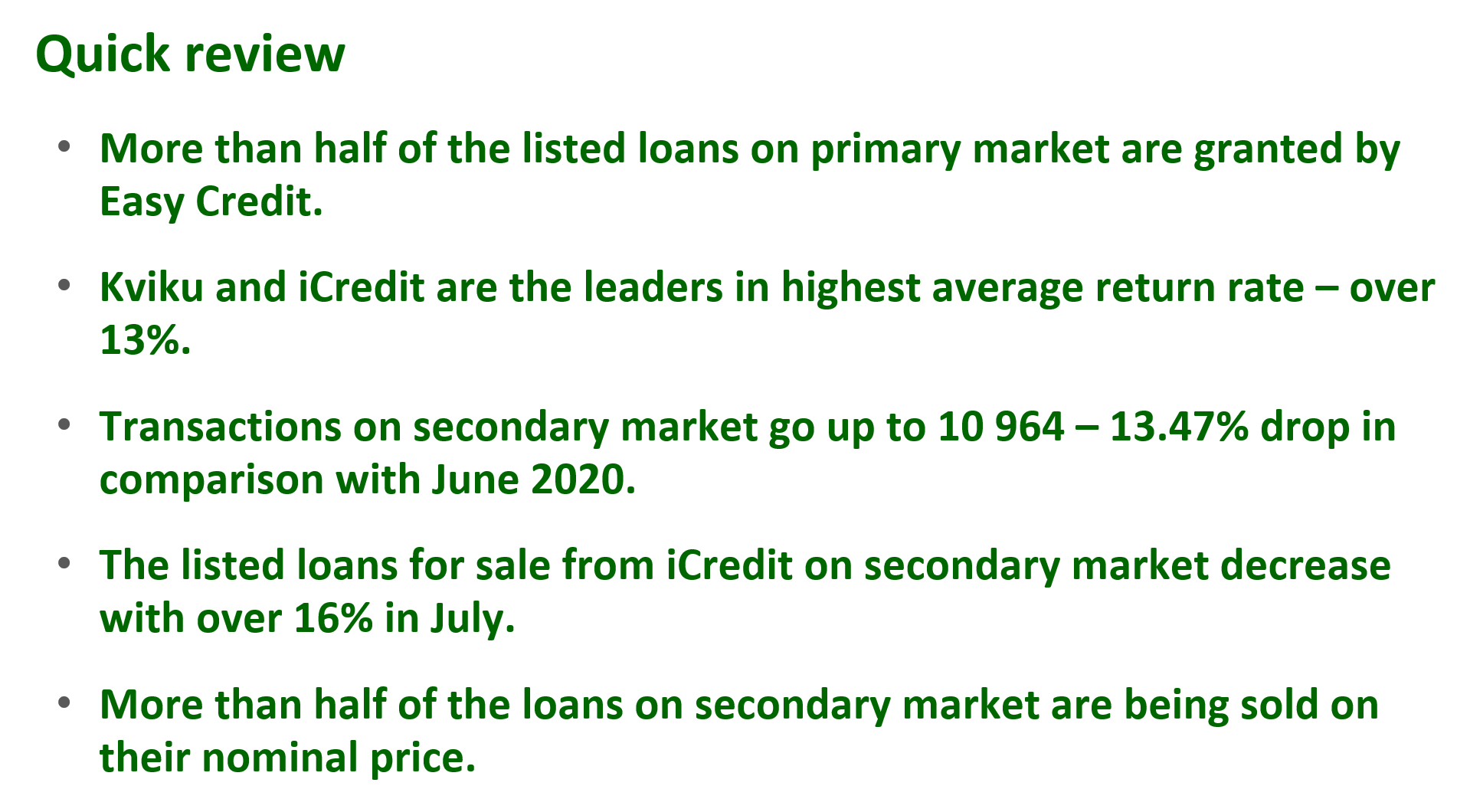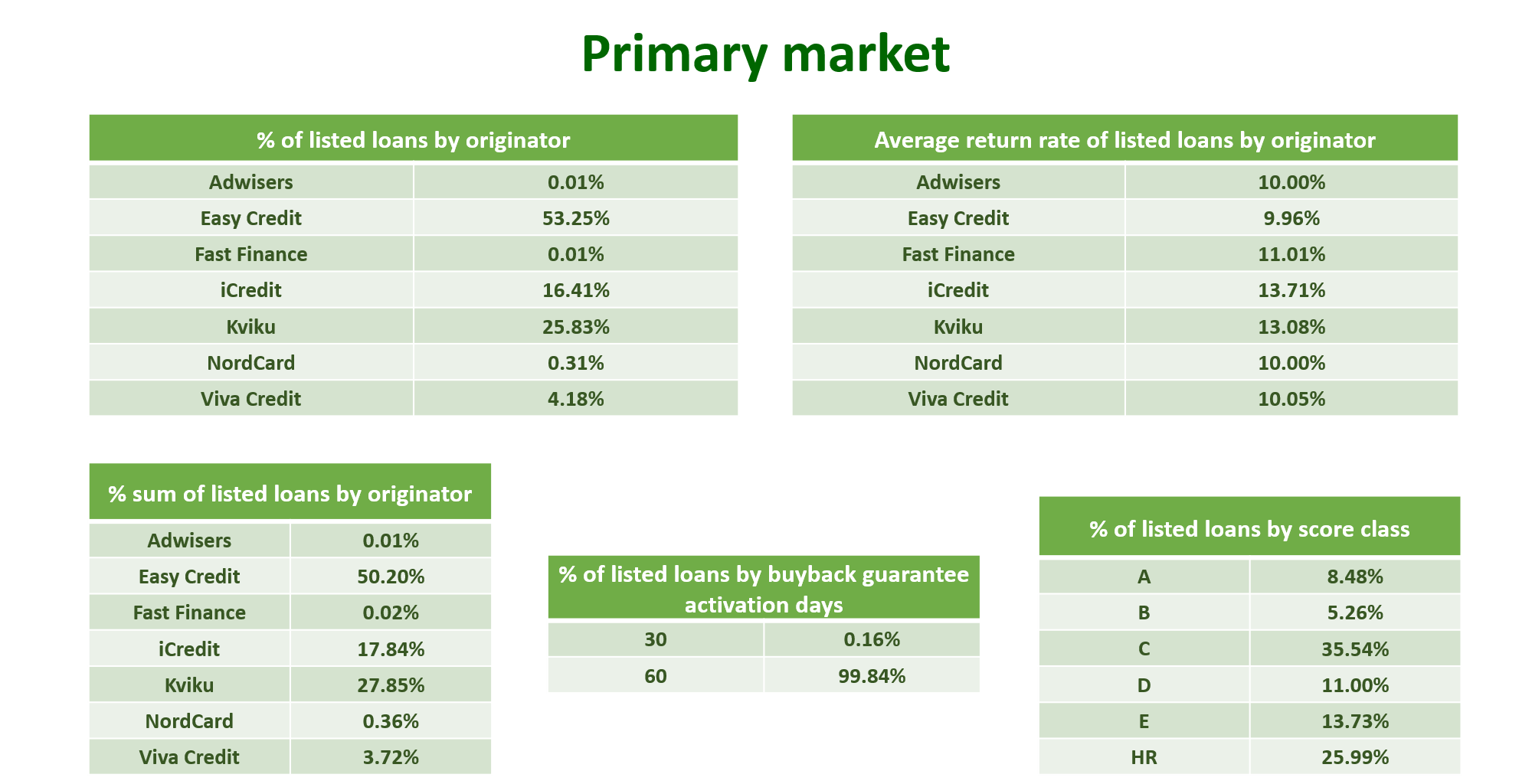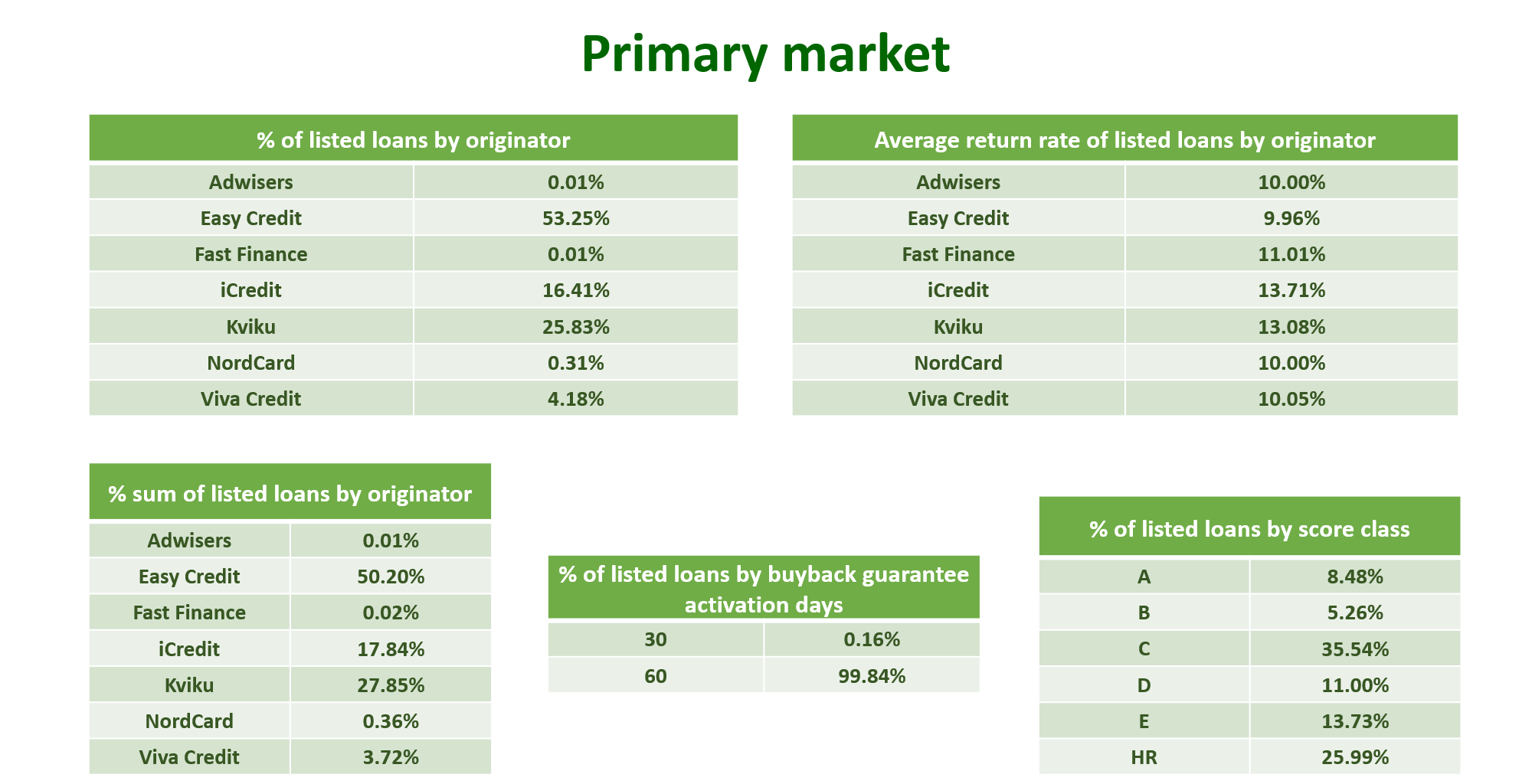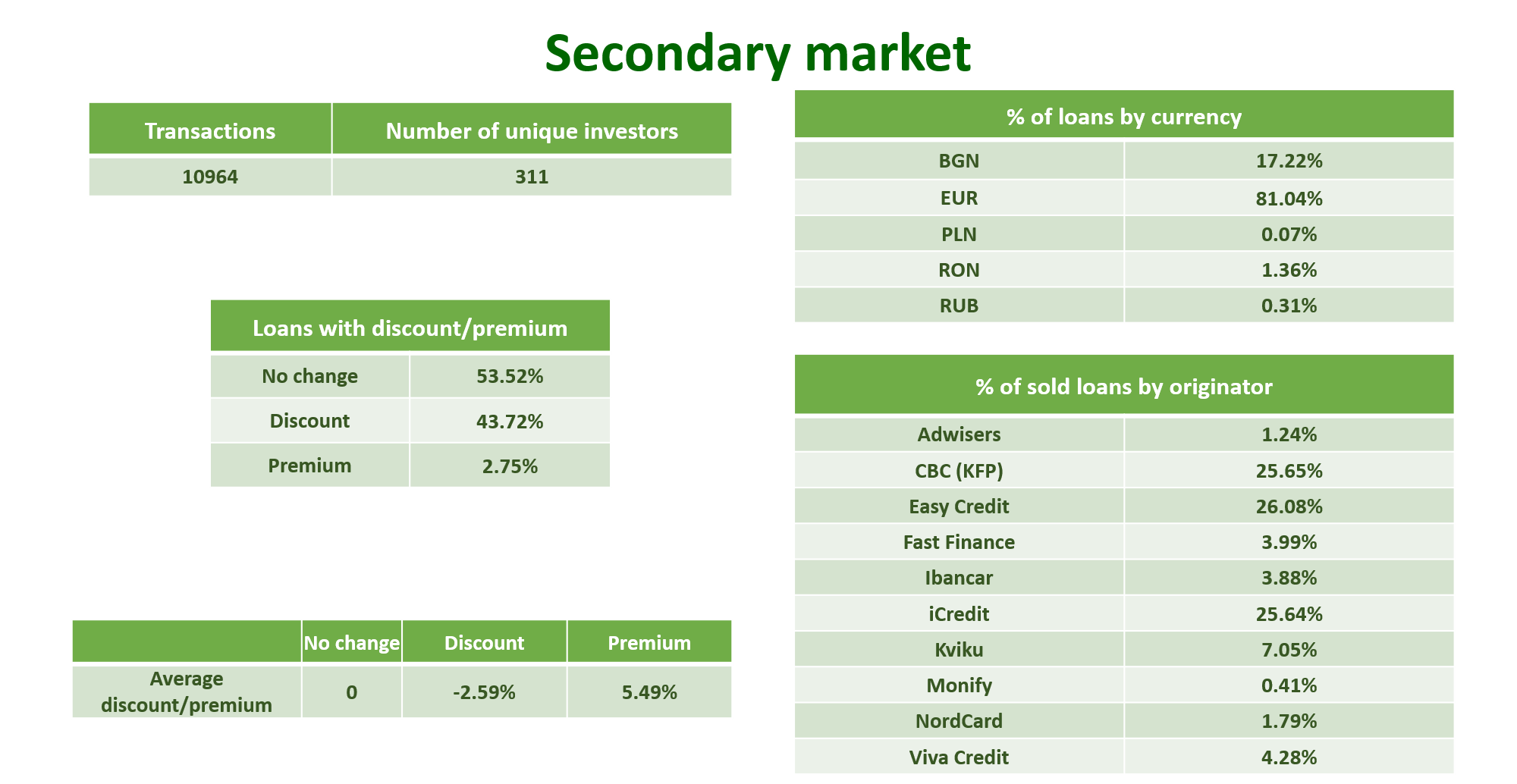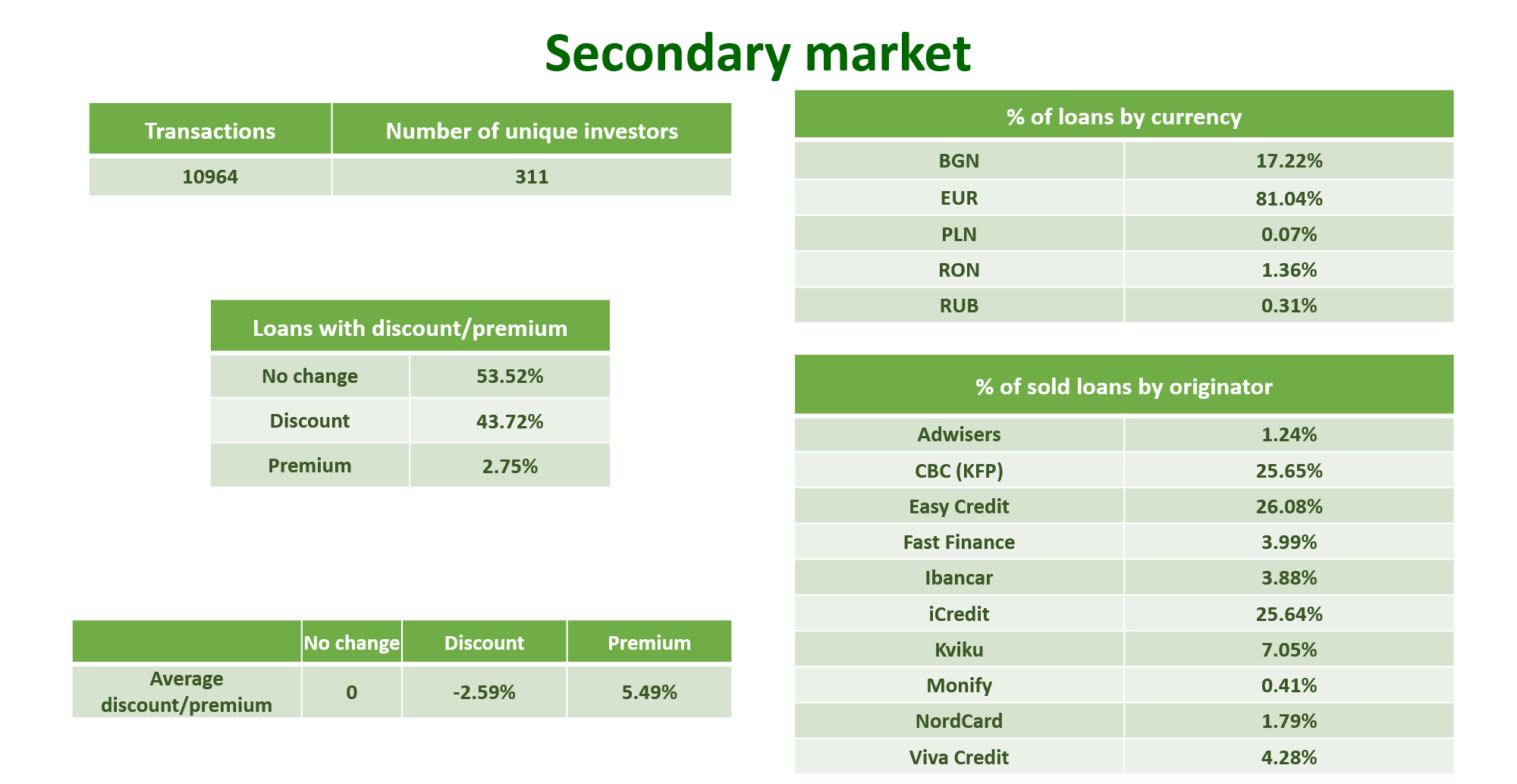 You can download the file HERE.
The data is available in the "Monthly portfolio" section on our website. You can take a look at it and make a comparison in a convenient time for you. We wish you happy investing with iuvo!