It is time to share with you the highlights from primary and secondary market, and all useful articles we created this past month. In July, we rejoiced all investors with a special new club with privileges IUVO SILVER CLUB and we provided you with an opportunity for increasing your financial portfolio in iuvo with new and interesting campaigns. We gave you useful tips for your investments and more opportunities for better profit.
What happened on iuvo in July:
– Iuvo turned 5! On the occasion of our birthday, we rejoiced our loyal investors with a second club with privileges – IUVO SILVER CLUB. We always strive to provide you with more opportunities to get the best out of iuvo now.
– iCredit Poland launched an attractive campaign in the middle of the summer, which is yet another opportunity to get better profit with your investments in BGN and interest up to 14%. The campaign's period got extended until 31.08. Take advantage now.
– We listed loans under the name "Super Easy" by Easy Credit, which have 100% buyback on principal and interest. Now you have even more opportunities with this special offer!
– We got you familiar with the alternative way to make profit from your available funds with high return with the help of iuvo through an analysis of P2P and the bank deposit.
See the transactions on primary and secondary market in the past month: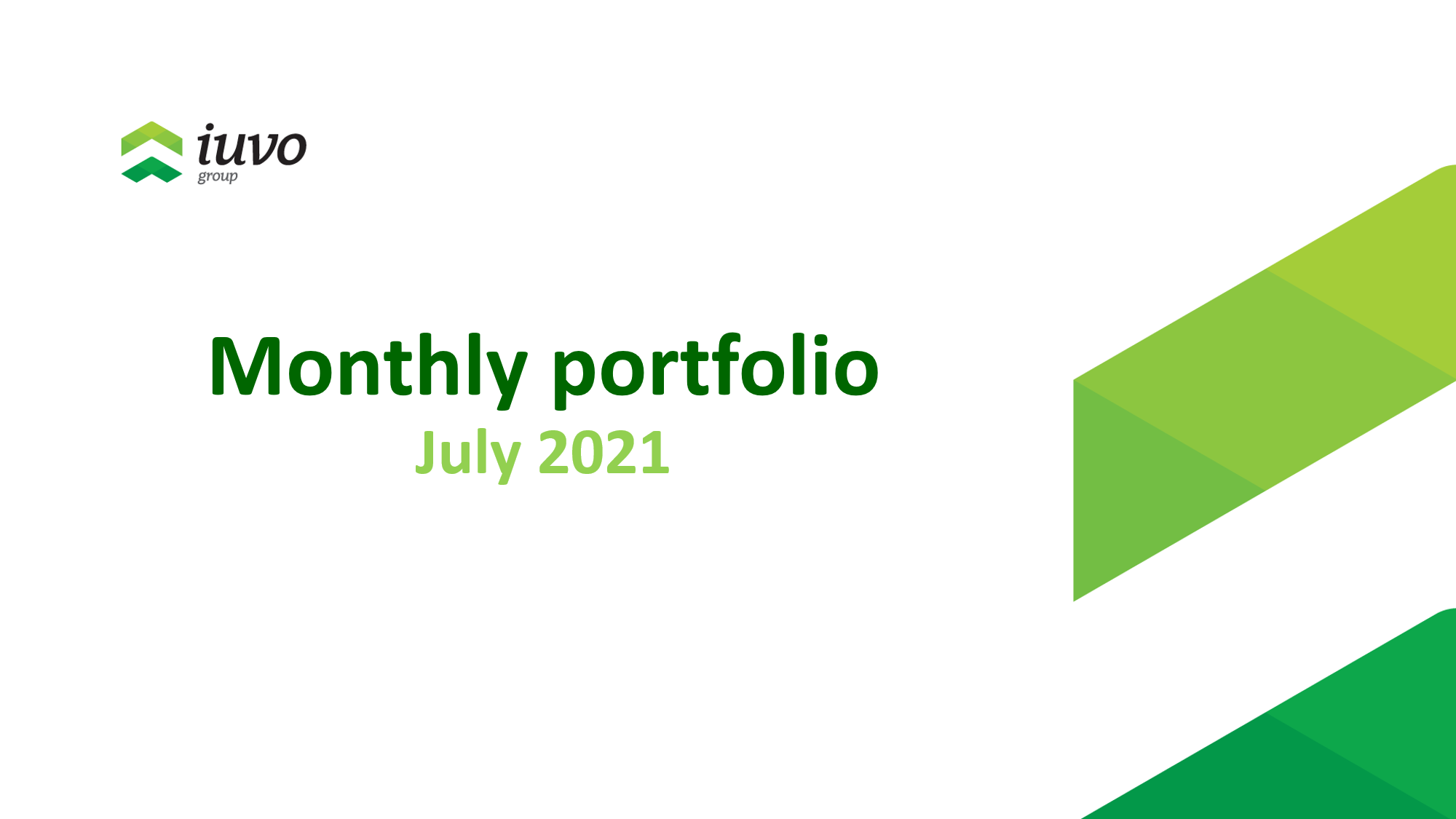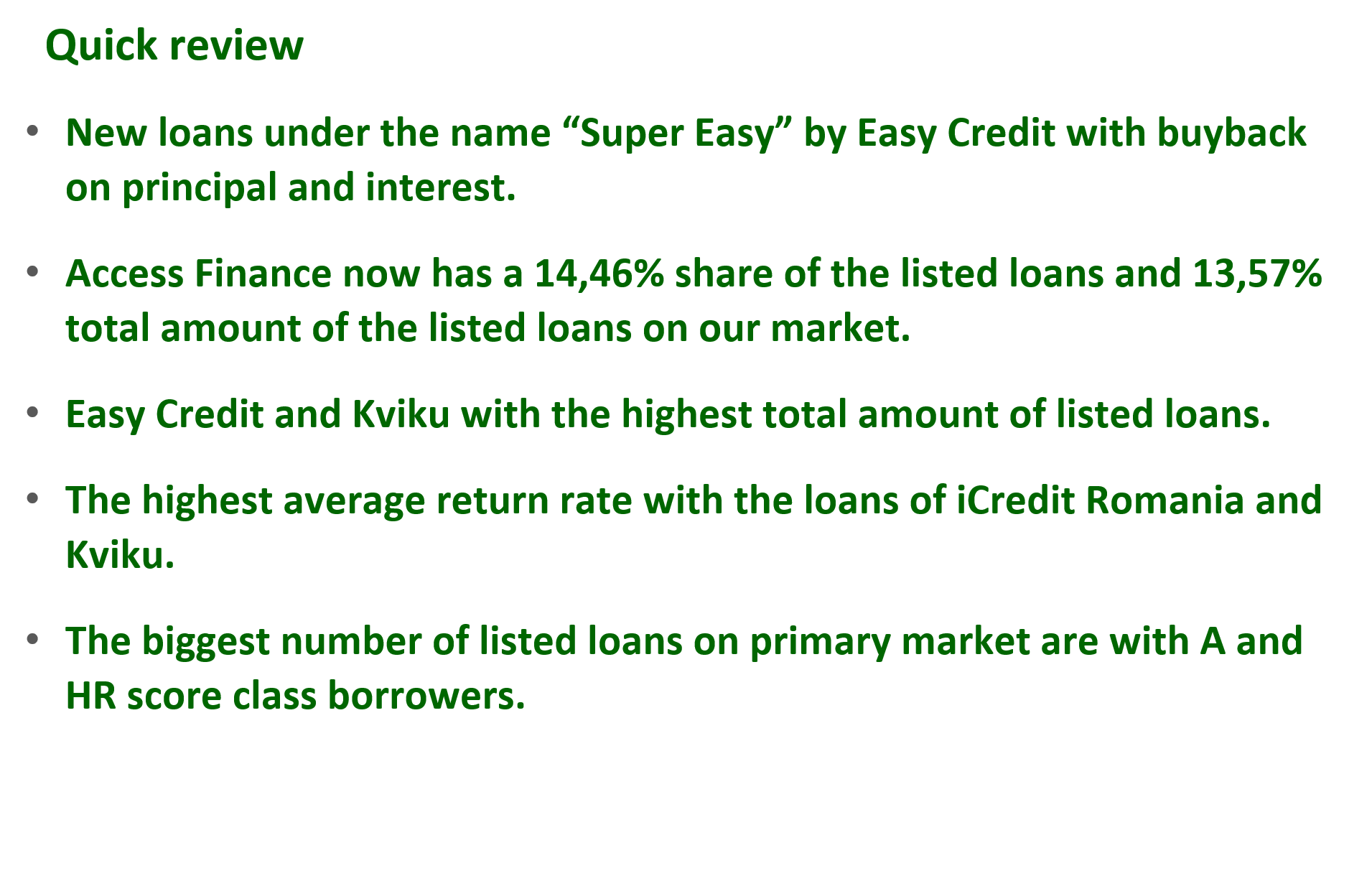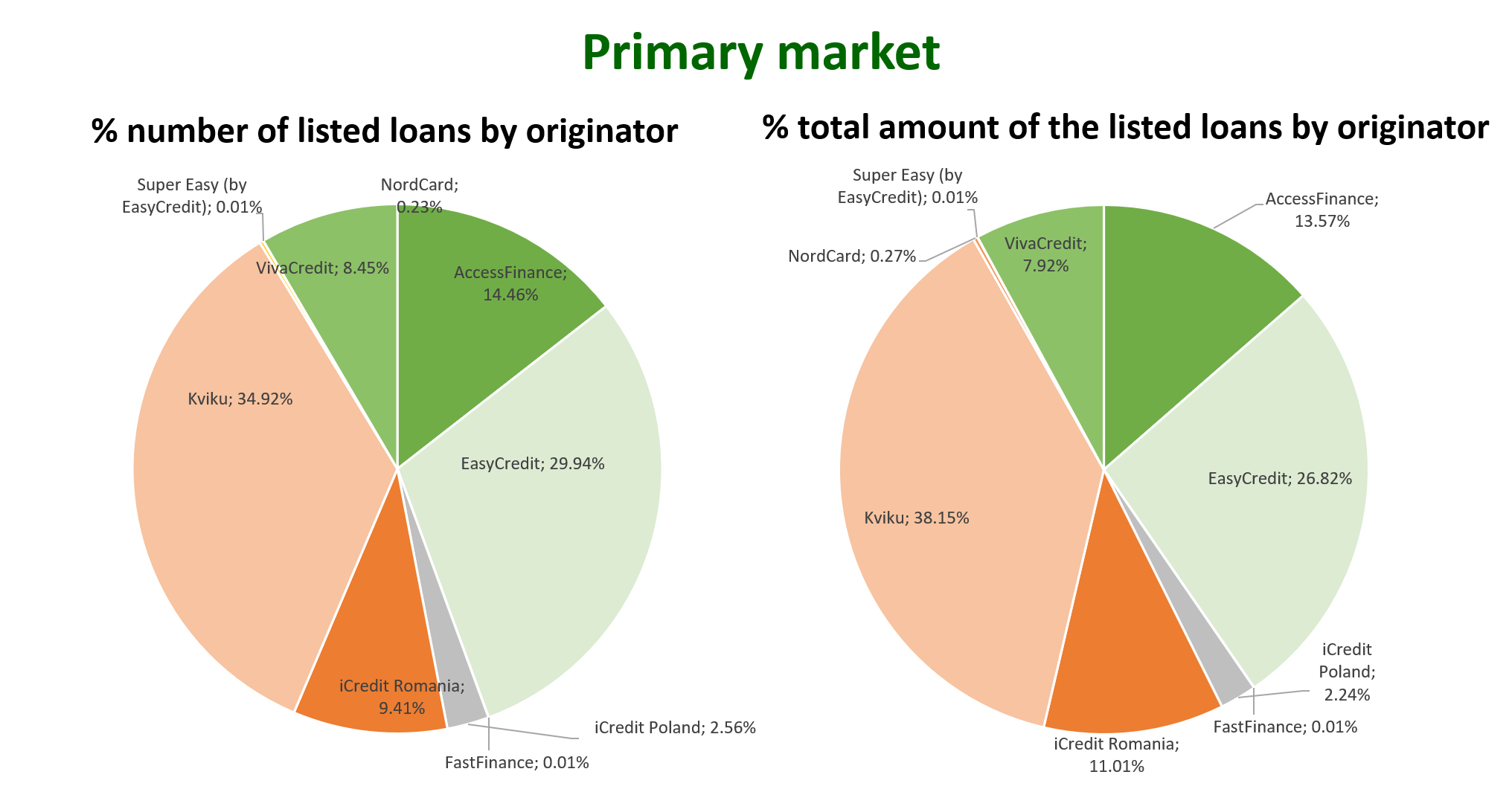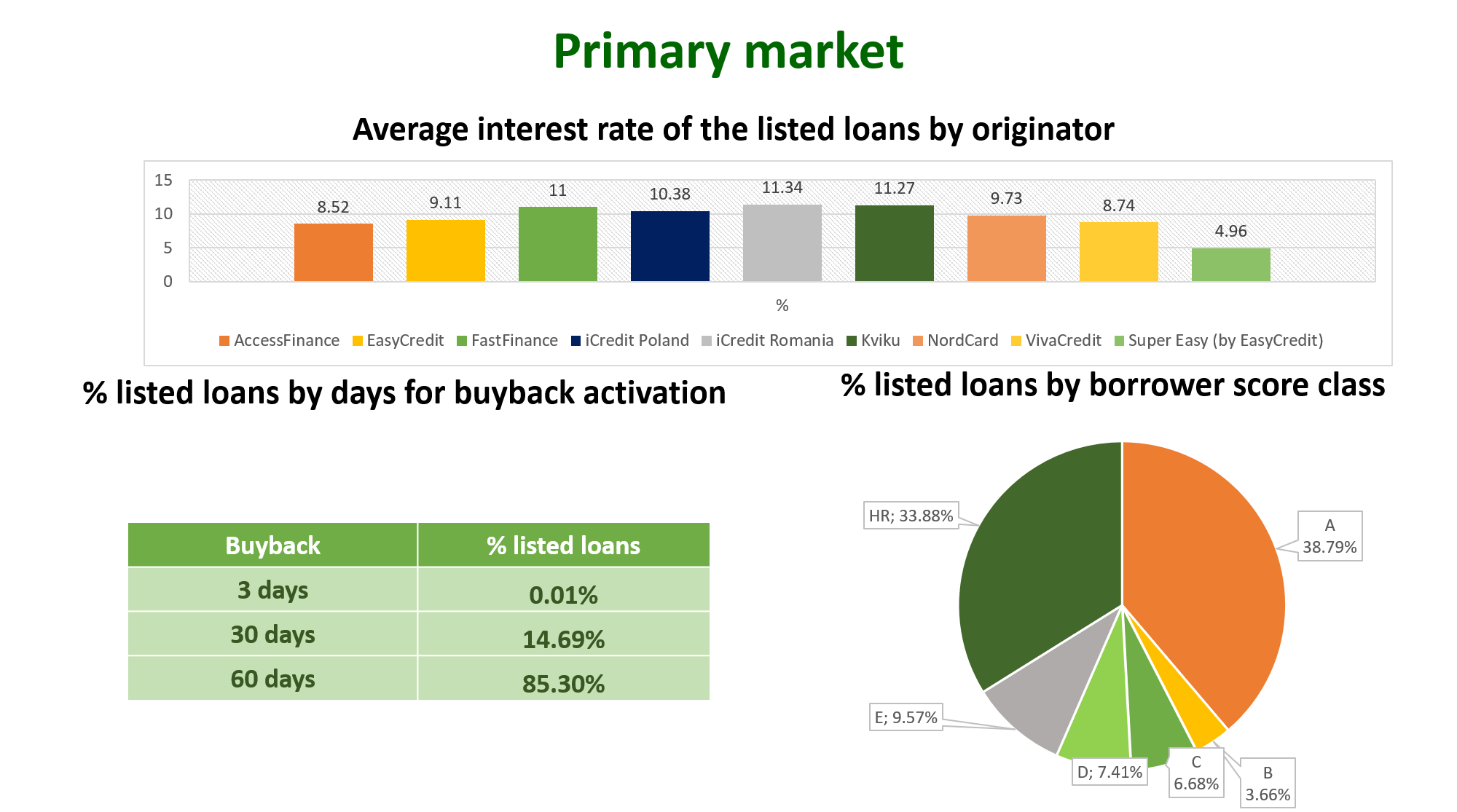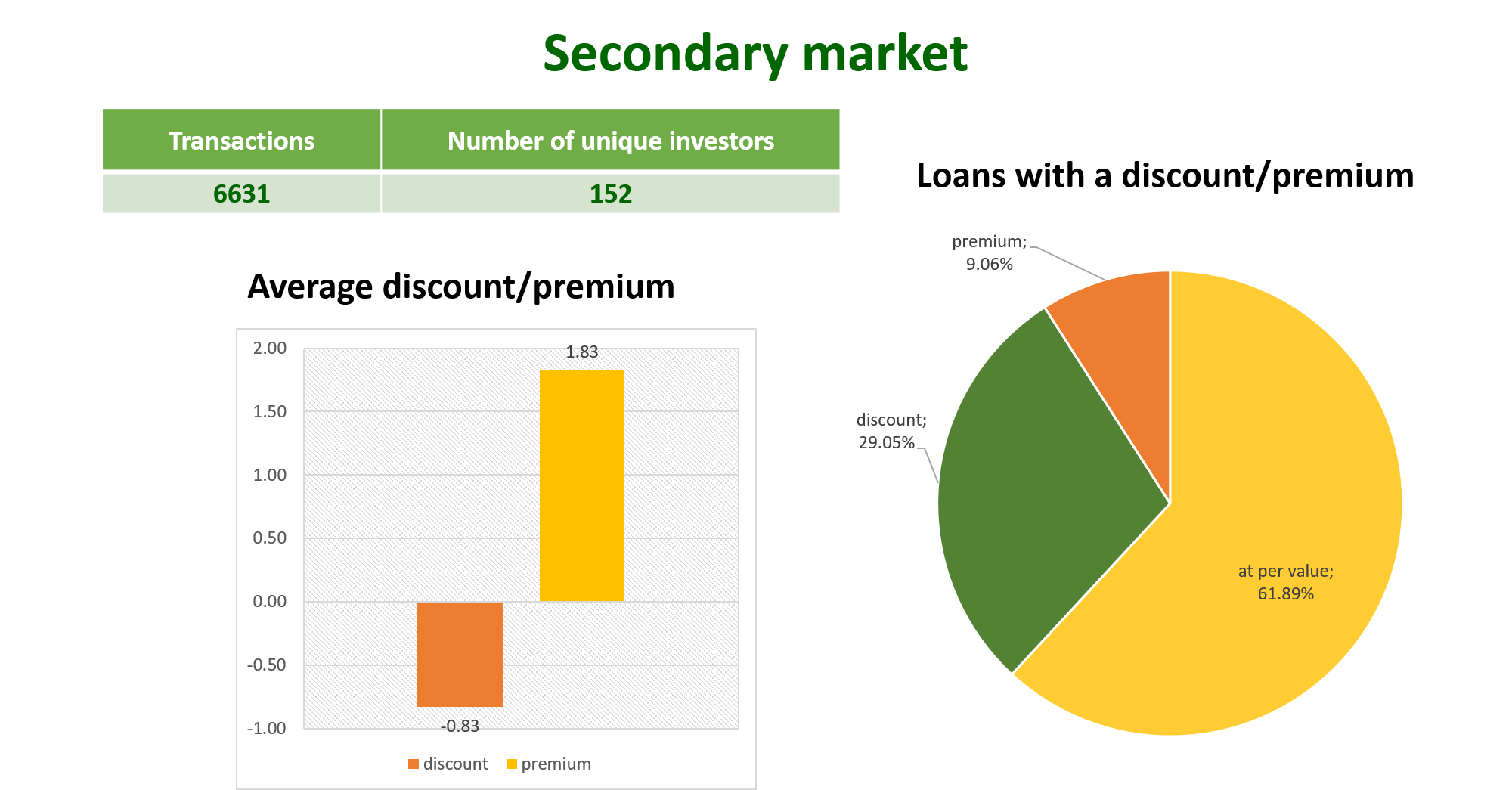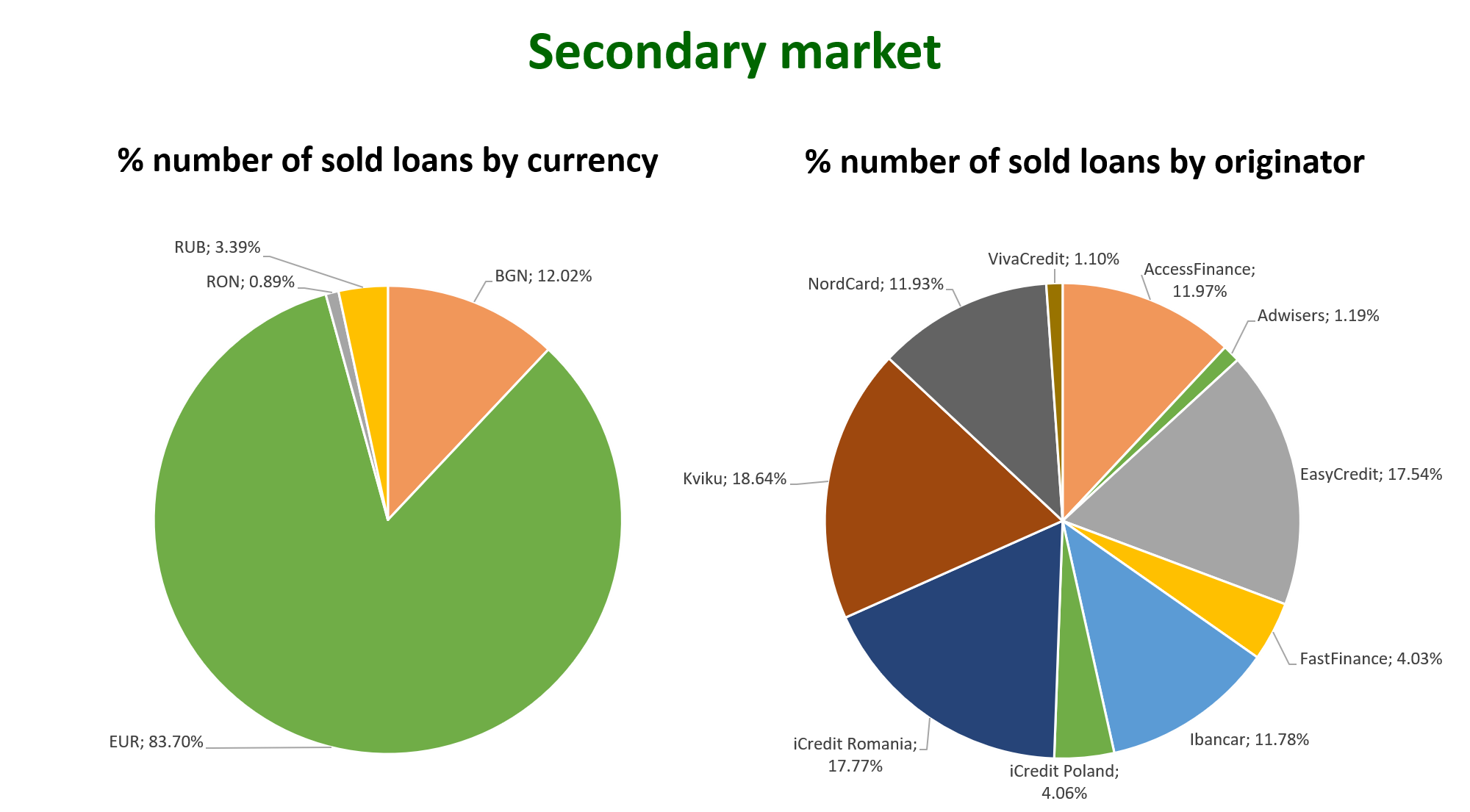 You can download the file HERE.
In the "Monthly portfolio" section of our blog, you can find out the presentations for the previous months on iuvo, as well as all the information you need.