We started 2021 with new campaigns and even better terms for your funds in iuvo. Every investor had the opportunity to get a bonus and to increase their profit. The offers for more successful investments continue in February. Part of our originators are offering more attractive terms, which you can take advantage of. Today we present you the most important information from the past month. Have a look at the transactions and statistics for primary and secondary market and invest now.
What were the most important things that happen on iuvo in January?
– The year started with bonuses for all – 15 EUR for those who have invested over 500 EUR new funds in January;
– We presented you the most important data for the past year in Yearly portfolio – 2020;
– Kviku offered loans in BGN for a limited period of time, which brought an interest up to 13.30% to our investors.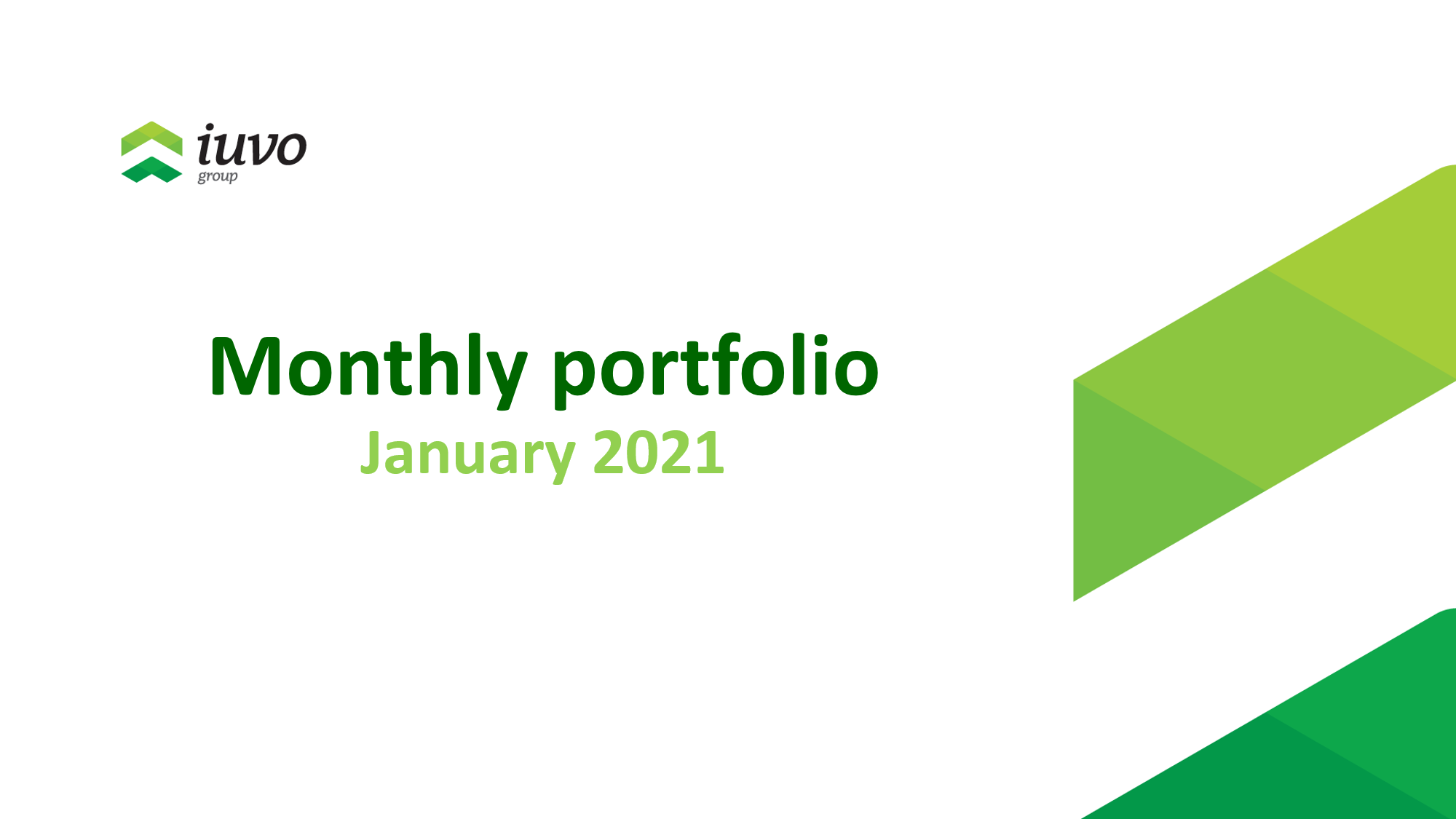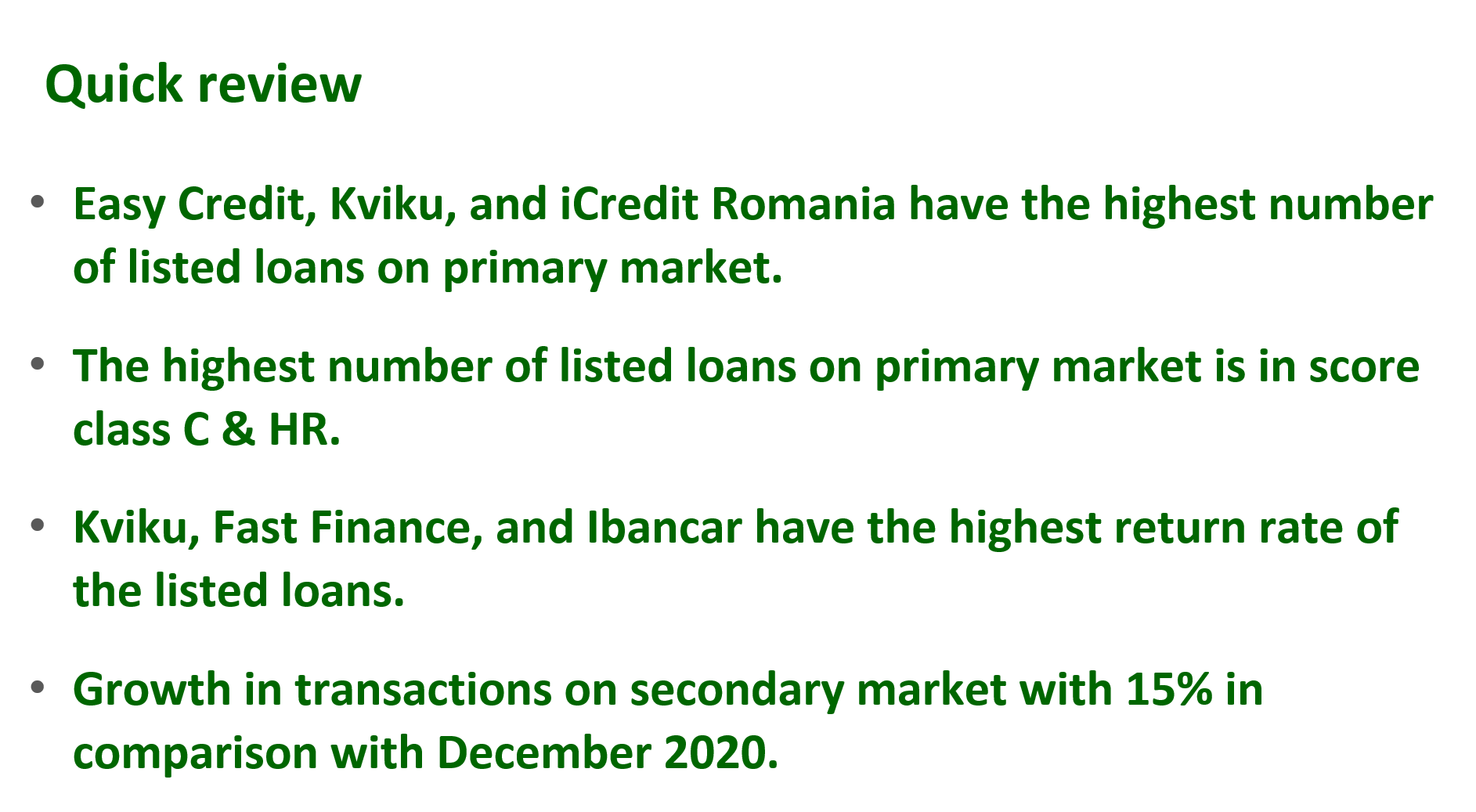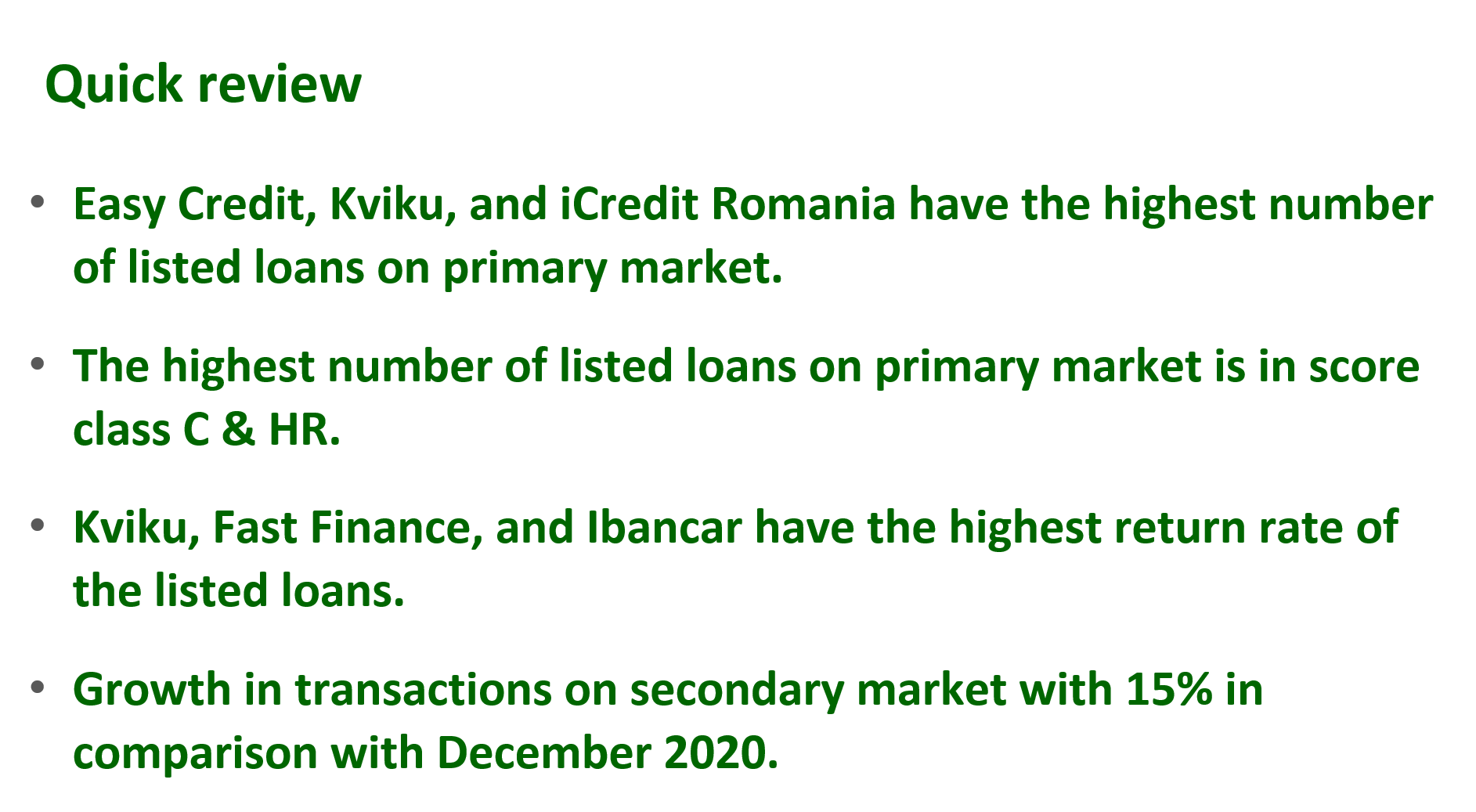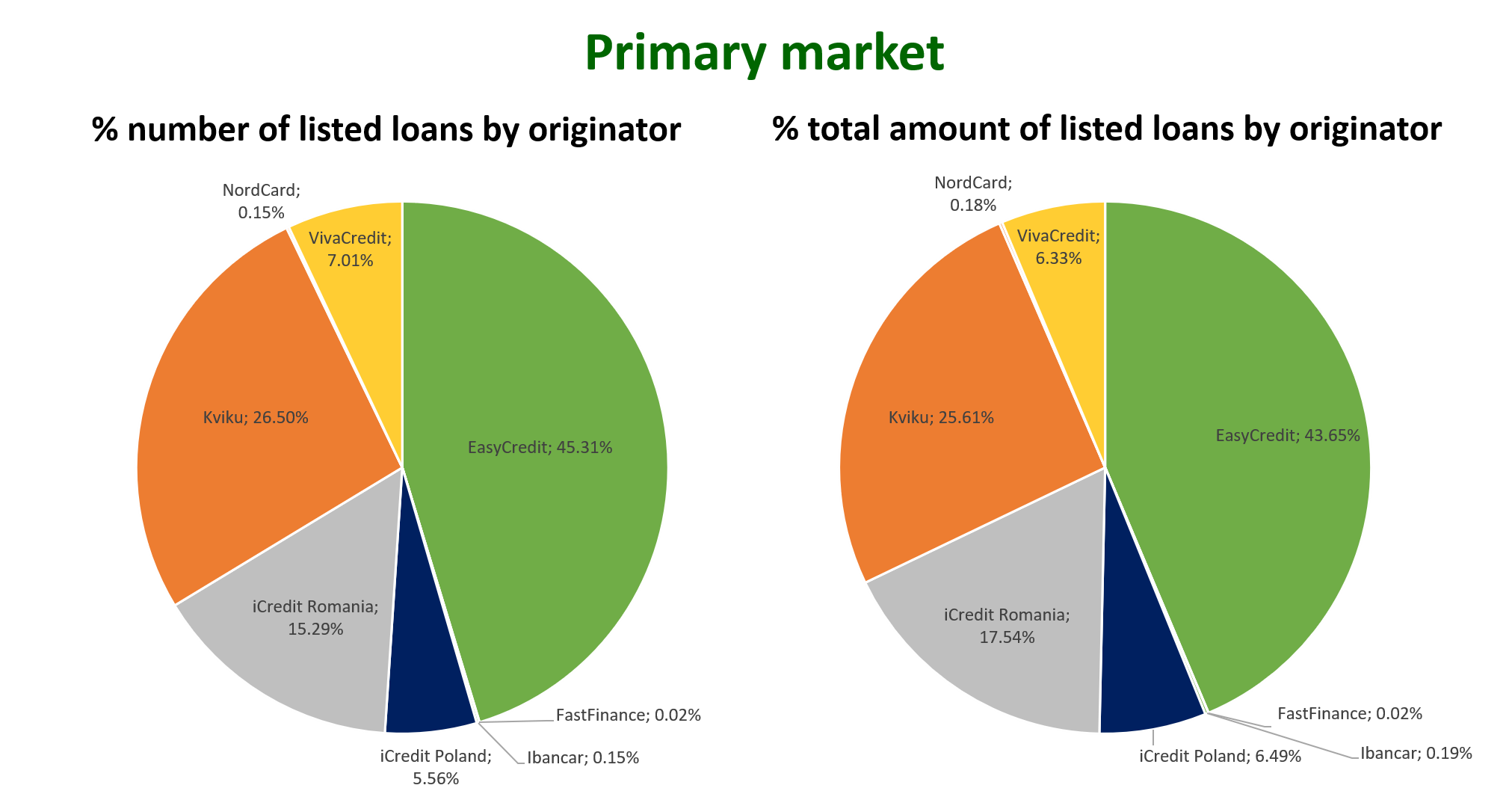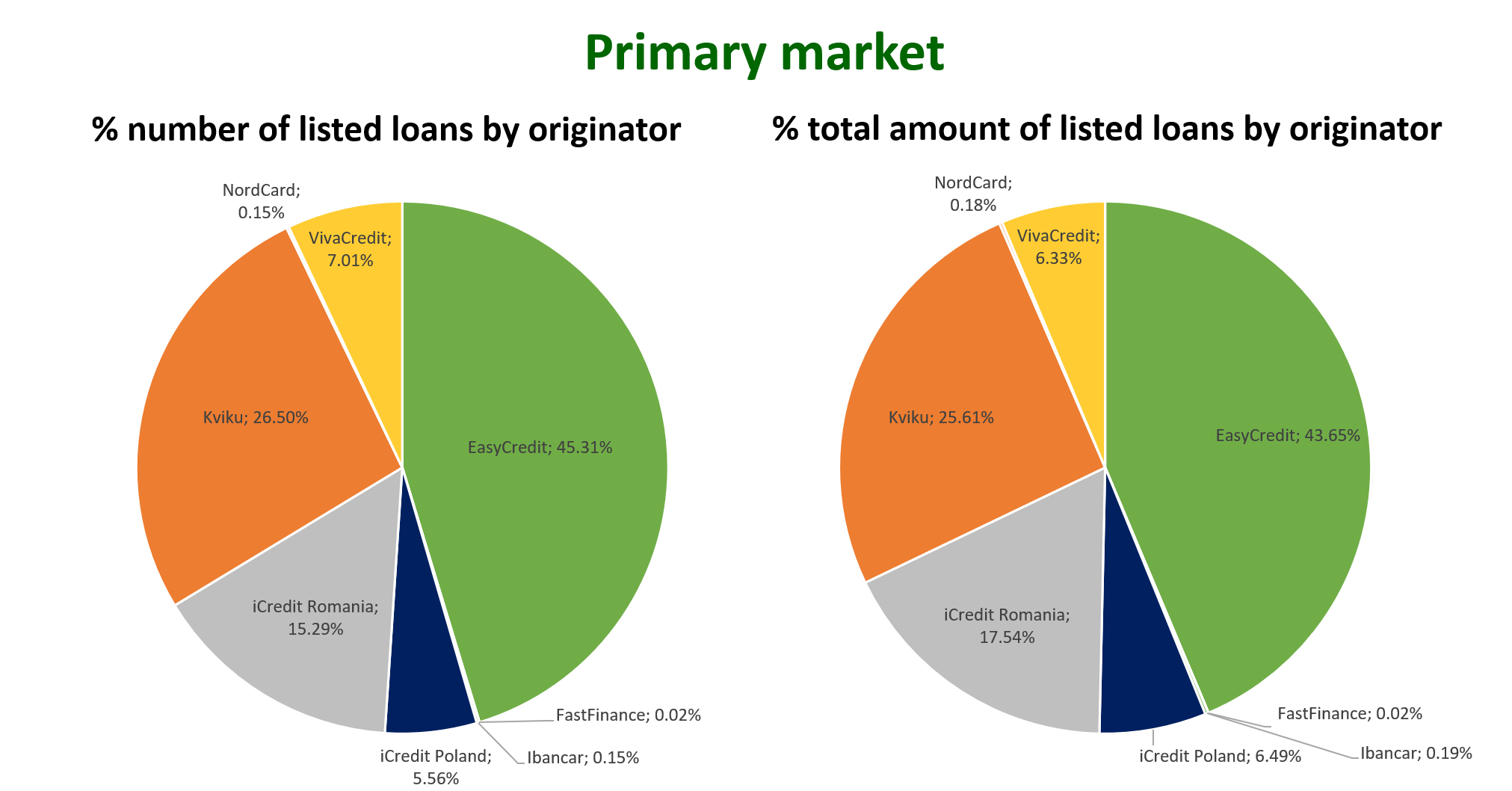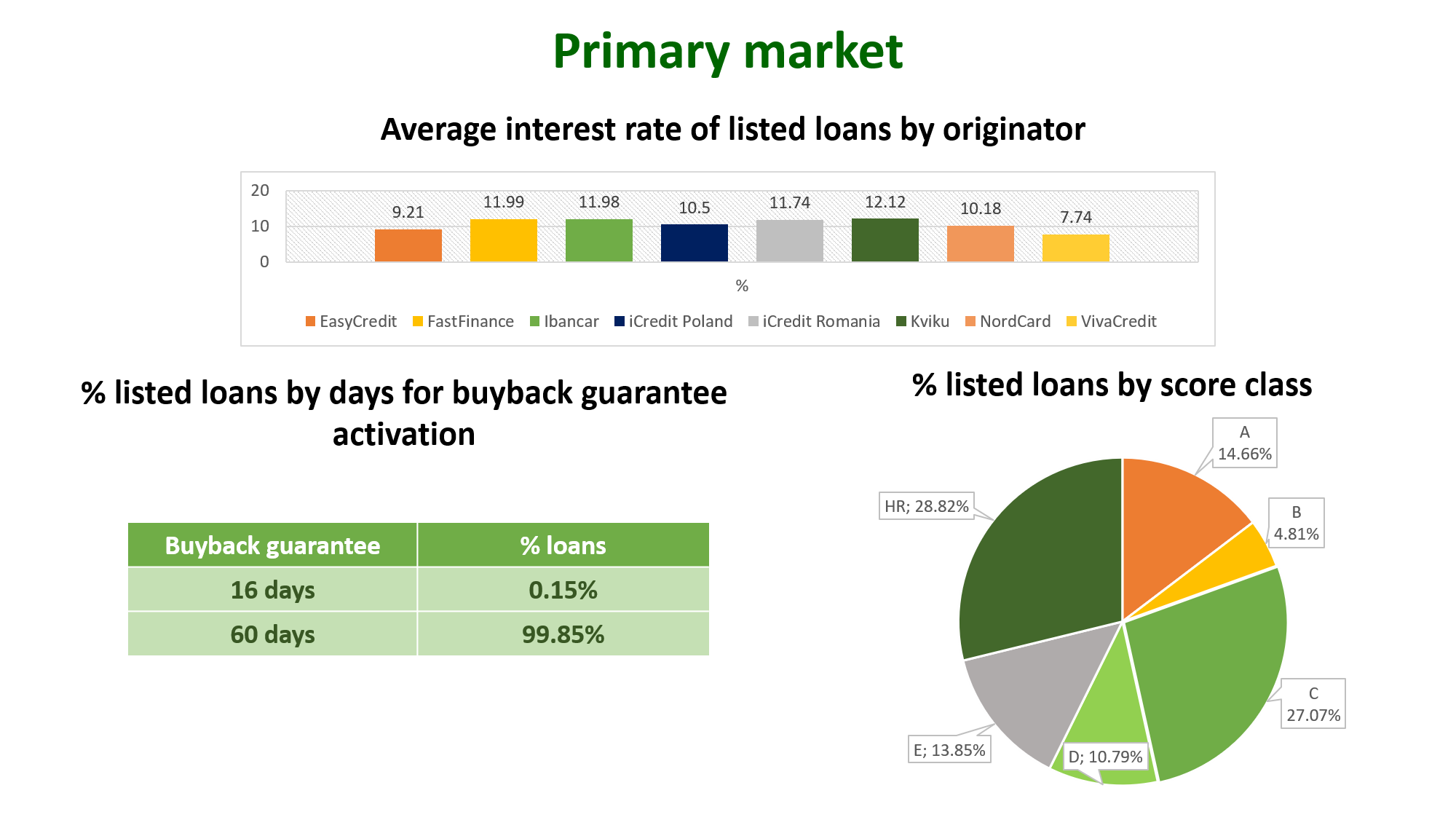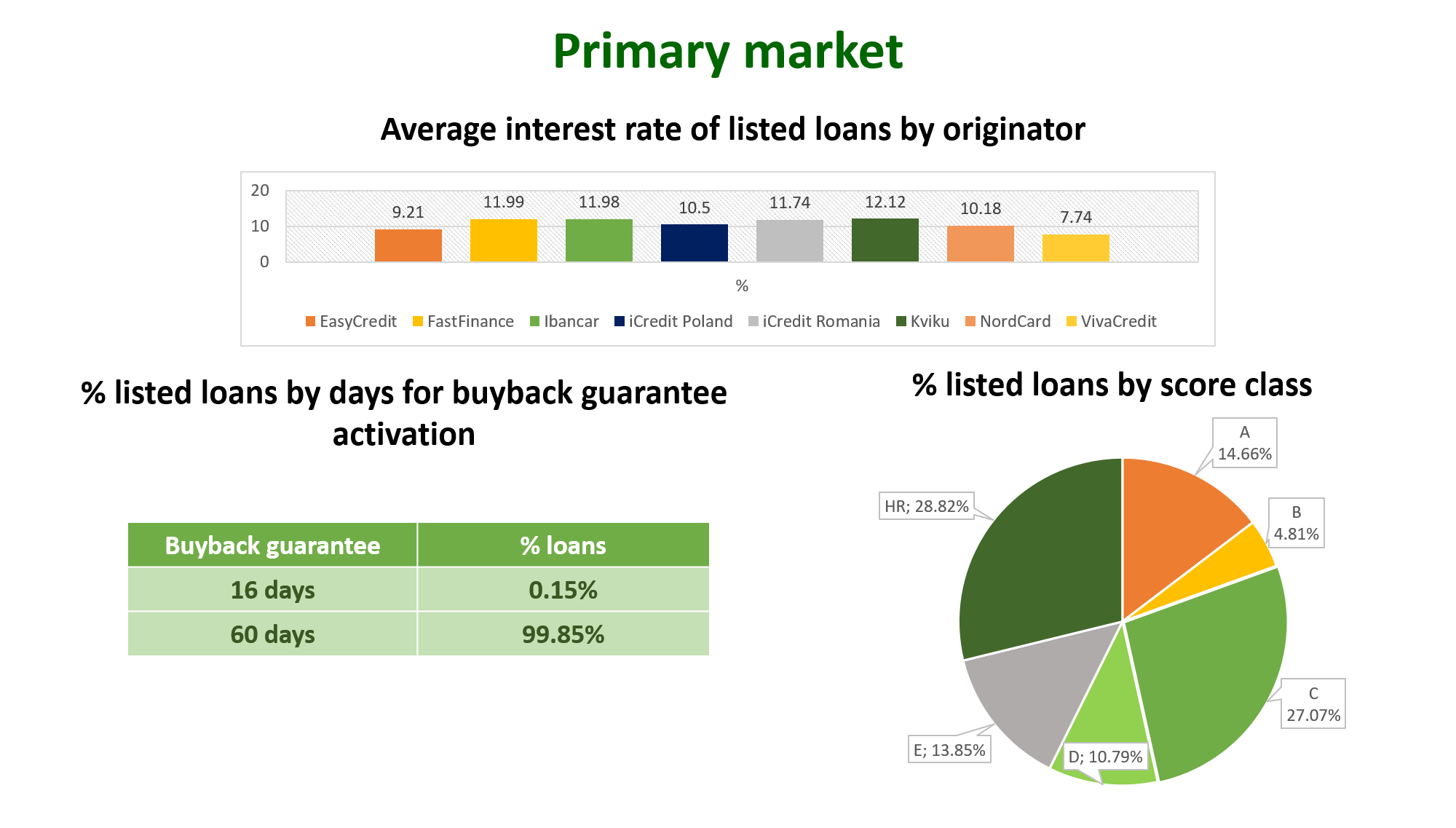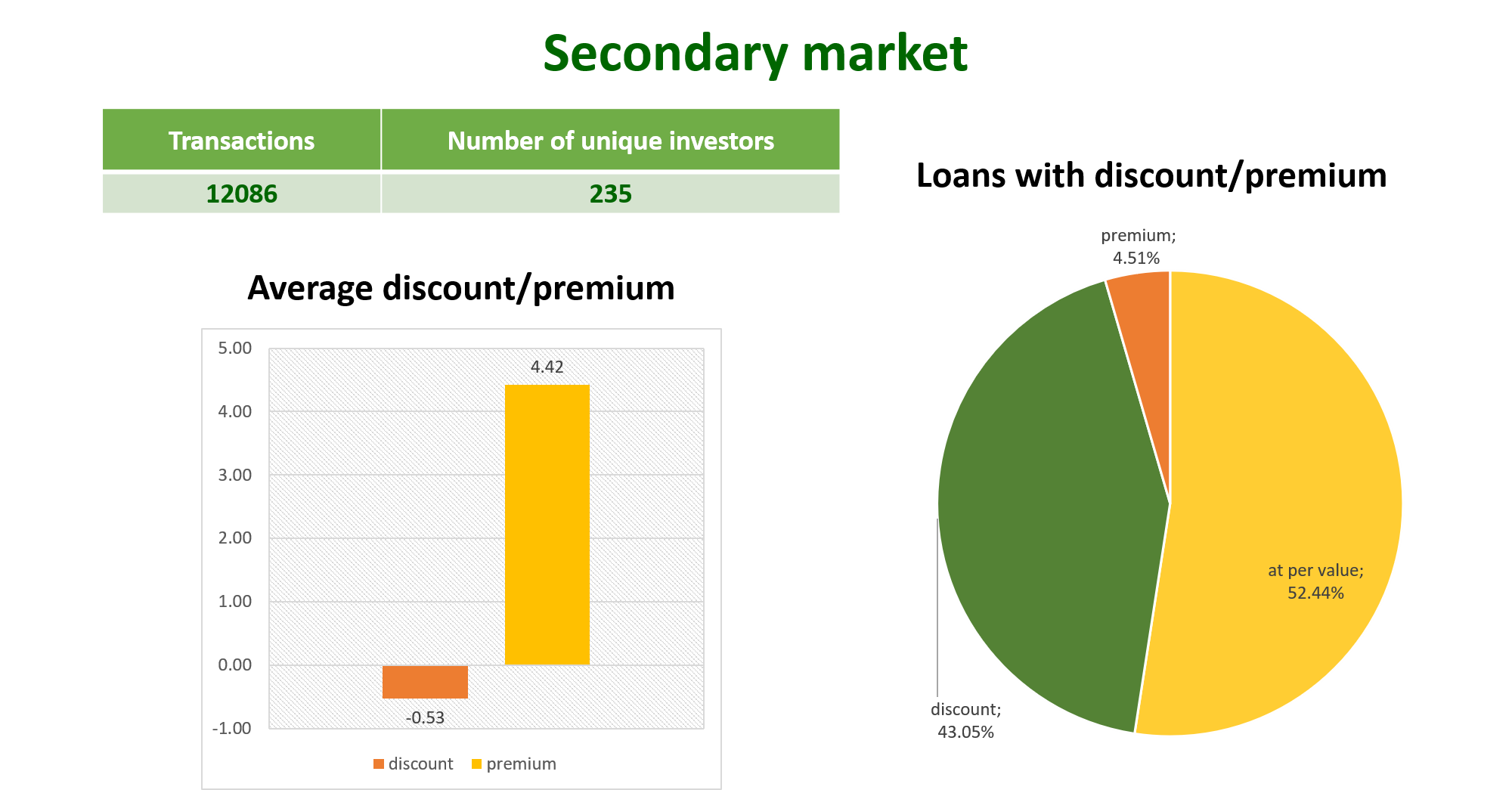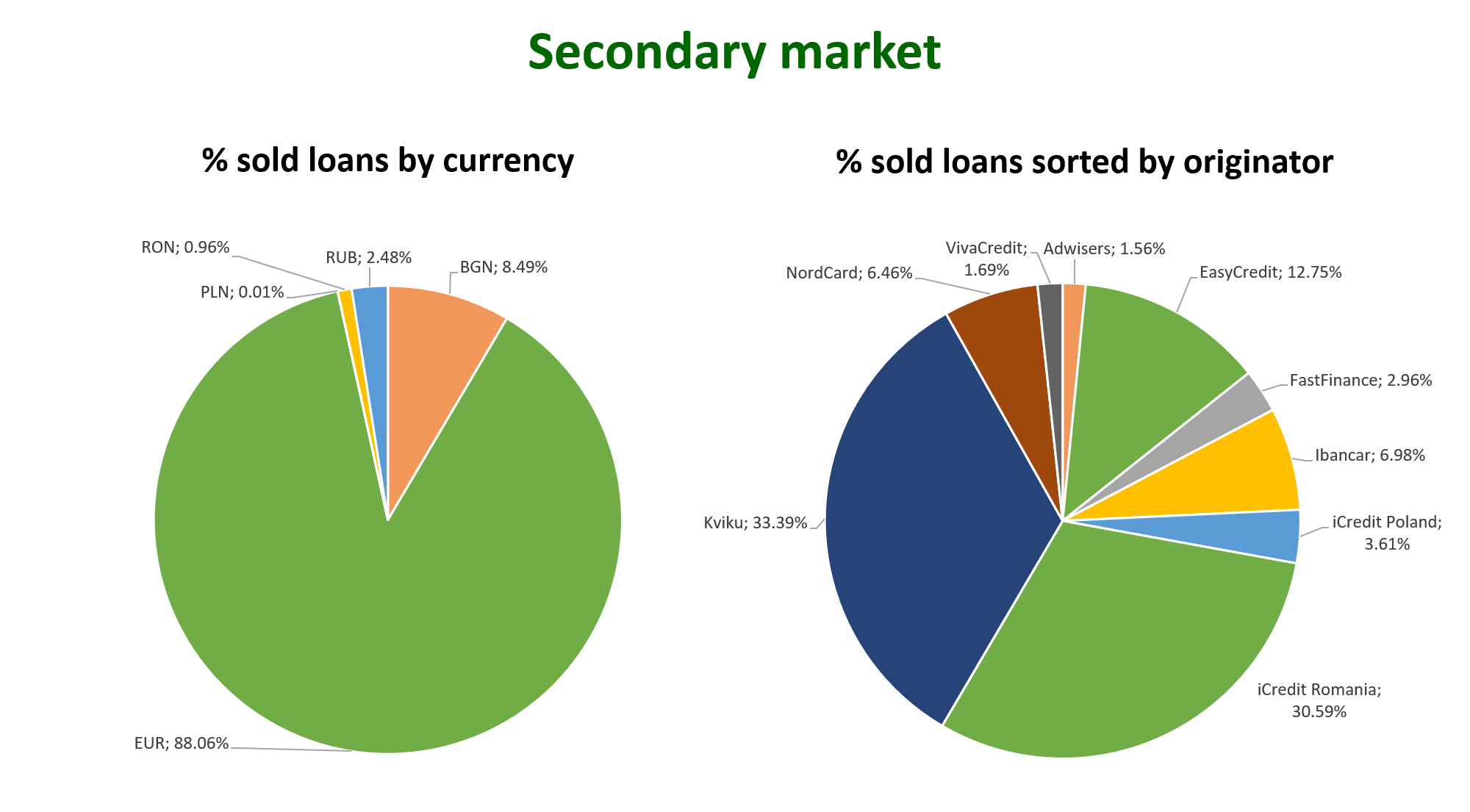 You can download the file HERE.
The "Monthly portfolio" section is the place on our website where you can find all the useful data for previous months. Have a look now and make the right choices for your investments on iuvo.