Another successful month has passed for iuvo and we were able to offer you even better terms for your funds.
The invested amount since the launch of the platform is now over 167 000 000 EUR. Our family has grown to over 24 000 investors. The year started promising and we work hard so you can benefit more from your investments.
Which were the news on iuvo in February?
–  NordCard offered even better opportunities for the investors on iuvo in the past month. The loans of the company listed in February were with a shorter maturity – 24 months and 10% interest rate.
–  Adwisers offered 30-day buyback guarantee and 10% interest rate for the listed loans as they extended the terms until 30.03.2021!
Have a look at the data about primary and secondary market: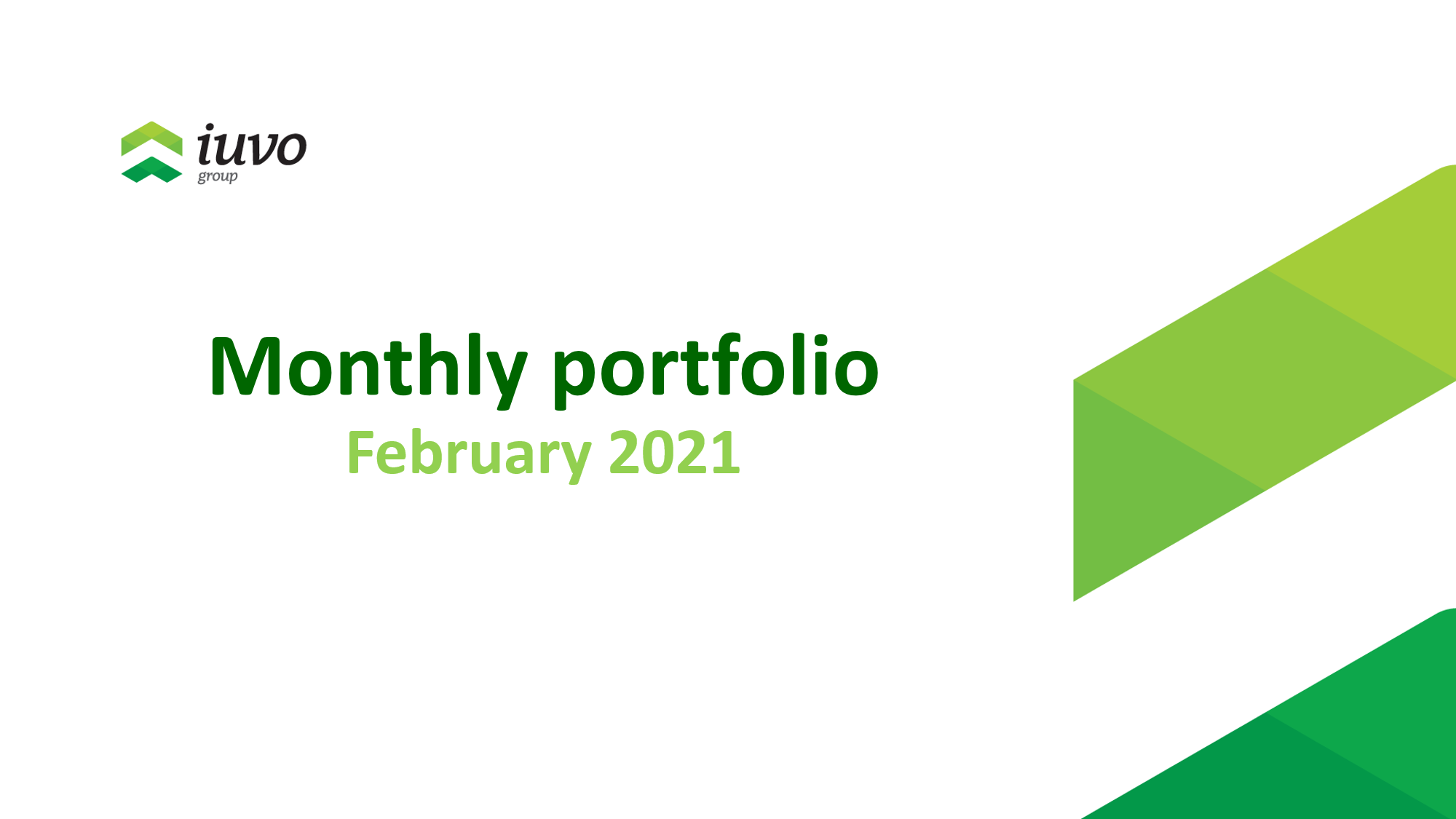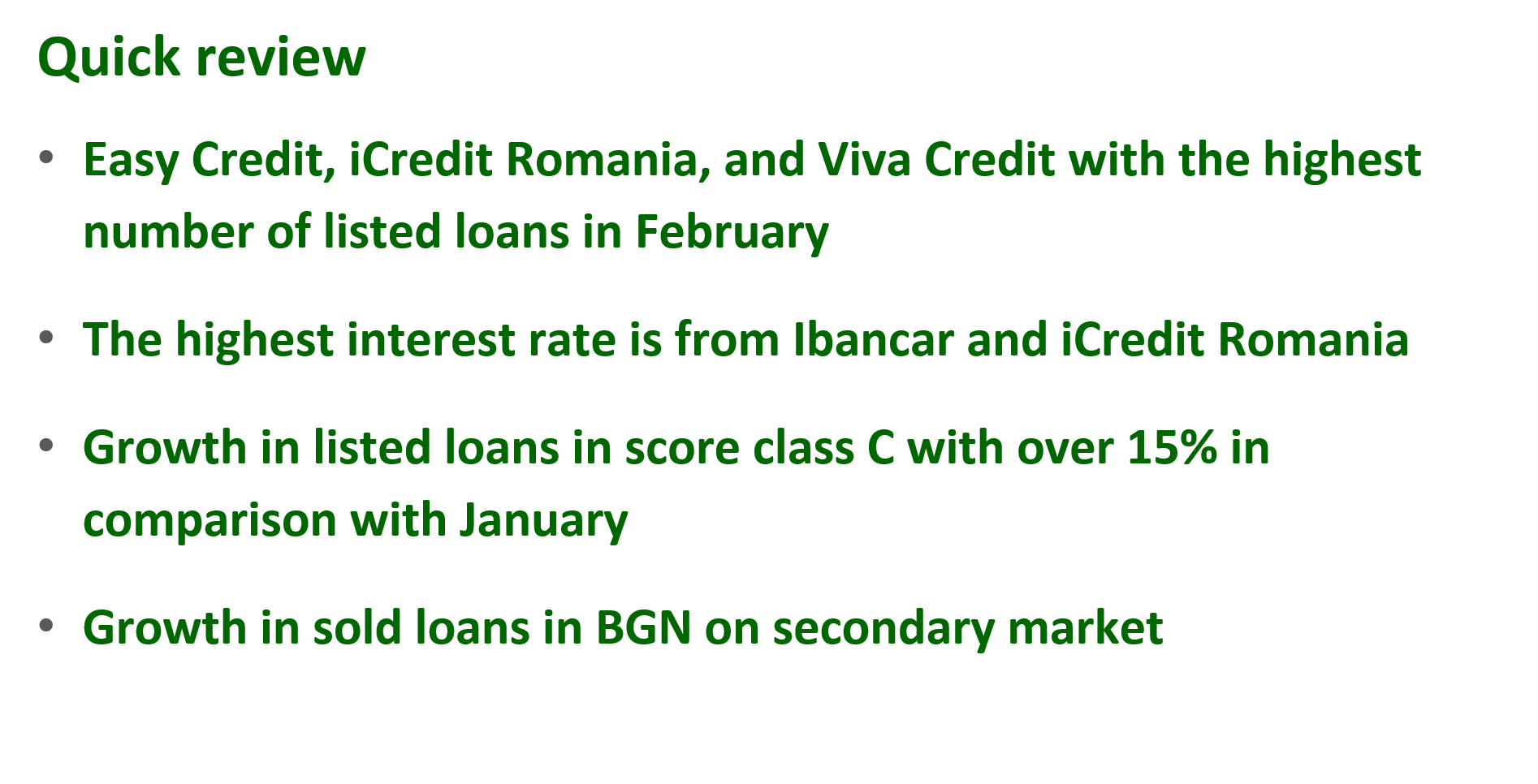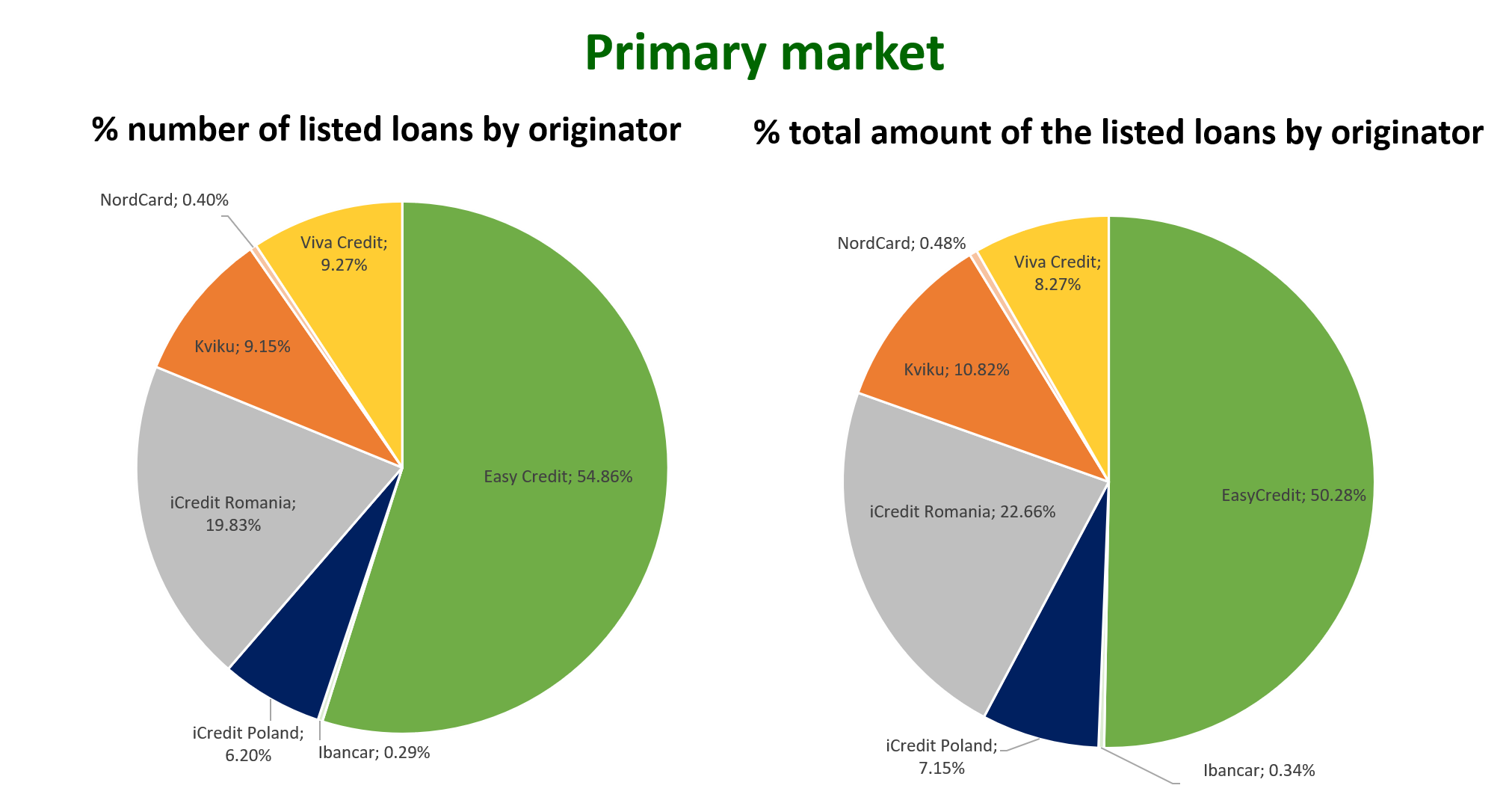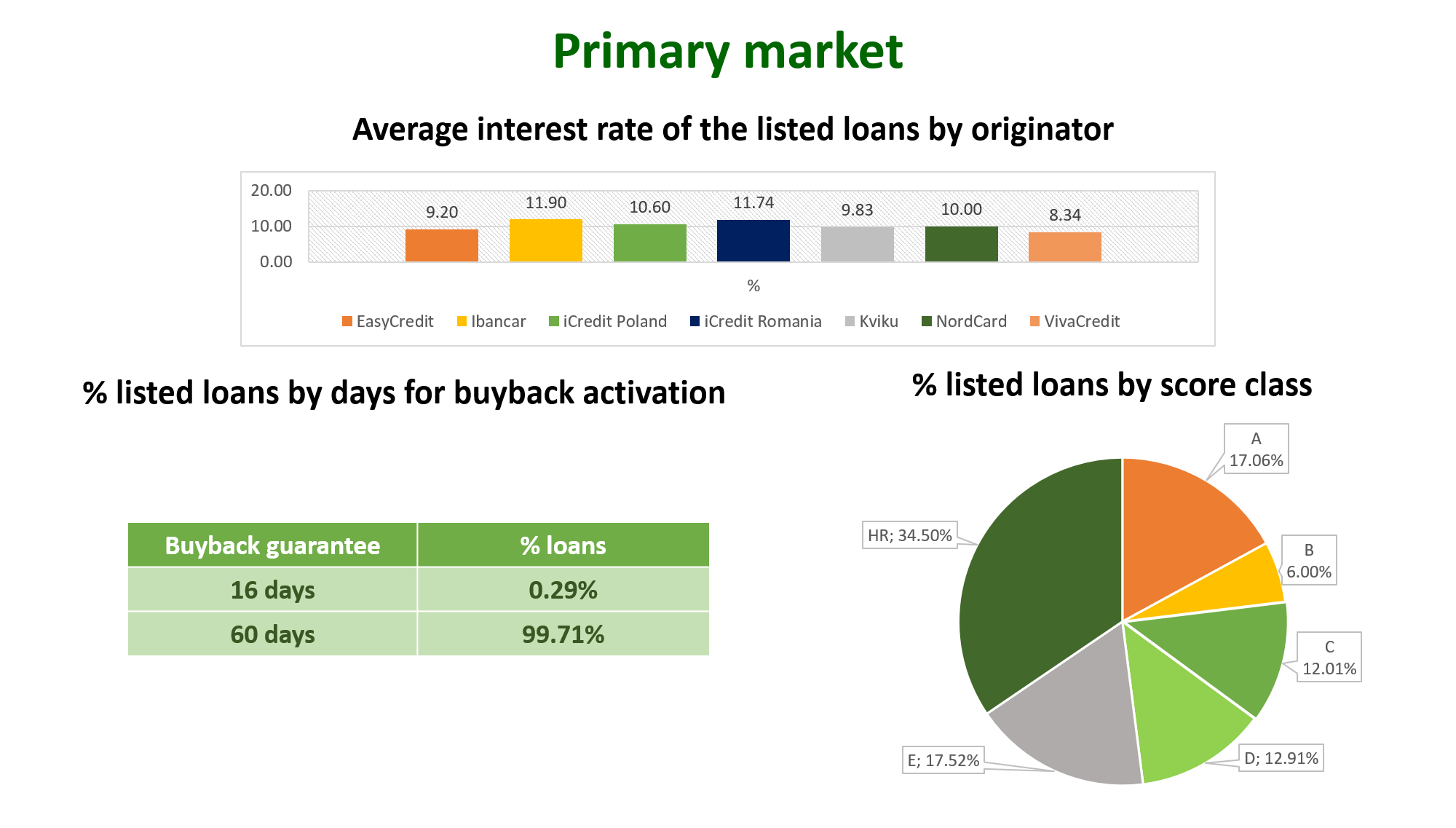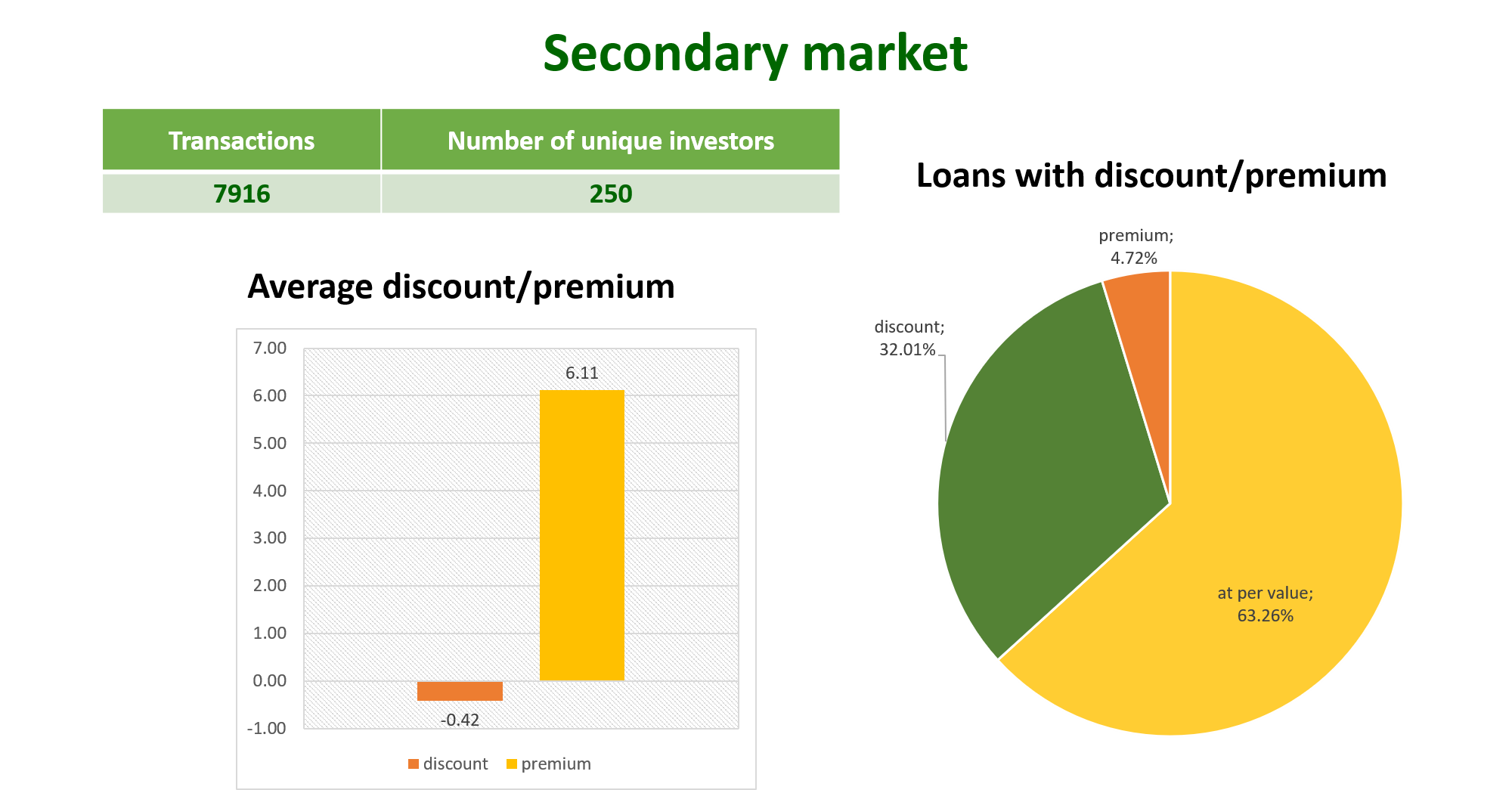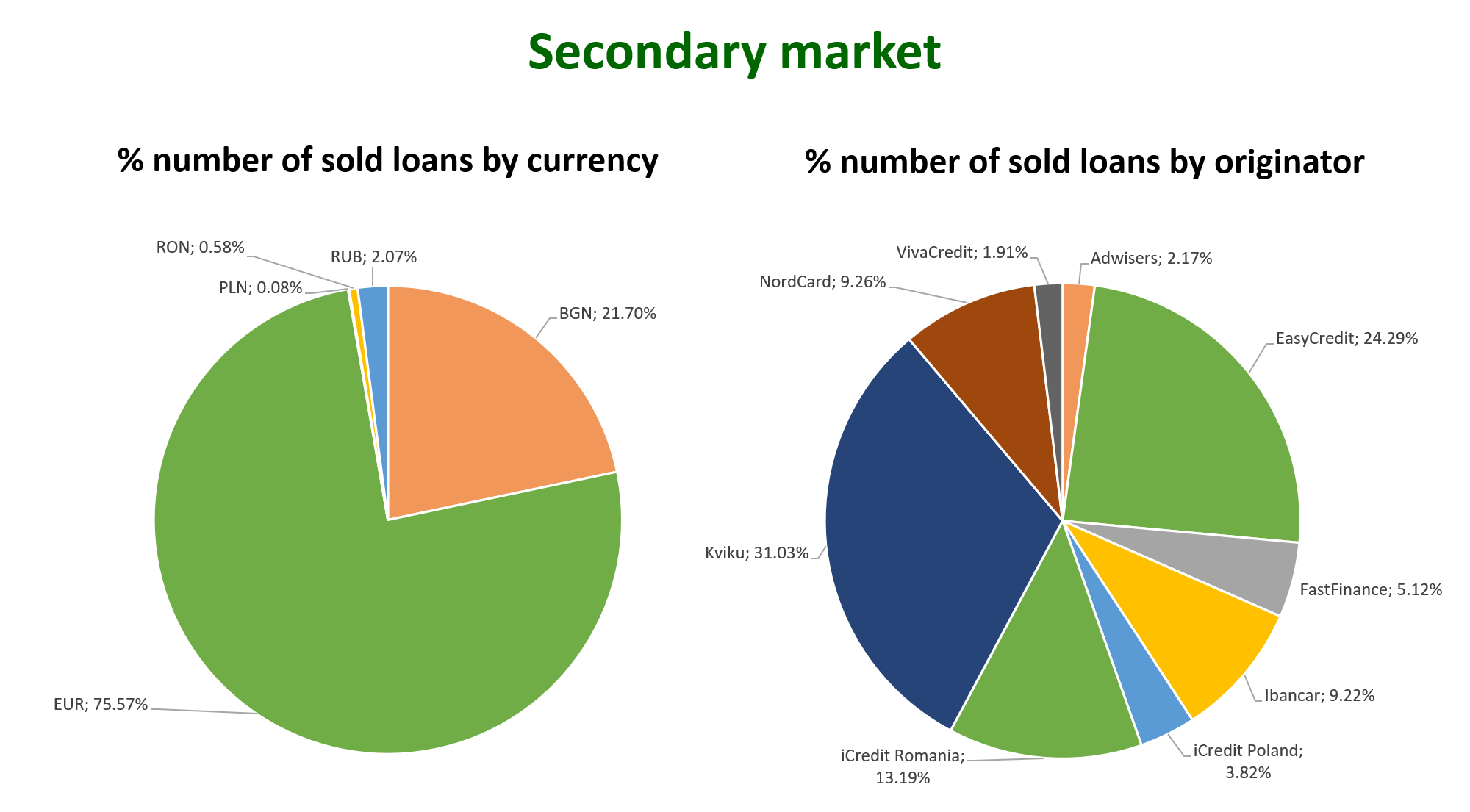 You can download the file HERE.
In the "Monthly portfolio" section of our blog, all data from previous months is waiting for you. See the information now and invest with iuvo!