The monthly portfolio gives you the information you need to make the right informed decisions about your funds.
The most important events of the past month:
– In early December, Easy Credit presented their results for Q3 2021. In their presentation, they showed a stable revenue trend and a net profit of BGN 3 million.
– We have reminded you about the bonus privileges you get as a Gold investor. The most attractive ones among them are higher bonuses for participation in the Loyal Investor and Refer a Friend campaigns.
– We interviewed Nikita Lomakin, Kviku CEO and co-founder.
– We provided an answer to the question 'Can I invest simultaneously in iuvoUP and iuvoP2P?'
– We extended the period of the bonus campaign for active investors up to 31 January 2022. You still have time to join it.
– We gave you important news about the situation in AS Lumen Investments.
See the primary and secondary market transactions for last month: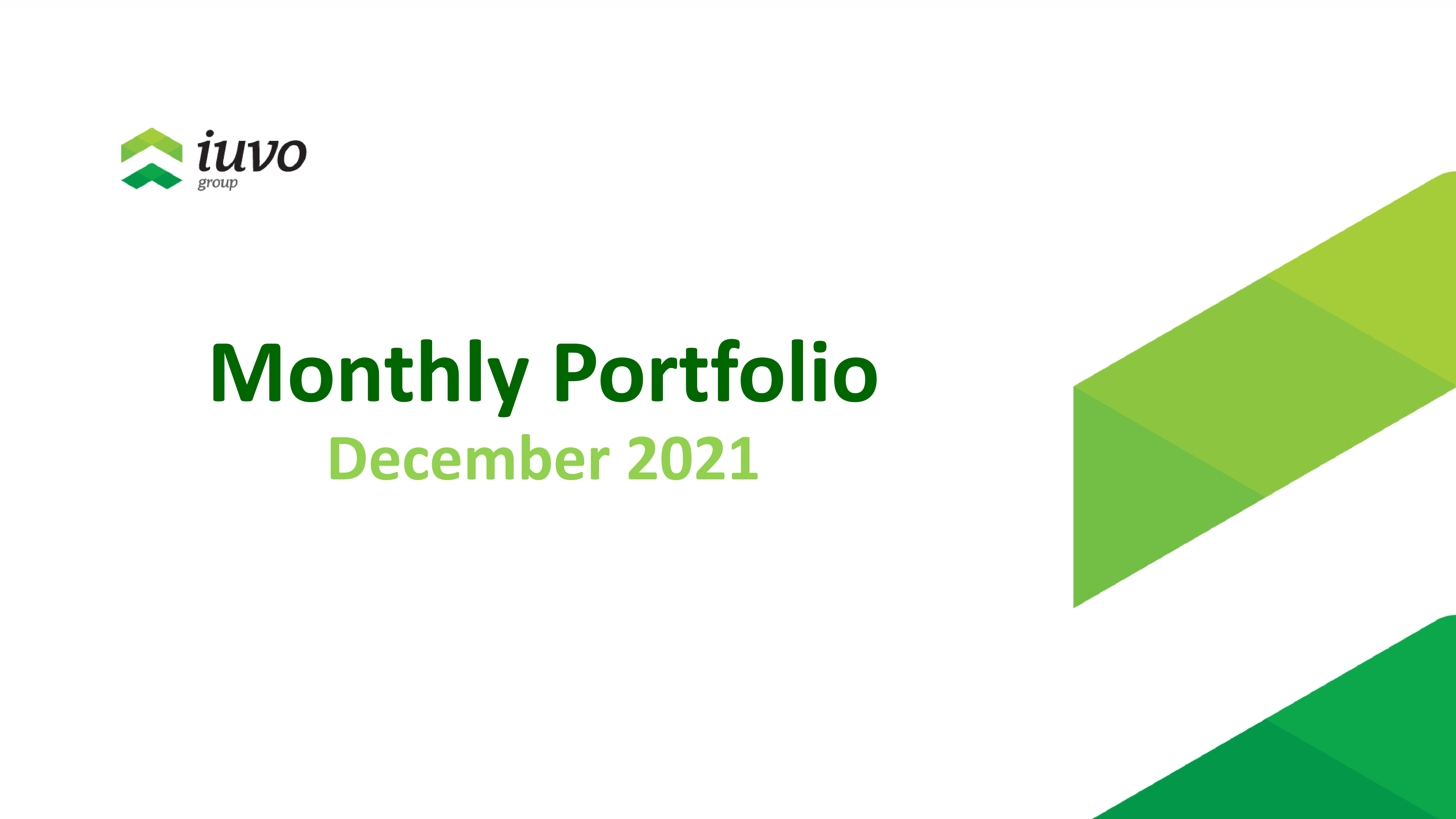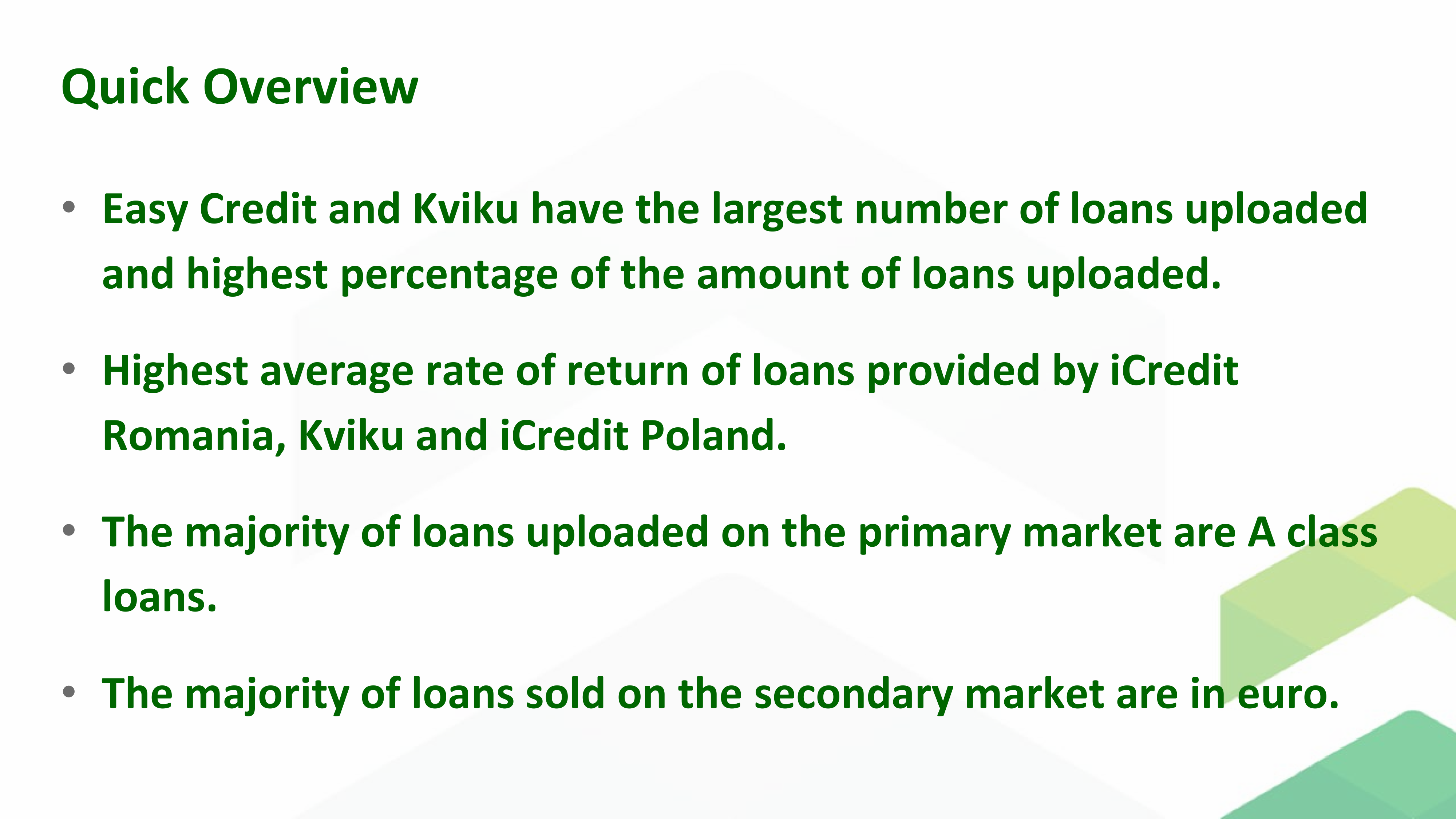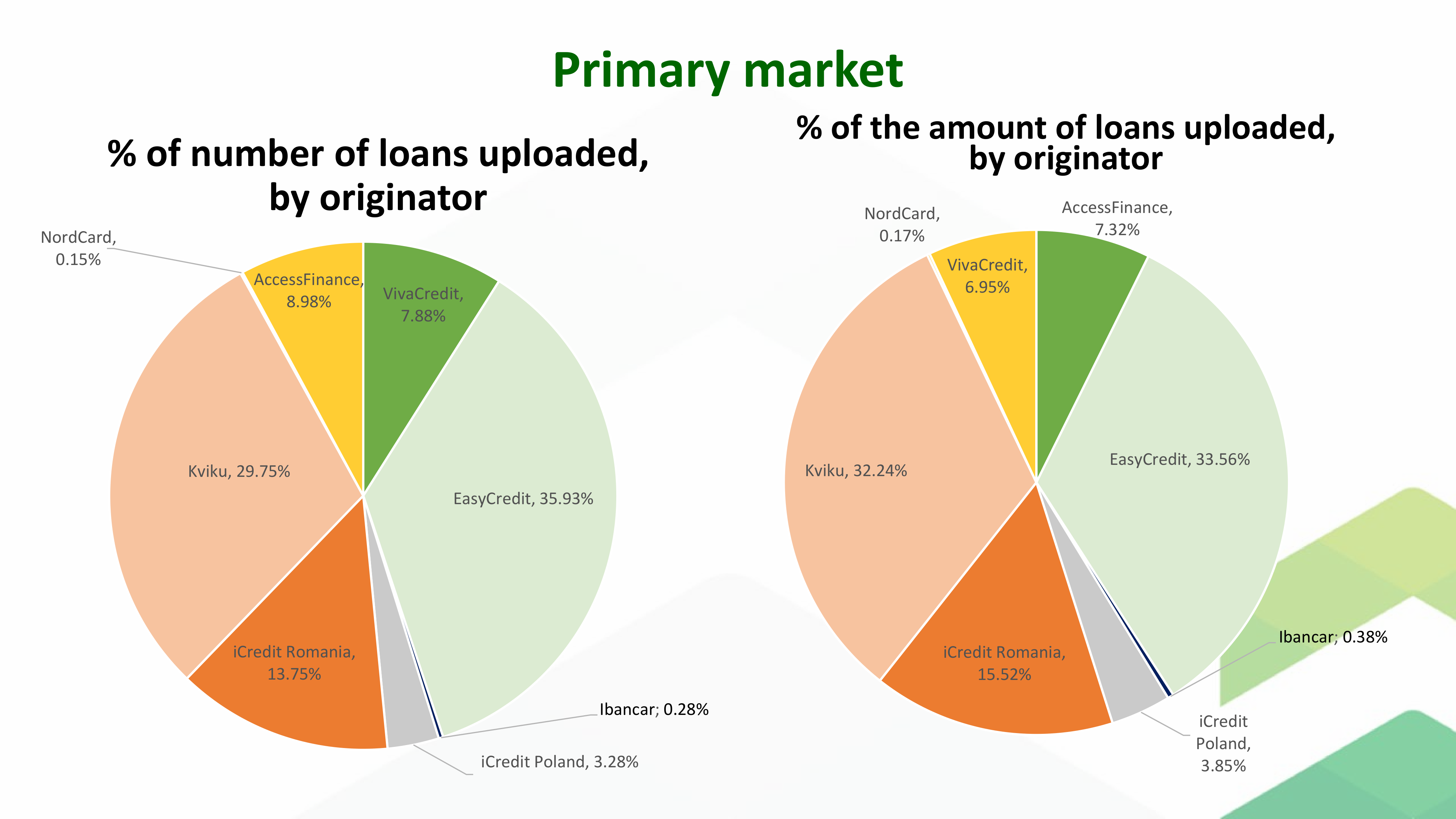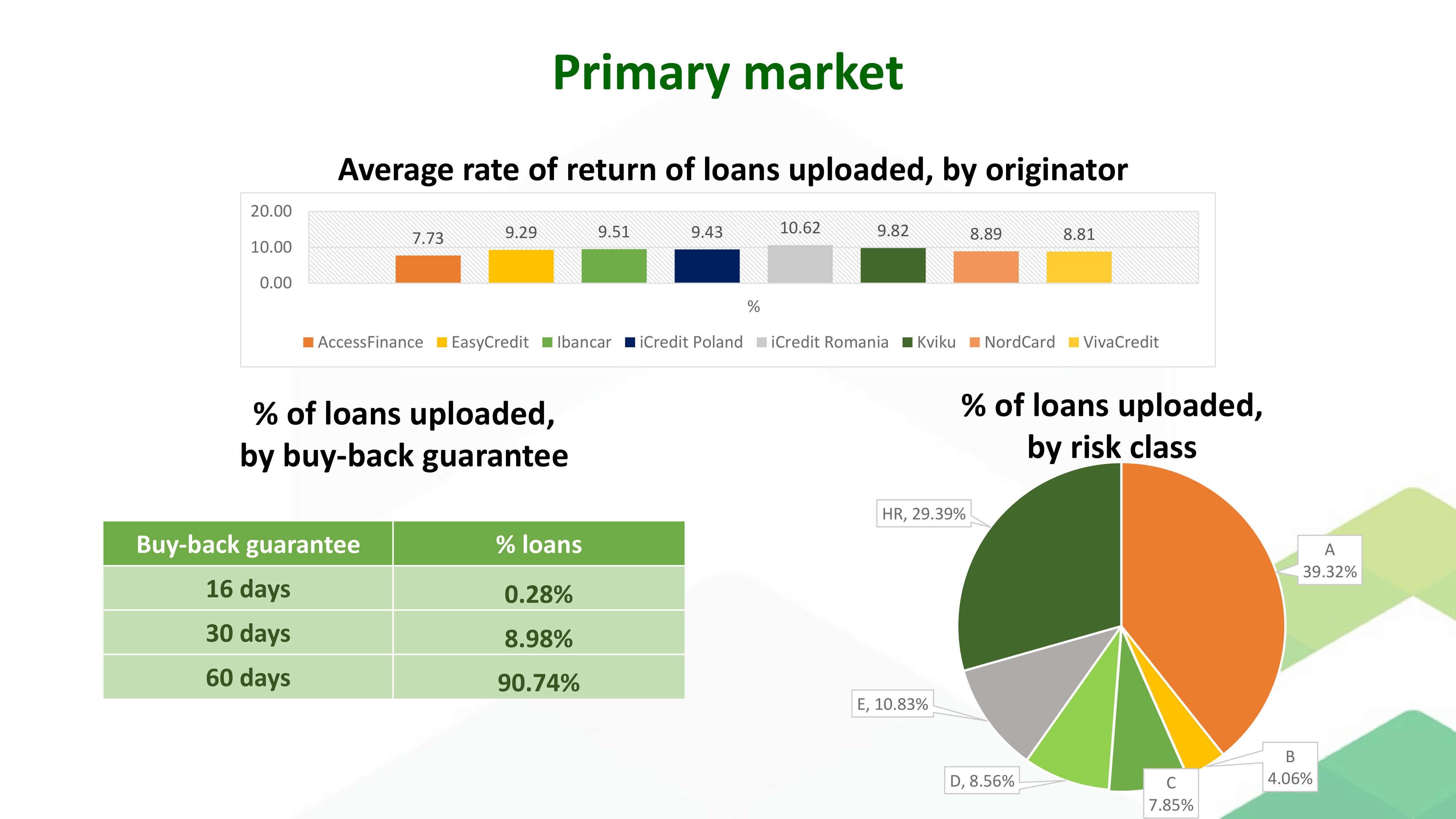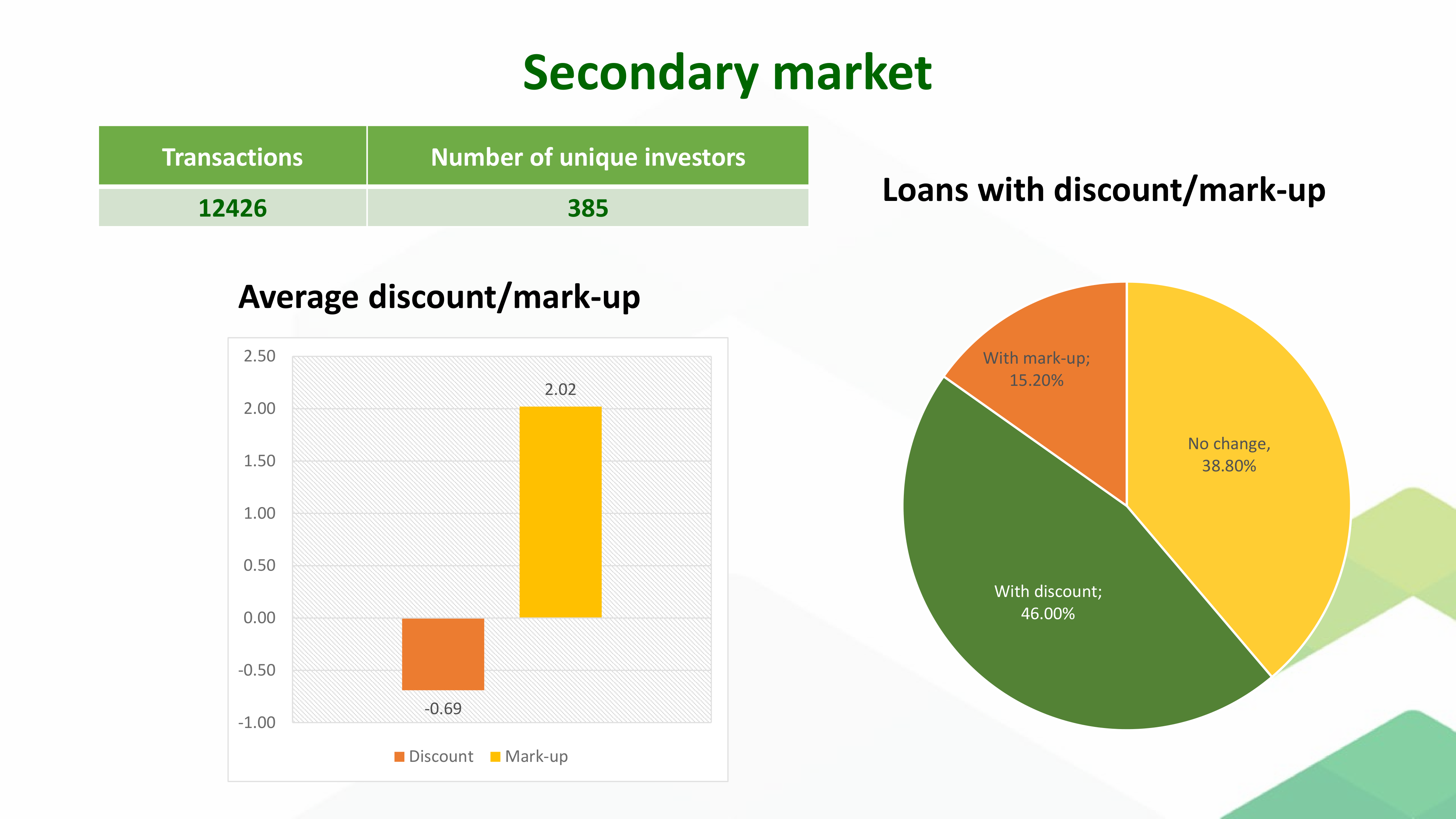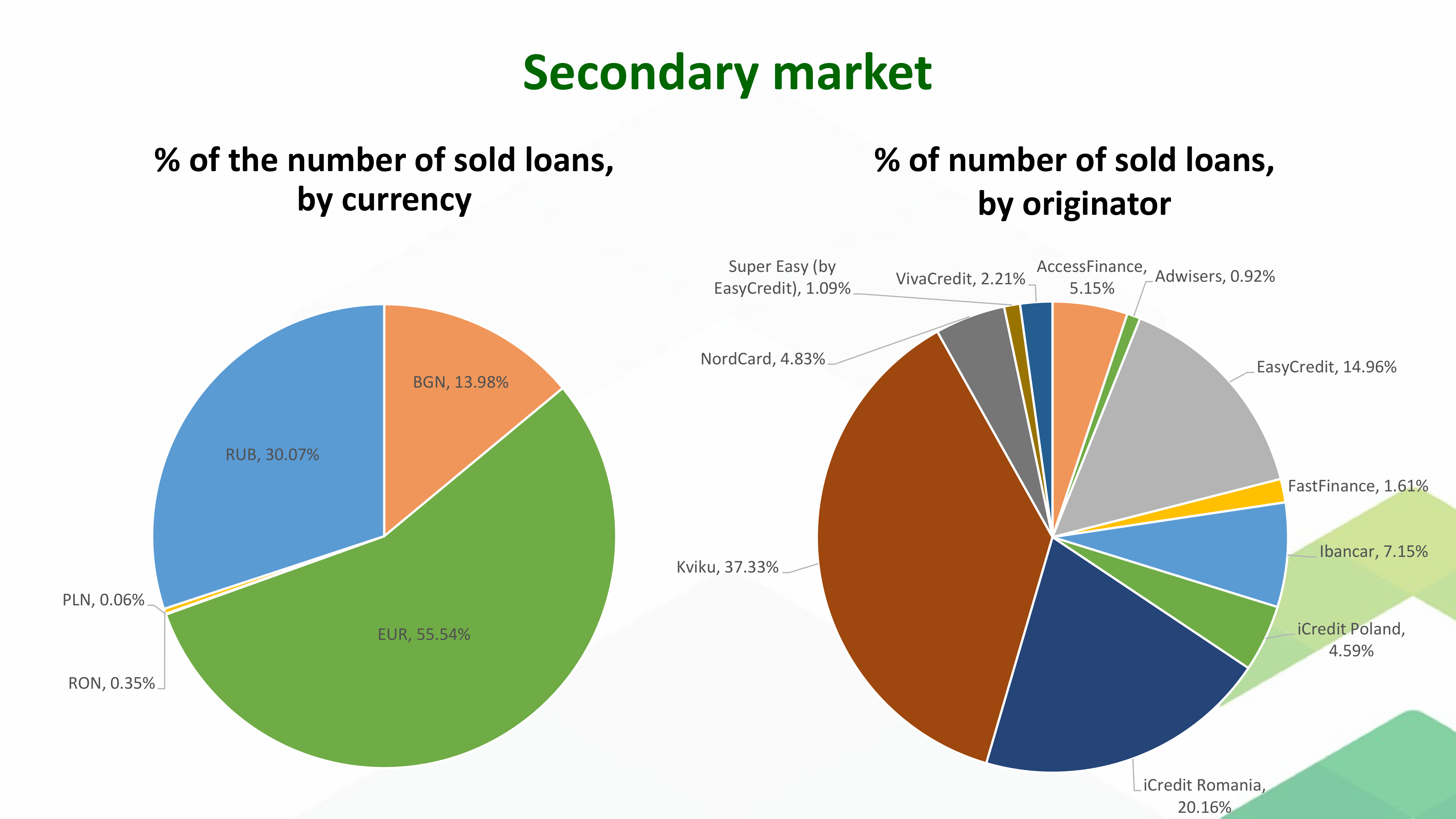 You can download the file HERE.
In the Monthly Portfolio section in our blog you can find detailed presentations for the previous months of 2021. Get acquainted with the whole set of useful data about the transactions on the platform and invest today based on your informed decisions.
Read more: Iuvo in 2021: 115% growth!