Growth in invested funds, news and important statements from our partners – this is just a small part of the events that happened on iuvo in August.
A new originator, part of the MFG holding, joined the platform with its diverse portfolio of loans – iCredit Poland. Our Romanian partners – Fast Finance, provided you with even better terms for investing, which you can take advantage of right now – 30-day buyback guarantee for loans, listed until 31.10.2020, higher return rate for loans, granted to borrowers in score classes A and B, and 40% skin in the game. Sounds good, right?

We share with you the most important things that happened in iuvo during this past month: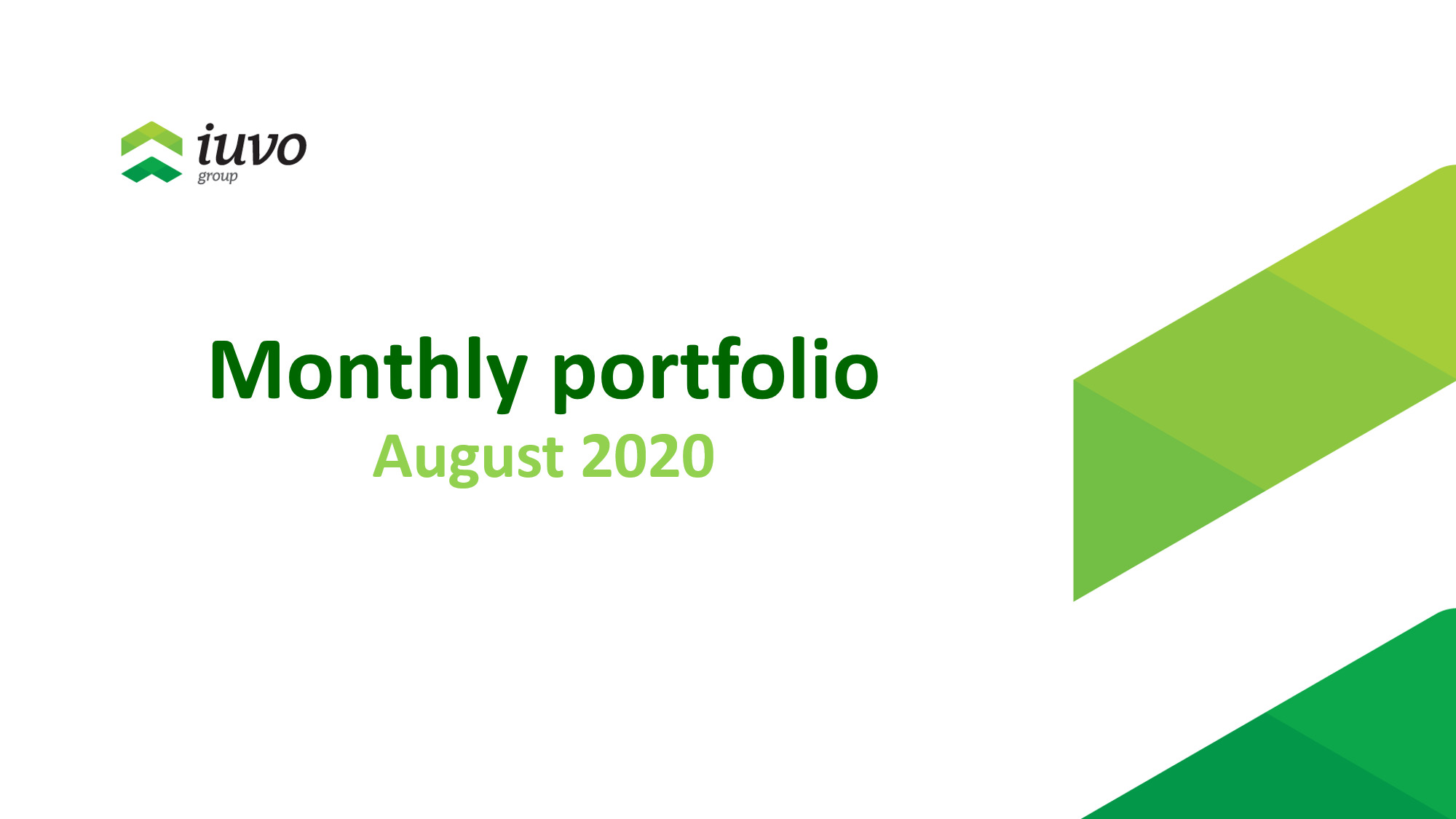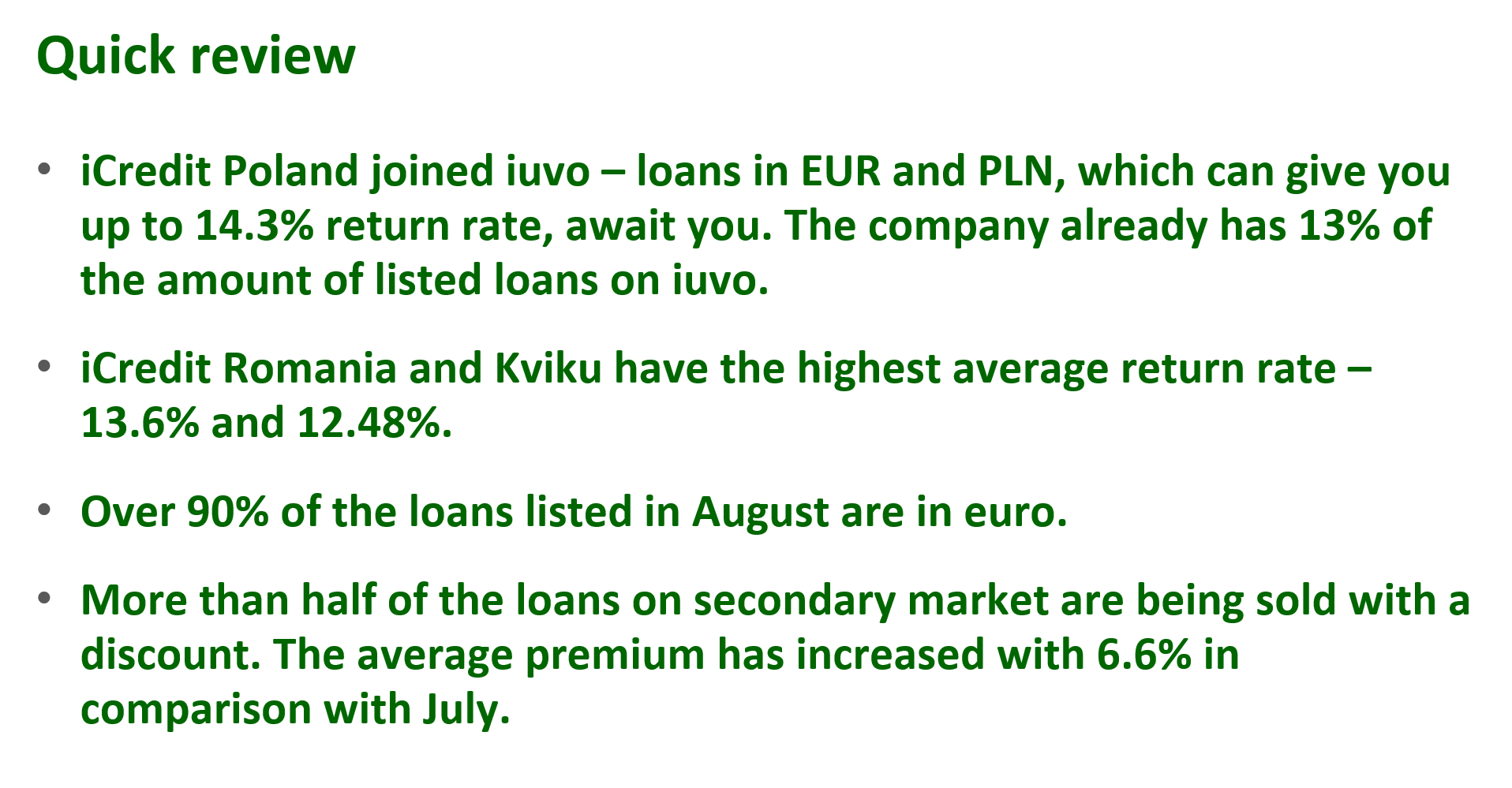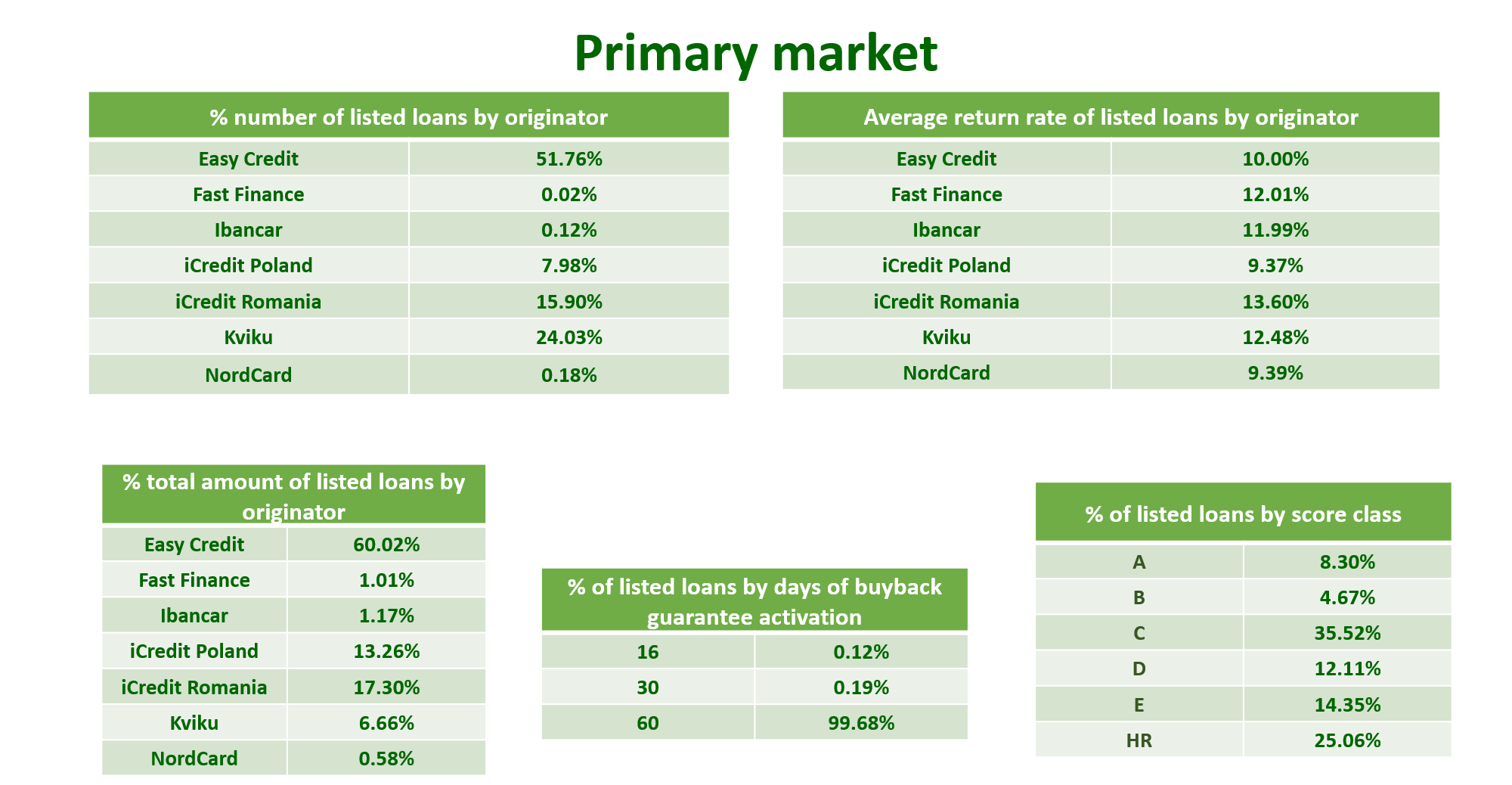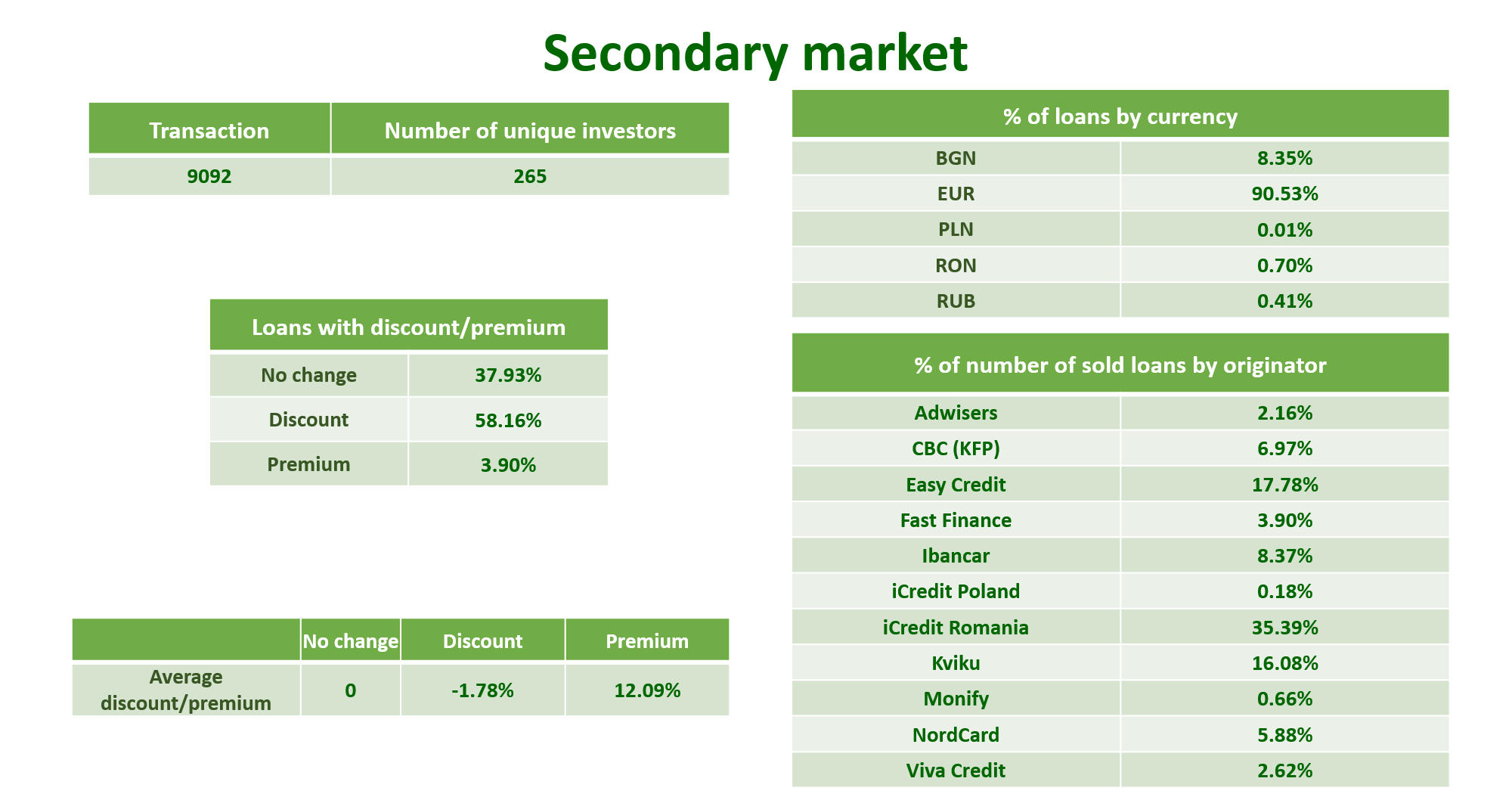 You can download the file HERE.
In the "Monthly portfolio" section of our blog, you can find data for this past month. We wish you happy investing with iuvo!