It is very important to get clear and up-to-date information about the loan originators and the events on primary and secondary market. It is good to make informed decisions as an investor in order to get the best out of the platform.
It is time to share the monthly dose of useful data about your investments. Which were the highlights in August?
– Ibancar published about their performance as of Q2 of 2021 and offered more opportunities for investing to the investors on iuvo by lower skin in the game of 20%;
– One of our most innovative partners NordCard shared their financial results as of H1`21 and extended the period of the promotional offer for 30-day buyback until 09.2021;
– Access Finance, part of the family of Management Financial Group (MFG), also shared with the investors on the platform their good results as of H1-21;
– Our Russian partners Kviku with record-breaking amount of newly granted loans – €37M as of H1 2021;
– Fast Finance offered 30-day buyback for the period 12.08-30.09.2021.
– Two of our leading loan originators Easy Credit and Viva Credit offered promotional terms for 30-day buyback
– We published an article about what the score class on iuvo is and what it is important to know about it;
– We also informed you about the progress of the lawsuit against CBC.
Here is the data for primary and secondary market: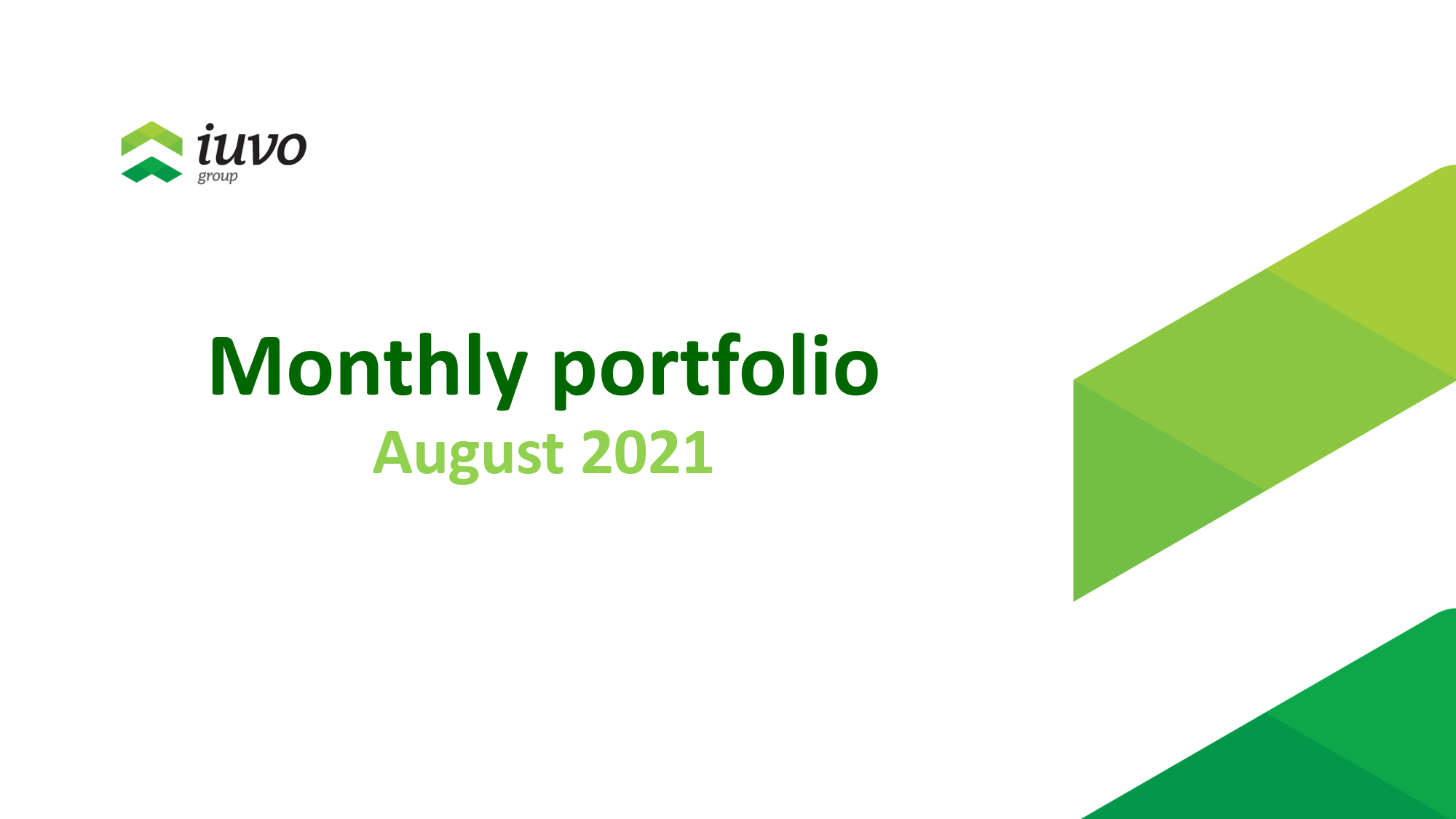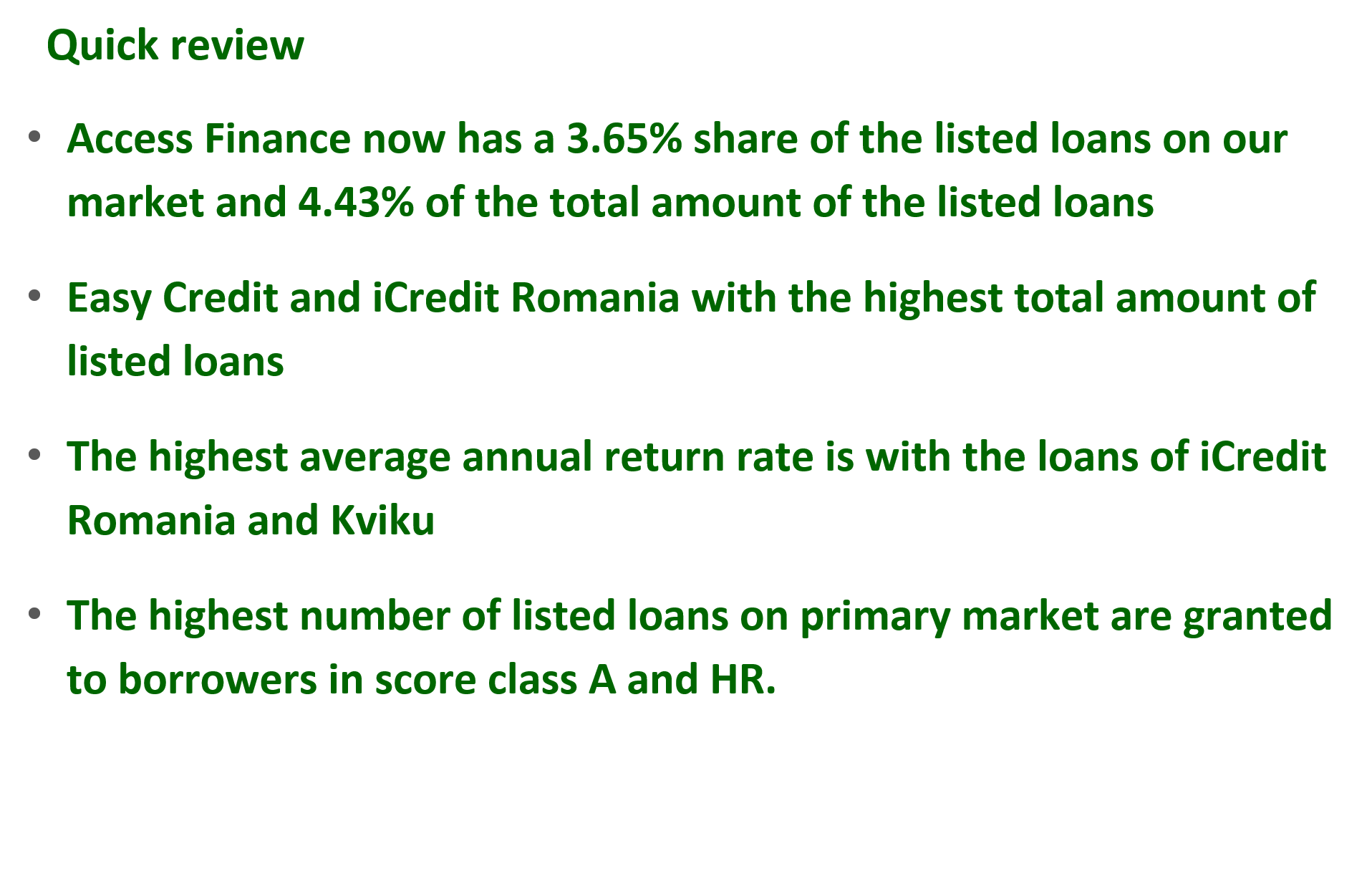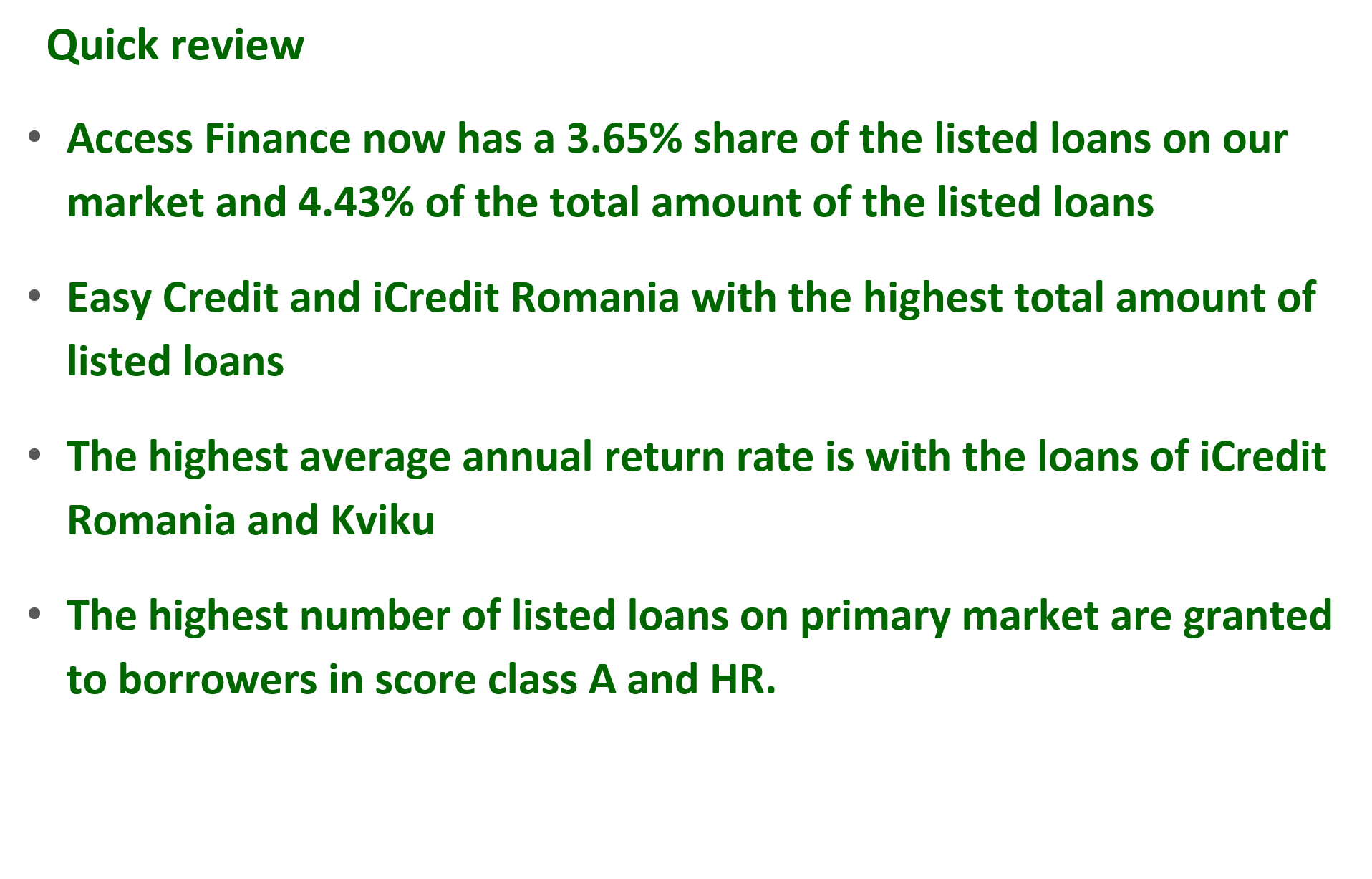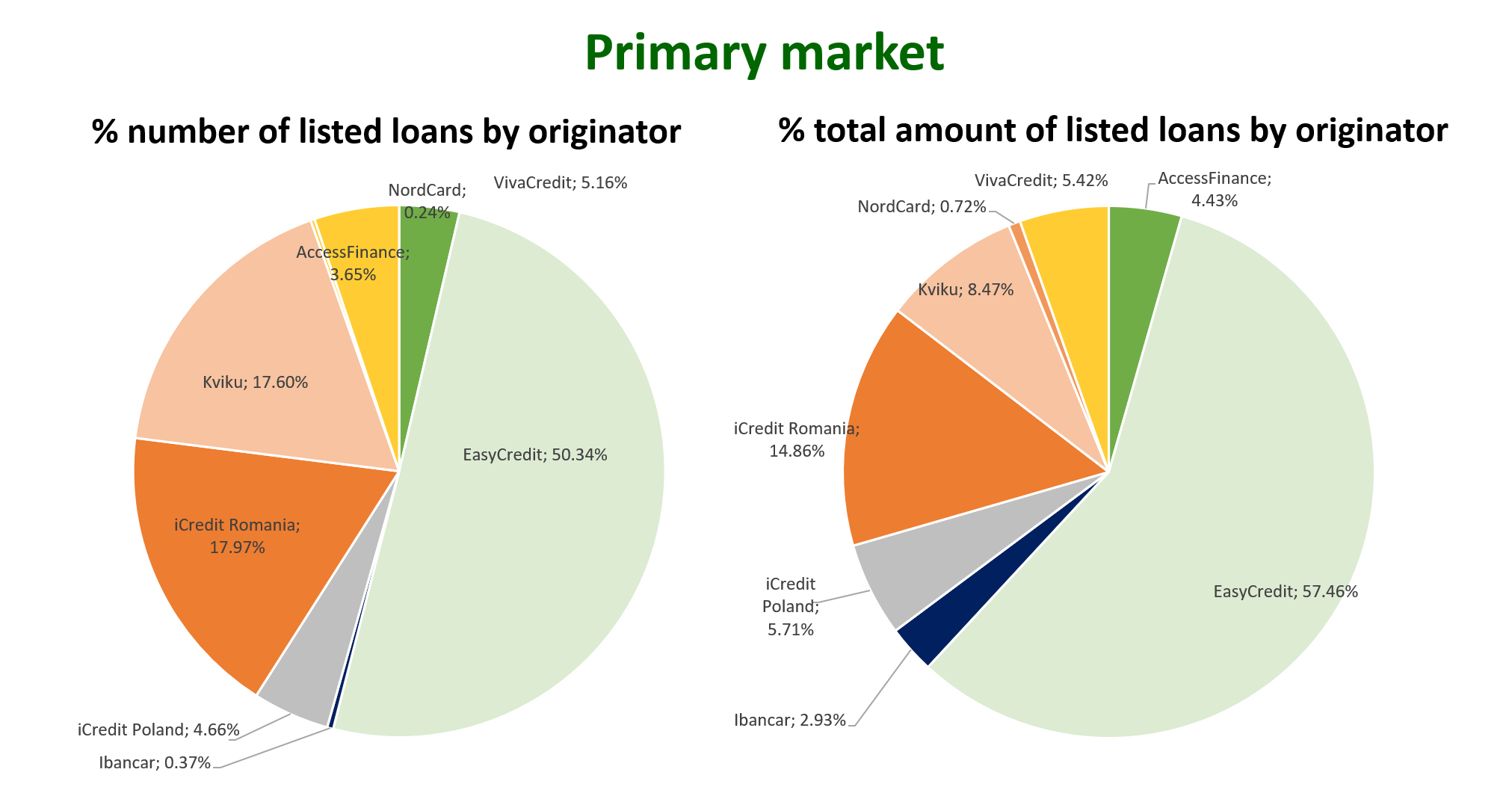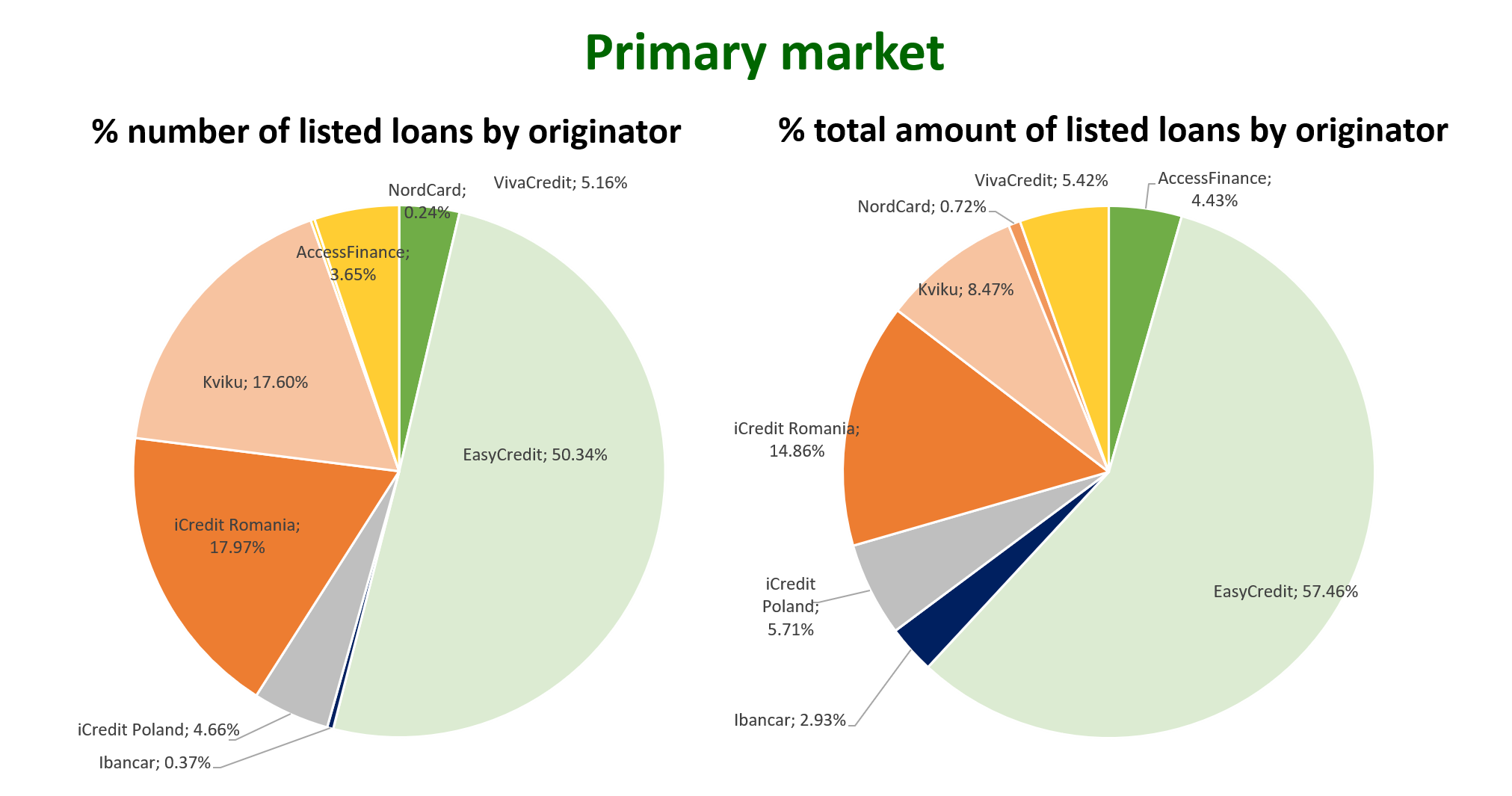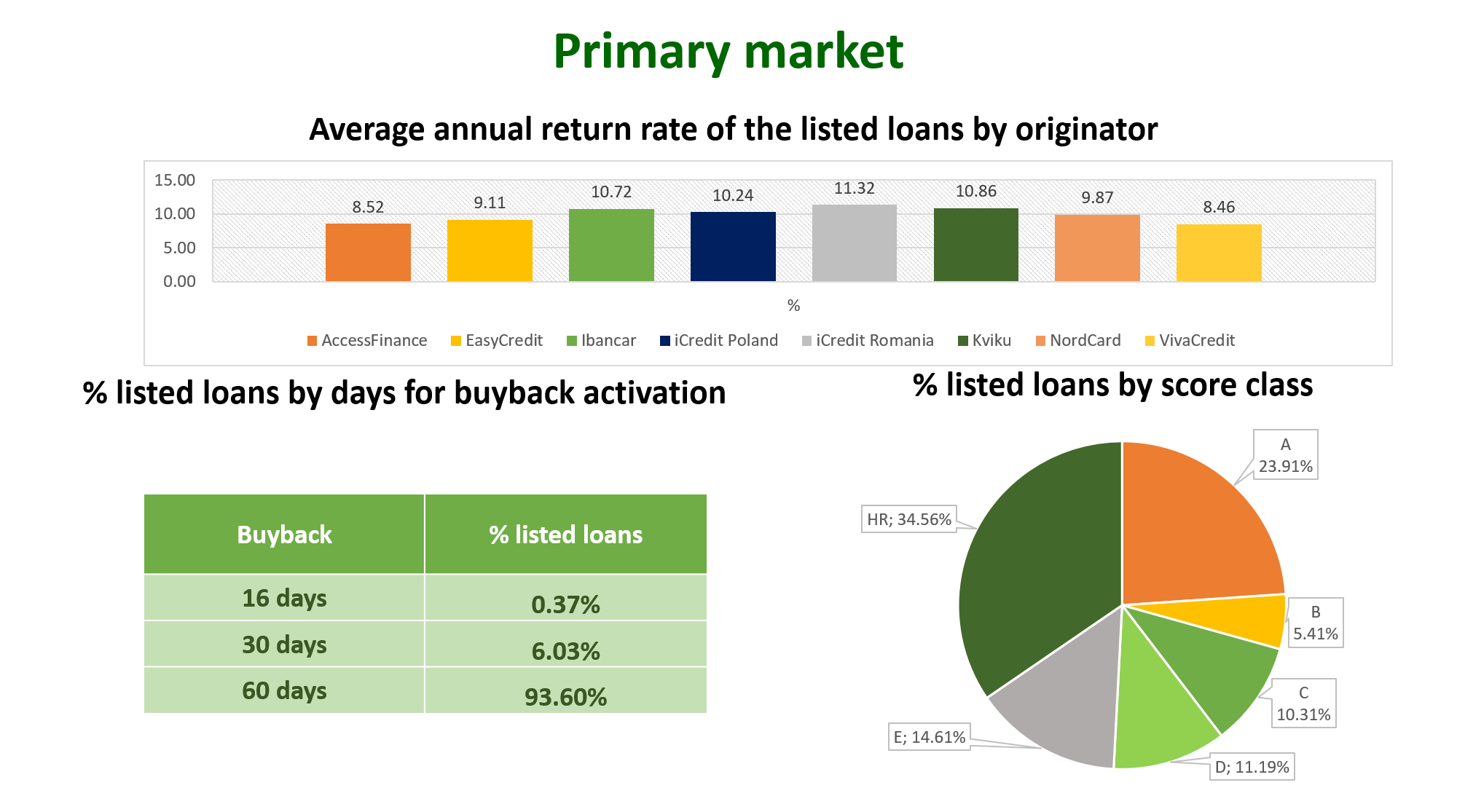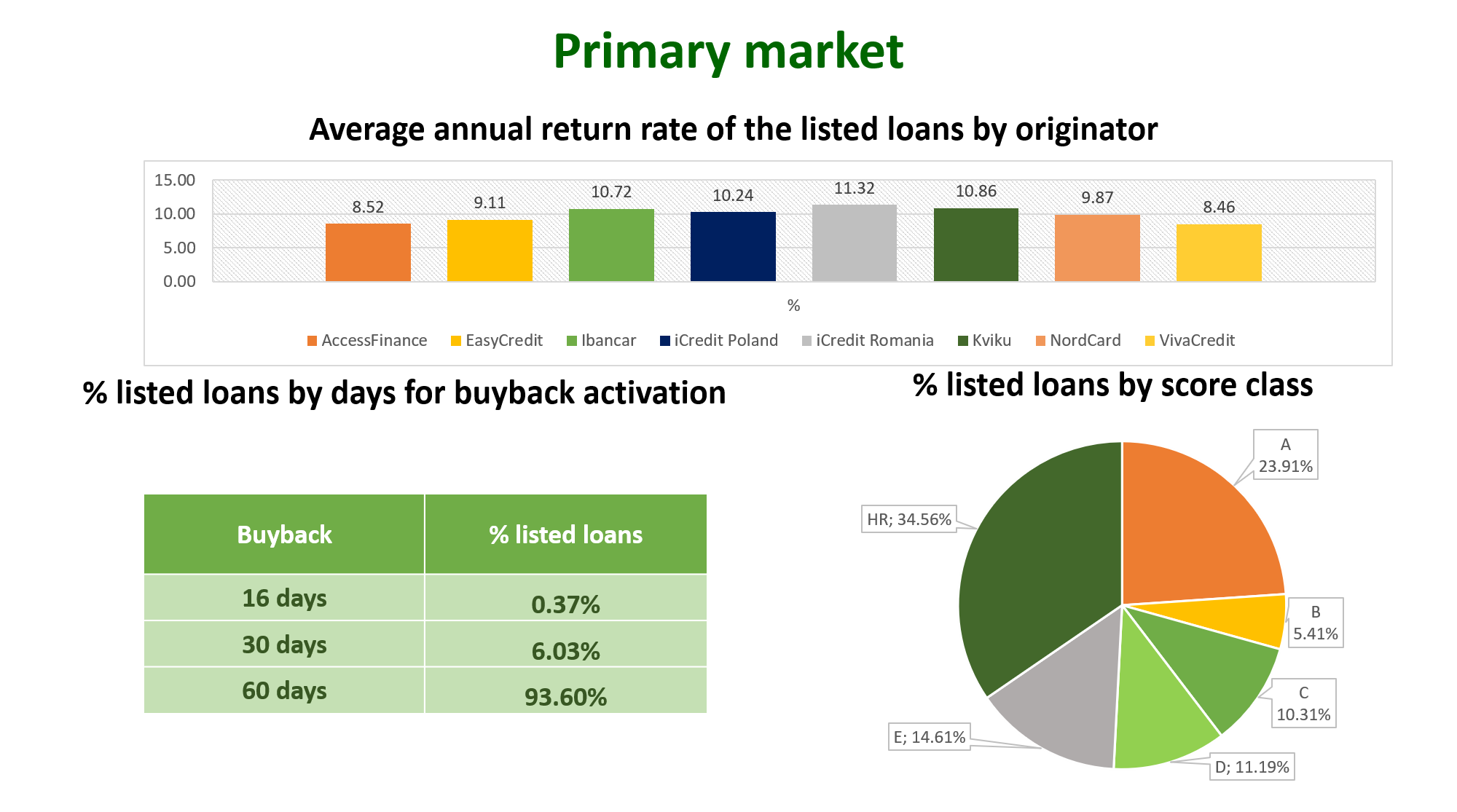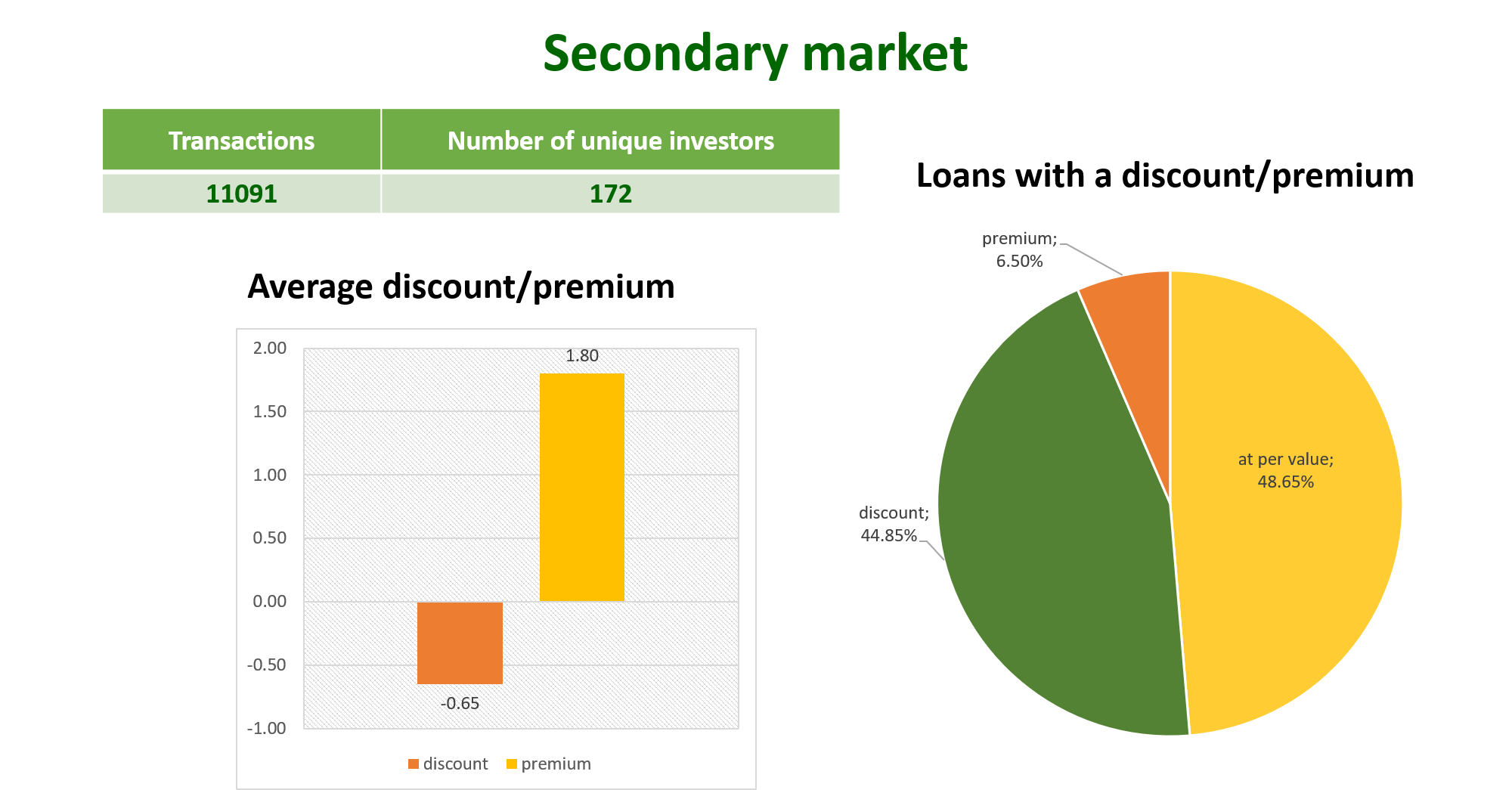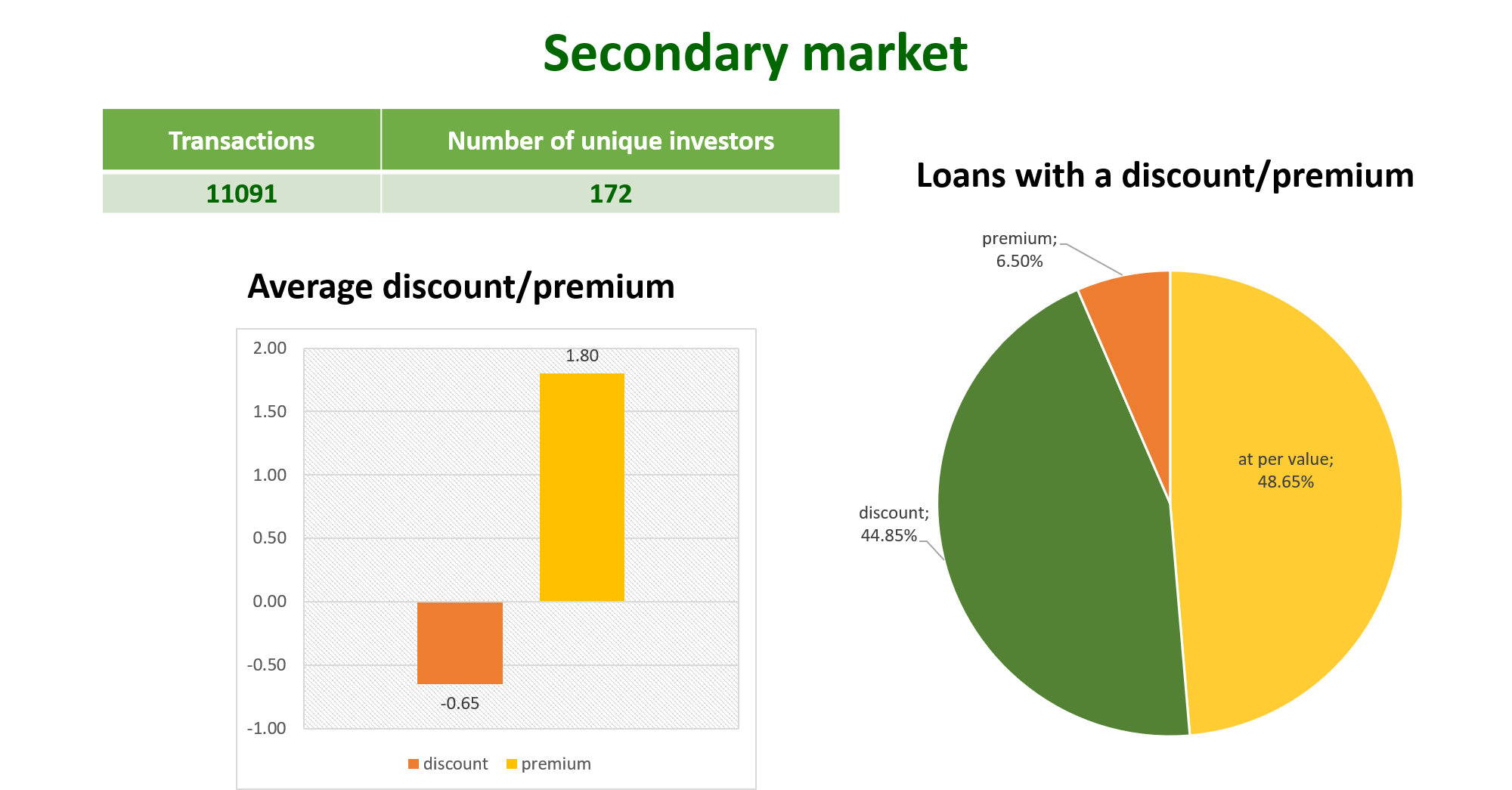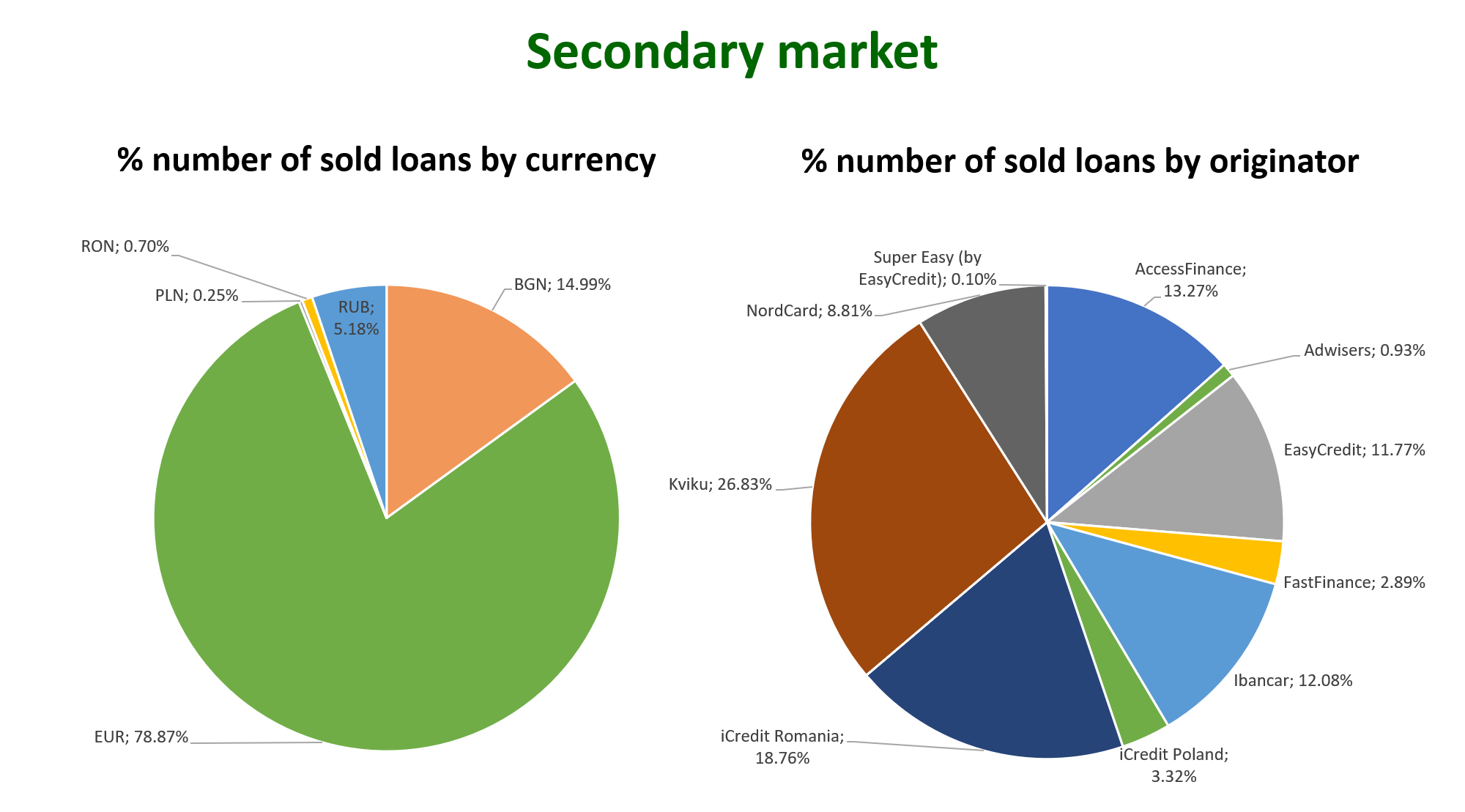 You can download the file HERE.
In the "Monthly portfolio" section in our blog, you can find data about the previous months. Invest with iuvo – it is worth it!