Market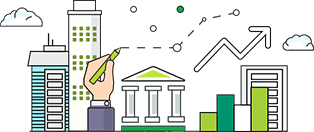 Loan Originators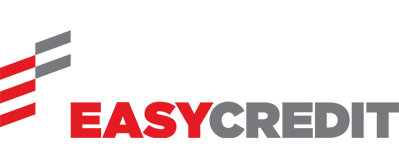 EasyCredit was founded 11 years and has been a market leader in Bulgaria ever since. The company has a rigorous rating system and proven collection practices.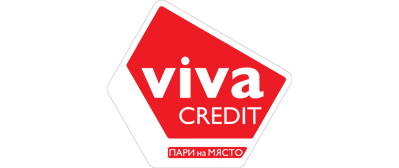 Viva Credit is a licensed Bulgarian non-banking financial institution established in 2012. The company specializes in the profision of small consumer loans.

iCredit Romania offering fast loans for employees and for pensioners, since 2011. The company is one of the major players on the financial market in Romania, serving more than 50.000 customers. To obtain exposure to loans issued in Romania, investors will be able to invest in loans issued by IUVO Credit (a daughter legal entity of IUVO Group in Estonia) to iCredit, where repayments depend on the final borrower's payments. Each loan issued by IUVO Credit will be pegged to a respective loan issued by iCredit to the final borrower.