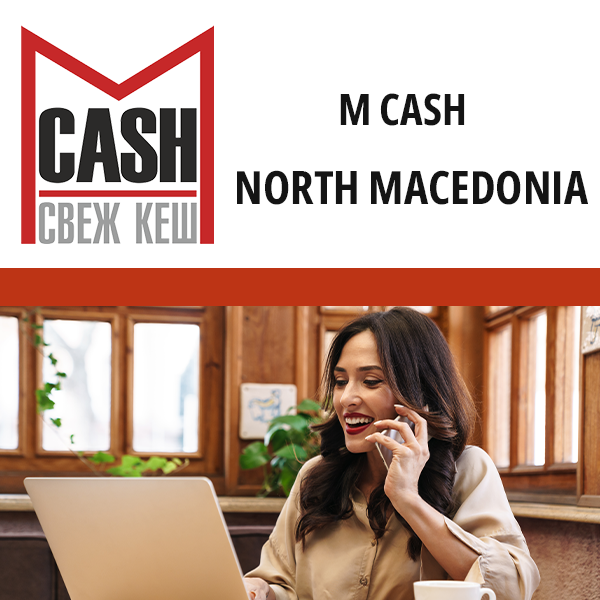 Annual interest rate
4.4% - 6.6%
Buyback
REGULATED BY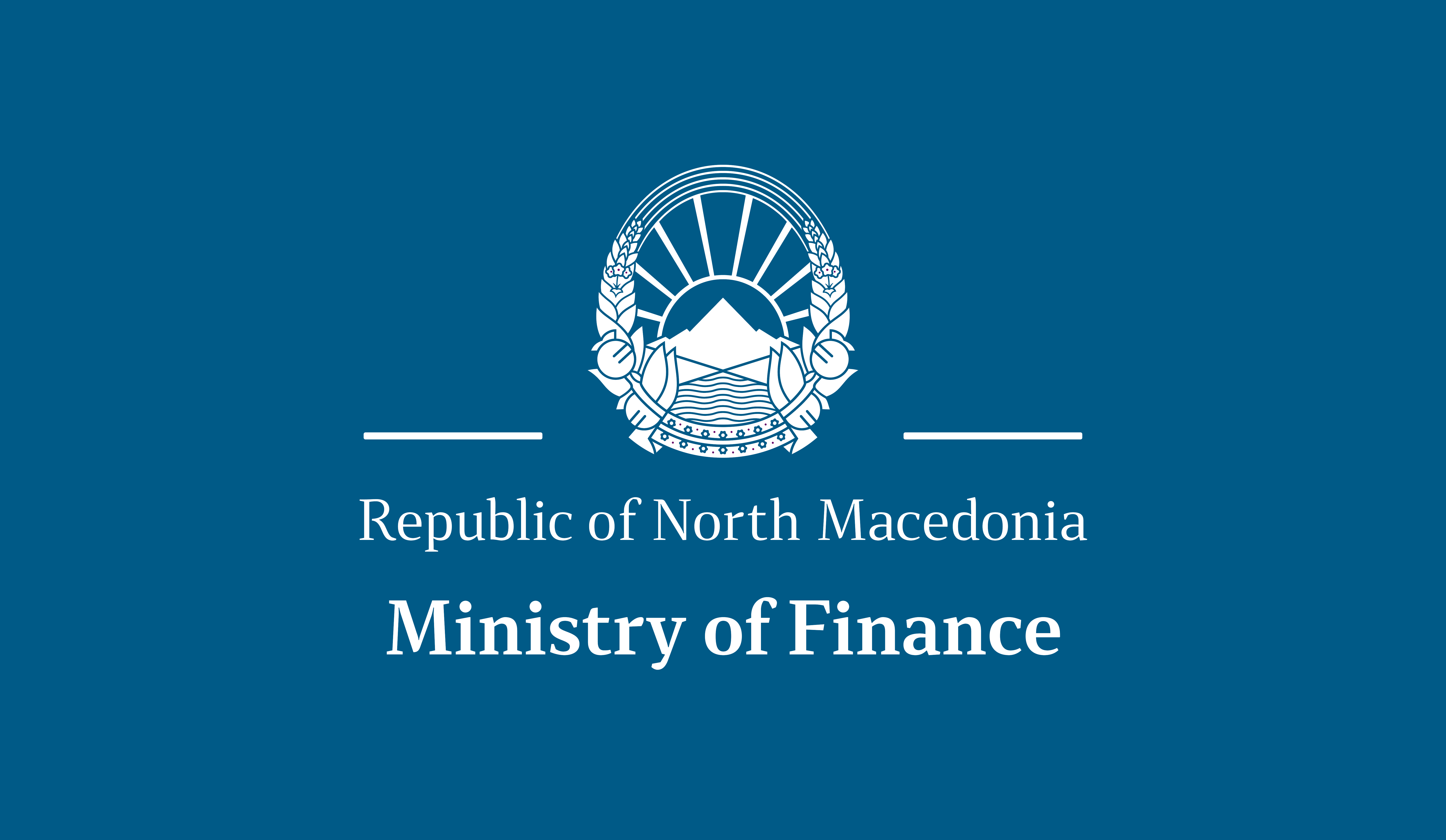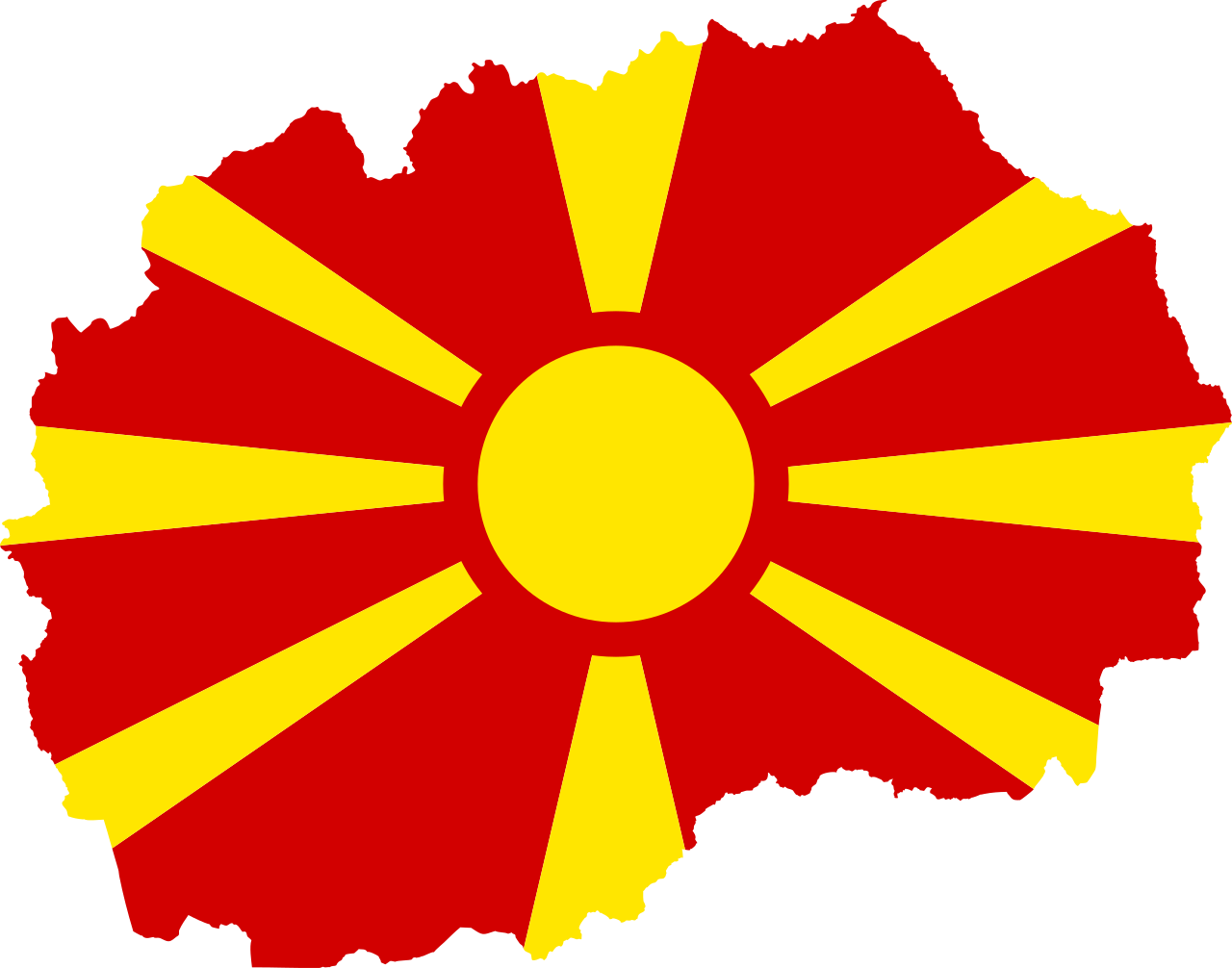 Republic of North Macedonia
Score Classes:
One of the methods by which the originators control the risk, is using a credit rate score system. This is a procedure of classifying every credit in different categories, based on the default probability (the probability the borrower to stop paying off their loan). All loans in iuvo have a score rate. This is needed so the credits from different originators can be compared
A

Score class A

B

Score class B

C

Score class C

D

Score class D
Amount of Loans Granted:
The total amount of the loans granted by the loan originator to borrowers since its establishment
Skin In The Game:
In business and financing, the term "skin in the game" is used to refer to owners or principals having a significant stake in an investment vehicle, in which outside investors are solicited to invest. This is to ensure the interests of the originator and the investor in the asset are aligned, as both have a stake in the asset/ investment. On iuvo this means that every loan originator is required to keep certain percentage of each loan listed on the marketplace, which is their "skin in the game". For example, if a loan originator issues 100 EUR loan to the marketplace and have skin in the game 30%, only 70 EUR of the loan will be available for investors to invest in. The loan originator keeps a stake of 30 EUR.
Turn a profit:
The year in which the company became profitable
About
MCash is the first online company in Republic of North Macedonia, which changes the market of financial services in the country by offering a better alternative to the traditional channels for financing. Leader in the microfinancing sector on local level, MCash realizes upward trends and offers a wide variety of products in the field of business and consumer lending. The company is one of founders of the Association of Financial Companies of North Macedonia (AFD).
Part of the holding Management Financial Group (MFG).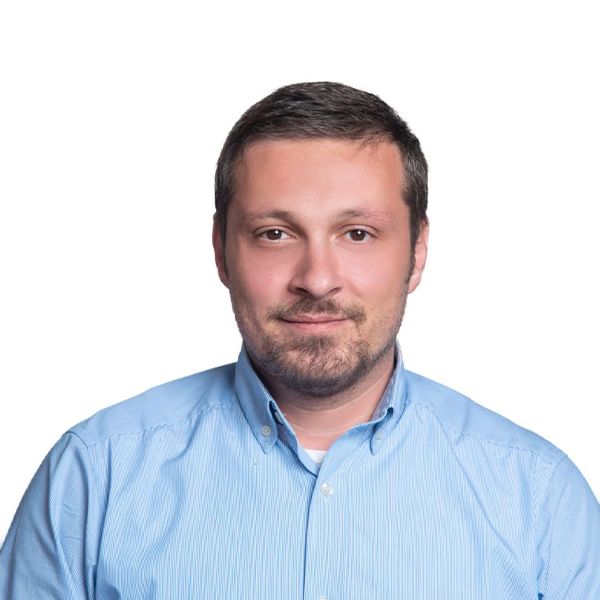 Riste Gligorovski
CEO, M Cash, Republic of North Macedonia
M Cash Macedonia is the first online financial institution in Republic of North Macedonia, that disrupted the traditional ways of financing and paved the path for the development of the fintech industry.
The collaboration of M Cash Macedonia with a P2P platform is a natural need arising from two common goals: first - diversification of our funding and providing extra support for our rapid growth, and second - opening new market favourable opportunities for investors who are able to earn more, rather than investing in others traditional investment options.
Our choice is the Iuvo P2P platform because we share the same goals as technological and digital development, rapid growth in the industry, providing high security for our customers and transparent clear terms and conditions.
Become part of one of the fastest growing p2p investing marketplaces in Europe
Start investing