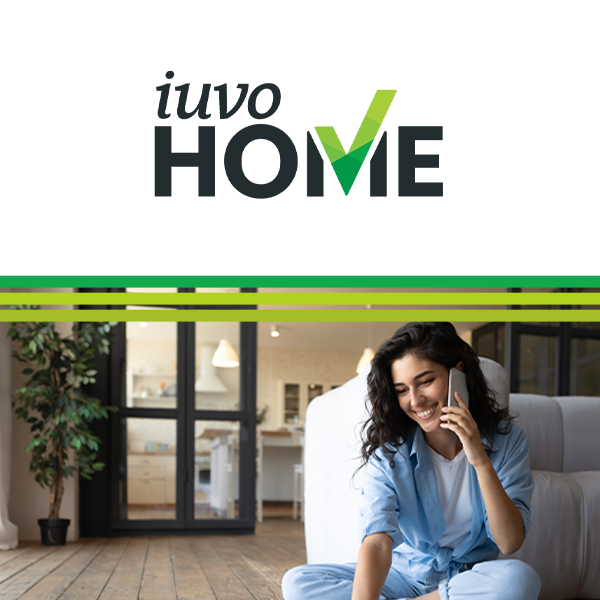 Annual interest rate
7%-8%
Buyback
REGULATED BY


Score Classes:
One of the methods by which the originators control the risk, is using a credit rate score system. This is a procedure of classifying every credit in different categories, based on the default probability (the probability the borrower to stop paying off their loan). All loans in iuvo have a score rate. This is needed so the credits from different originators can be compared
Amount of Loans Granted:
The total amount of the loans granted by the loan originator to borrowers since its establishment
Amount of Listed Loans on iuvo:
The total amount of the loans issued on the marketplace by the loan originator
About
IuvoHOME is a partnership between iuvo and Viva Credit. The two companies together provide financing to the clients of iuvoHOME with real estate collateral. The purpose of the loans is consolidation of obligations, covering incurred expenses, or financing of investment projects. The application process is online.
The ambitious partnership between the iuvo and Viva Credit has the mission to help the clients put their financial affairs in order.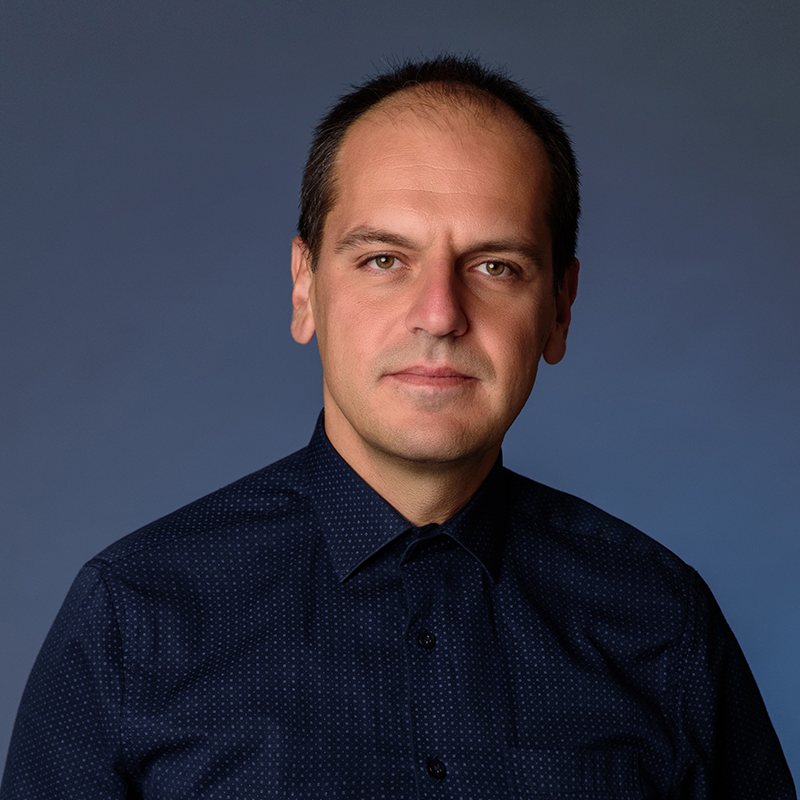 Blagovest Karadzhov
CEO, iuvo group
"In our quest for iuvo to grow and offer different services, we came up with iuvoHOME as a solution. Our collaboration with Viva Credit unites their extensive experience in the field and our innovative approach and fresh ideas. Our mission is to help the clients of iuvoHOME to put their financial affairs in order.
We are happy that the iuvoHOME loans are available for investment on iuvo's market, which is an opportunity for the investors on the platform to diversify their portfolio with secured loans."
Become part of one of the fastest growing p2p investing marketplaces in Europe
Start investing