Oh, yes! With iuvoUP you are up to 4% closer to your goals.
Because you achieve profitability with no commission.
Learn more
Plan the next 5 to 10 years with us
What can you get with iuvoUP
Start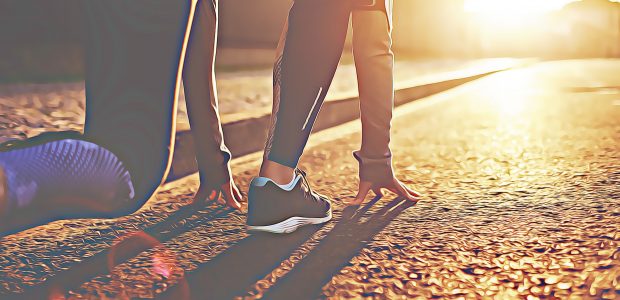 Progress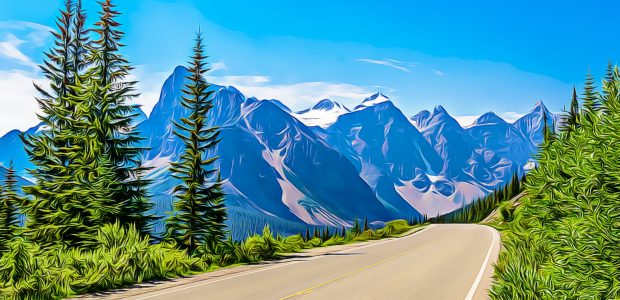 Why
iuvoUP
Up to 4% fixed return rate. You decide when and how much to invest or withdraw.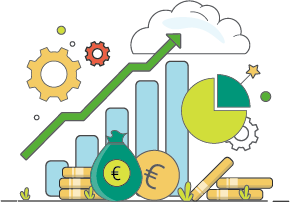 High yield
The better place for your money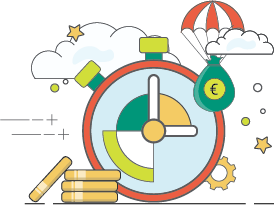 Quick liquidity
You can add funds and withdraw at any time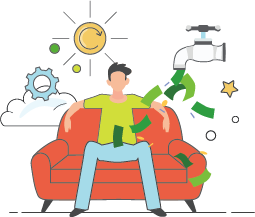 Passive income
You choose for what period and what amount to invest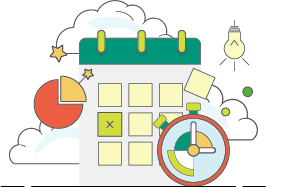 Short-term choice
Clear and unchangeable terms on your journey to your aimed profit
Your way with iuvoUP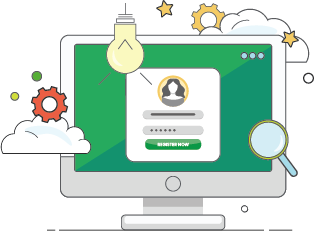 Register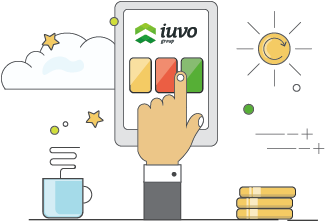 Choose a product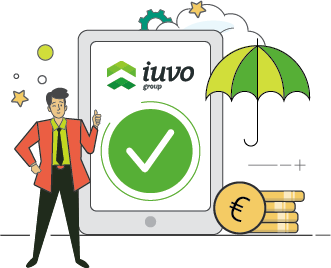 Confirm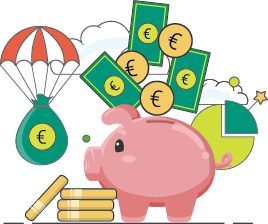 Profiting
What is
iuvoUP
IuvoUP aims to entirely change the financial system. We know the fintech market well because we have been working there and developing it for more than 5 years. We introduce to you an easily accessible way to increase your free capital under clear terms. It is as easy as a child's play to add funds to iuvoUP. And even easier to start earning from your money. Choose the amount and period, and it is done. Well, yes, it is easy with iuvoUP.
Get started now