Up to 6% fixed rate of return. Now is the time to make your money work for you.
You choose for what period and how much to invest.
Learn more
The alternative to the bank deposit is here
Bank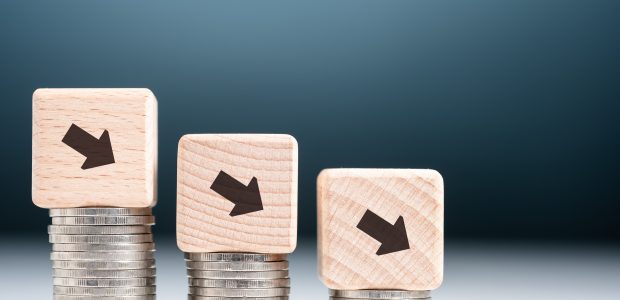 6% for 6 months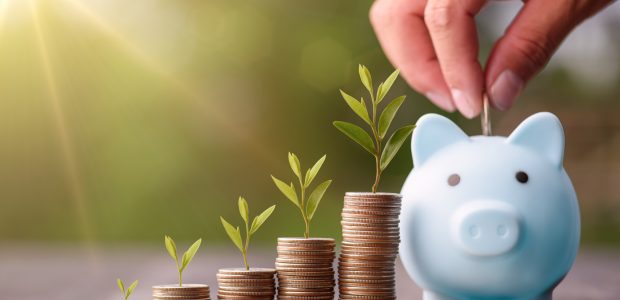 Why
iuvoSave
Increase your savings by up to 6% on an annual basis.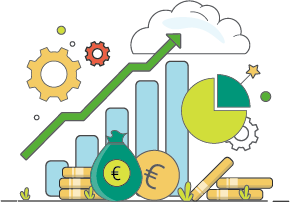 High yield
The better place for your money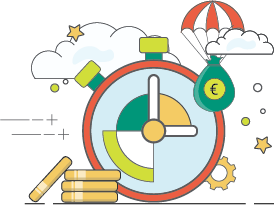 Quick liquidity
You can add funds and withdraw at any time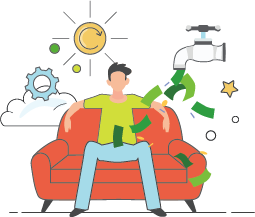 Passive income
You choose for what period and what amount to invest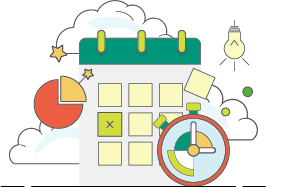 Short-term choice
Clear and unchangeable terms on your journey to your aimed profit
Your way with iuvoSAVE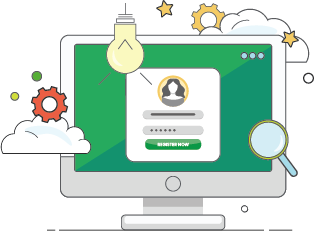 Register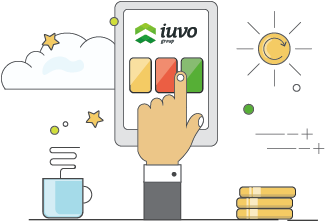 Choose a product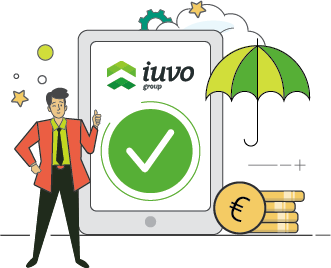 Confirm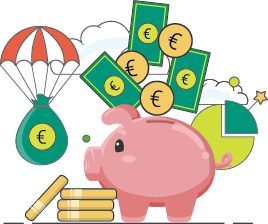 Profiting