Discover the future of saving: Welcome to iuvoSAVE!
Up to 7% fixed annual return.
You choose for what period and how much to invest.
Learn more
The alternative to the bank deposit is here
Choose to compare
for a period of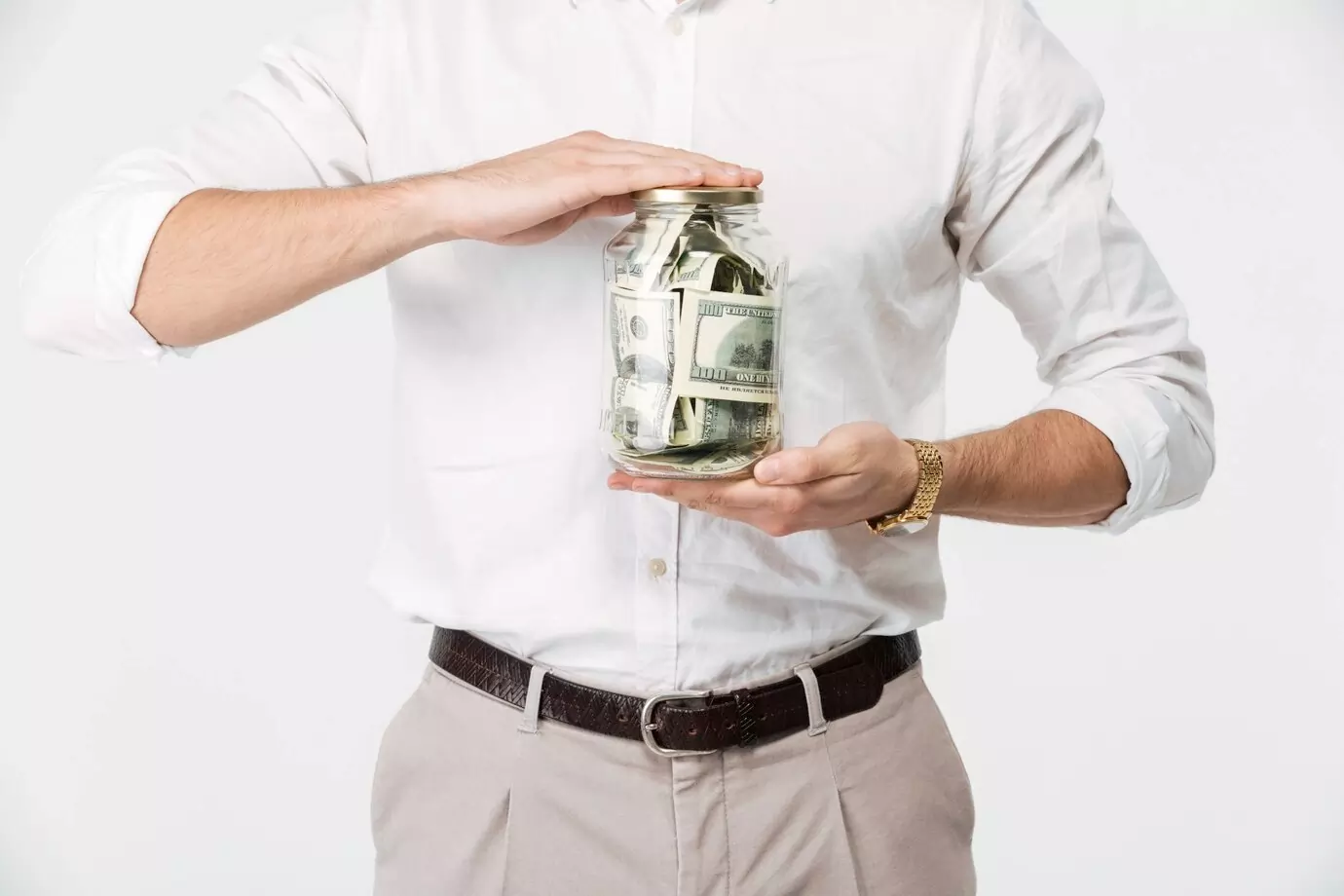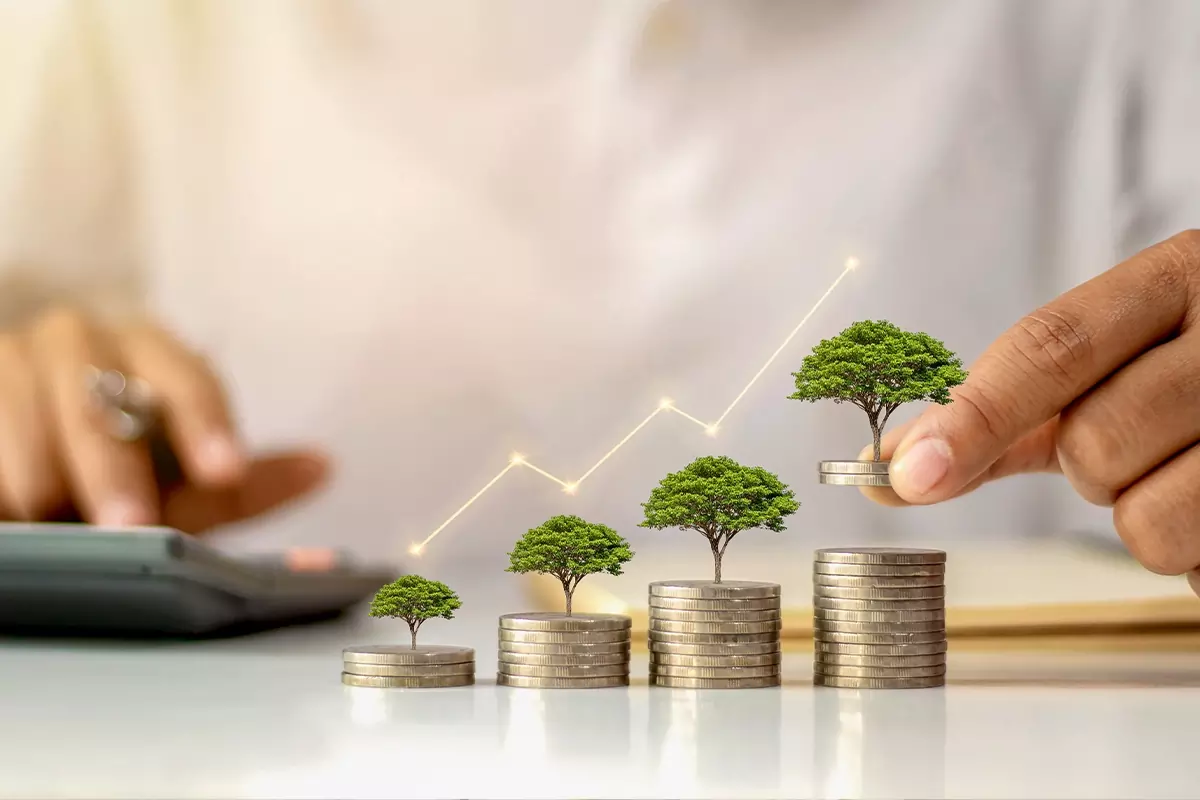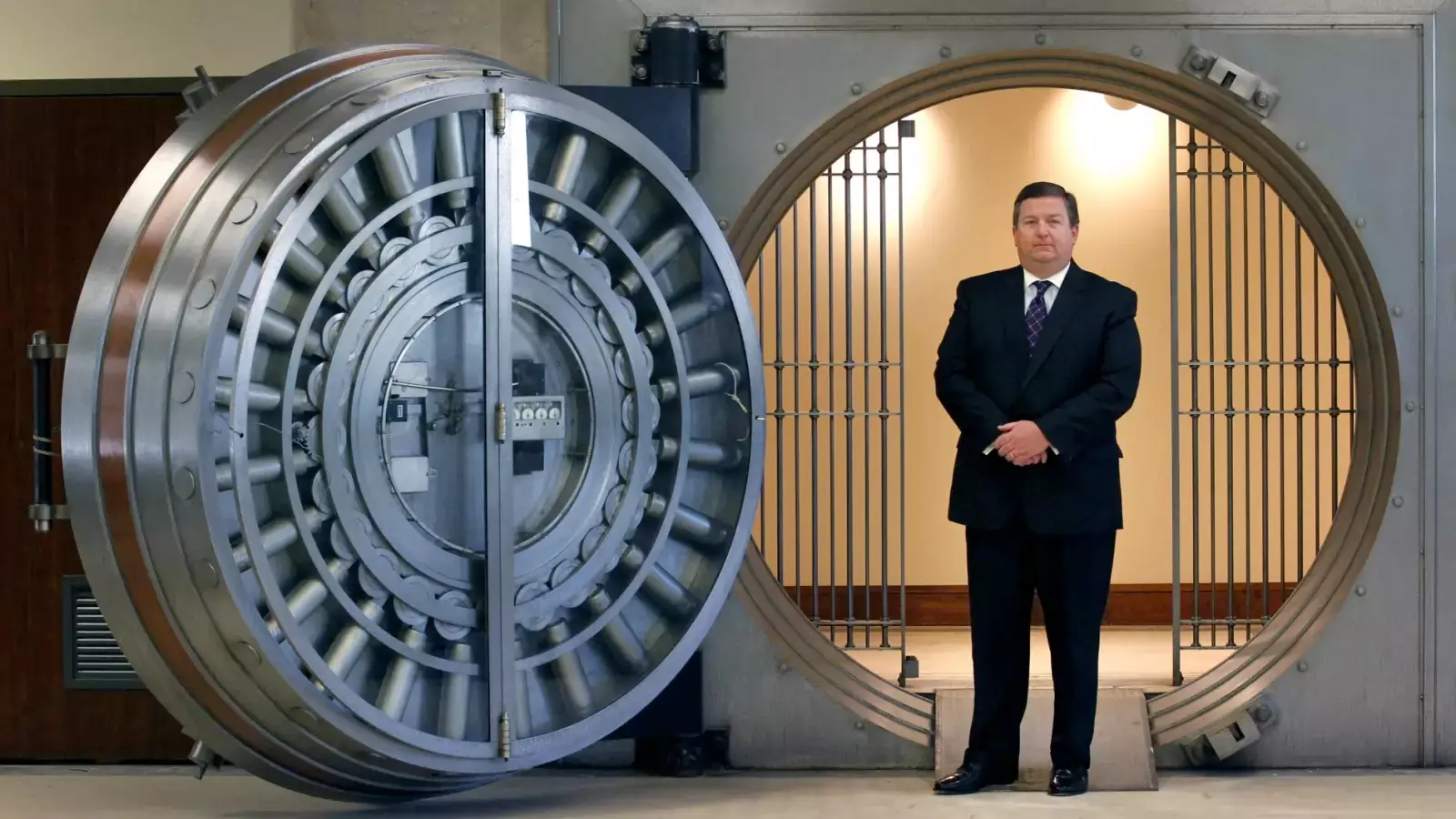 *For the period of our promo offer, your savings will grow with 8% interest, after that, the interest will be 7%.
Why
iuvoSave
Increase your savings by up to 7% on an annual basis.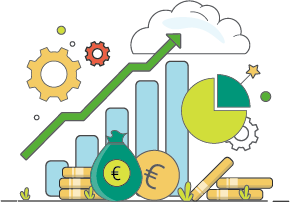 High yield
The better place for your money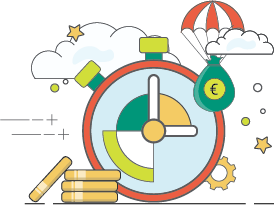 Quick liquidity
You can add funds and withdraw at any time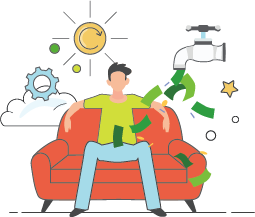 Passive income
You choose for what period and what amount to invest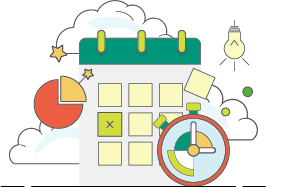 Short-term choice
Clear and unchangeable terms on your journey to your aimed profit
Learn more
Get started now
Increase your savings by up to 7% on an annual basis.
With iuvoSAVE your money will grow under clear terms and conditions and with a fixed rate of return of 5% to 7% – the control remains entirely in your hands.
iuvoSAVE provides quick liquidity – you can withdraw and add new funds whenever you decide.
The interest rate is accrued based on your daily balance in your account. You can withdraw or add new funds within 6 or 12 months.
Clear and transparent terms – no hidden fees or tricks.
Fully automated process – no strategies and no prior experience are needed. iuvoUP works for your interests.
With iuvoSAVE you earn from your money in real time.
Your way with iuvoSAVE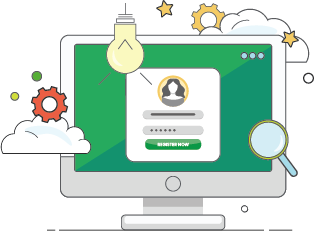 Register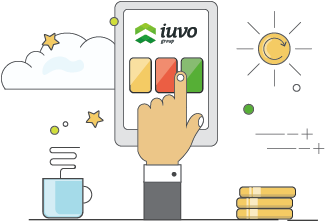 Choose a product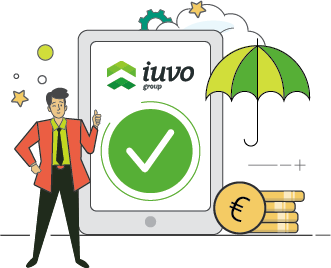 Confirm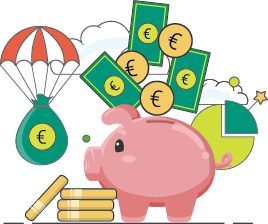 Profiting