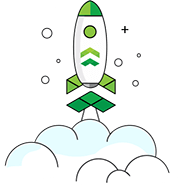 Your journey to profit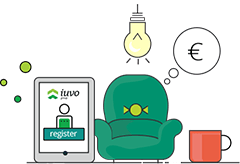 Explore
Register with iuvo and explore your investment opportunities.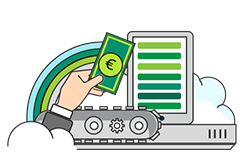 Invest
Create your own investor portfolio or use the auto invest feature.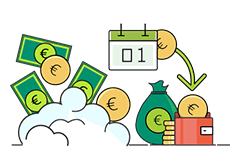 Profit
Every day your earnings will be directly transferred to your iuvo account.
How your money grows with iuvo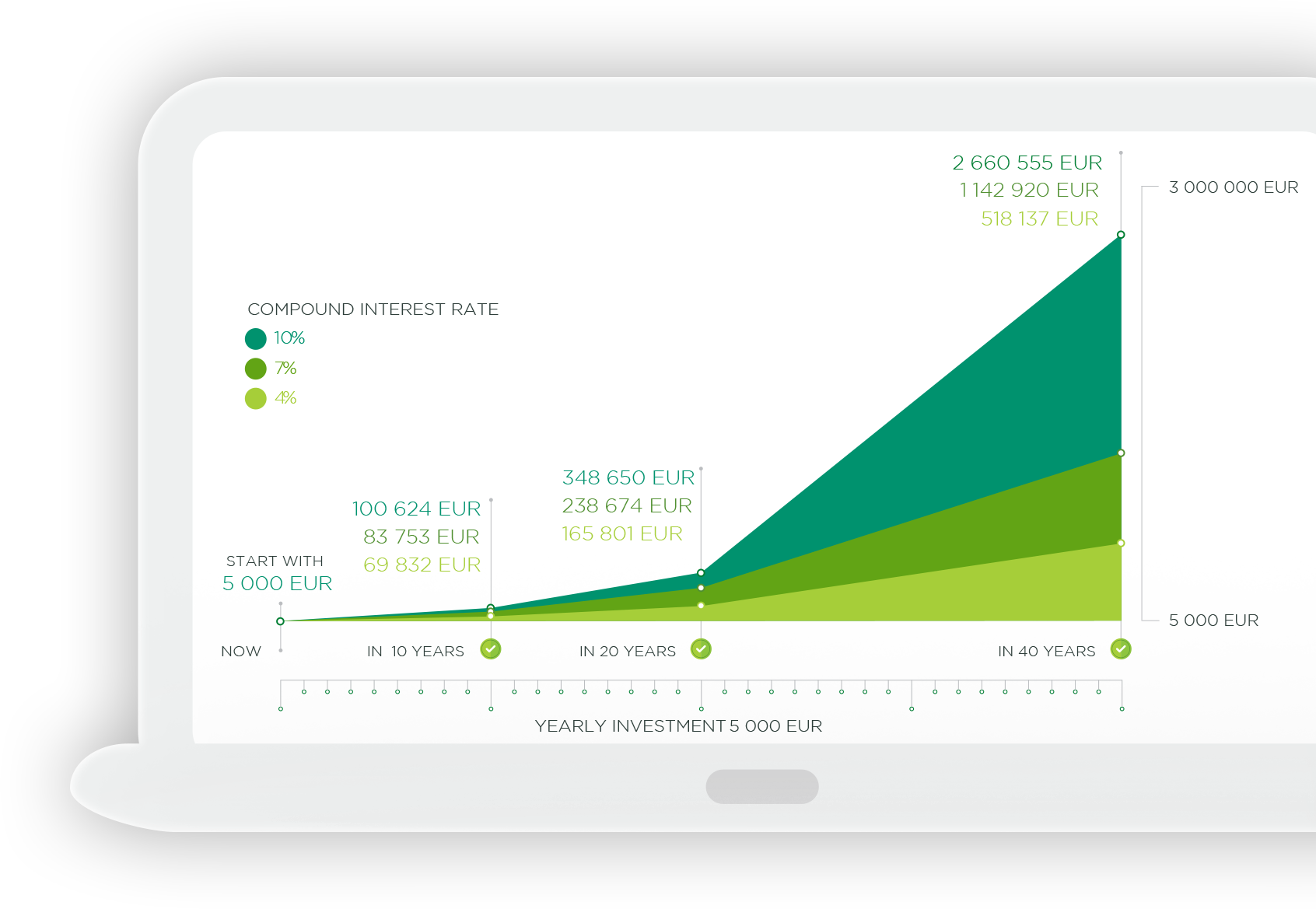 Grab that life-time opportunity to own > 100 000€ in less than 10 years.
Join Now
Things you should know about iuvo
34%
Average monthly investment growth rate
since the launch of the platform. That makes us one of the fastest growing marketplaces.
€10
The minimum investment amount
on our primary market.
100
Countries with iuvo investors
We are truly international!
€0
There are no fees
for investments on our primary market. Only fee in iuvo is for selling on secondary market – 1% of the amount.