Grow your money with iuvo
It's easy!
Control remains in your hands. You decide where and how to invest.
Register now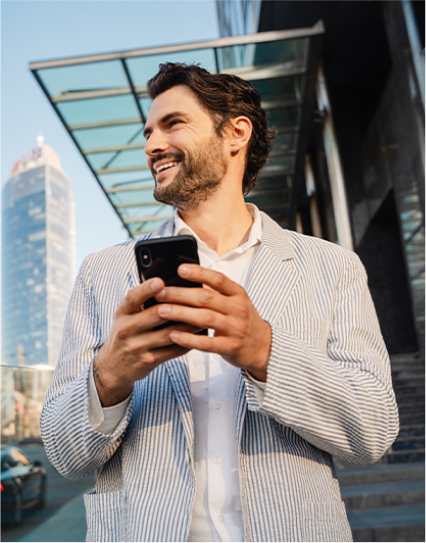 Up to 13% annual return
Over 40 000 satisfied investors
You invest in just a few clicks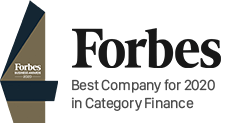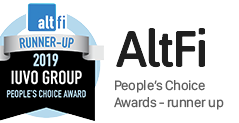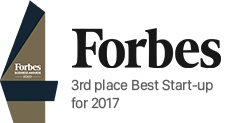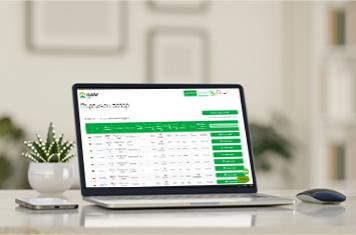 Marketplace
You invest by buying parts of already granted loans from credit companies with which we partner. You receive payments with every installment.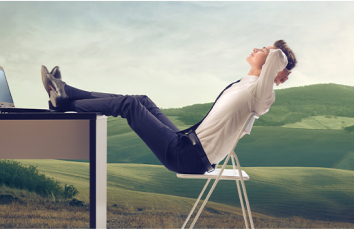 Auto Invest
Use the Auto Invest option and your funds will always be invested according to your individual preferences.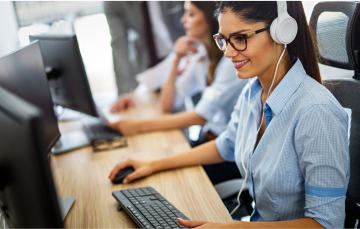 Premium Support
Ask your questions via live chat, by phone or e-mail. Our team will give you the information you need to achieve your goals.
Your profit journey
You invest with just a few clicks and start earning.
1
Register
Register with iuvo in less than a minute and explore investment opportunities.
2
Add funds
Add money to your iuvo account.
3
Invest
Create your strategy and implement it manually or automatically.
4
Make a profit
You can get up to 13% annual return, which depends on your decisions.
Buyback guarantee
All loans on our market have a buyback guarantee by the loan originators. When a borrower delays the full repayment of an installment by a predetermined number of days, the credit company that granted the loan will refund the remaining invested amount.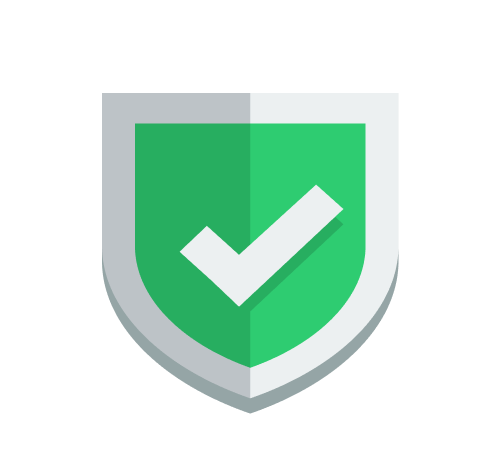 Group Guarantee
It is provided by Management Financial Group (MFG) and is valid for all loan originators that are part of the Group. Together with the buyback guarantee, it works as a double protection for your funds.
Free P2P Investment Guide
This e-book is for everyone who wants to learn more about P2P investing, including beginners and experienced investors.