Invest In Loans and Get High Returns
Join the innovative Peer-to-Peer investment network. Invest as low as 100 EUR. Gain an average of 9.2% return
Register in 1 min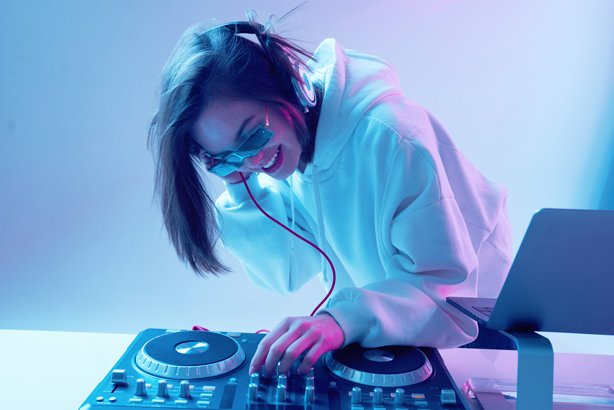 Total Amount of Loans Listed
Average Interest Rate
Total Invested Amount
Register with iuvo and explore your investment opportunities.
Deposit money to your iuvo account.
Create your own investment portfolio or use the auto-invest feature.
Relax and enjoy your annual return of up to 9.2%.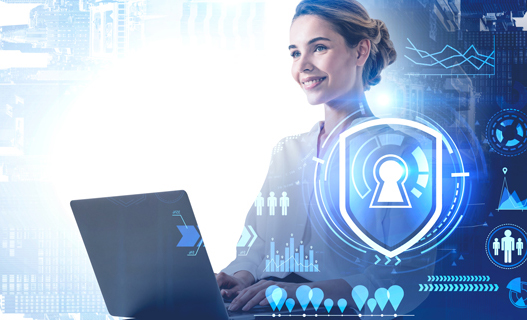 Buyback Guarantee
All of the loans listed on the platform come with a 100% buyback guarantee by the originator. When a loan goes into default the originator will repay the remaining outstanding invested principal.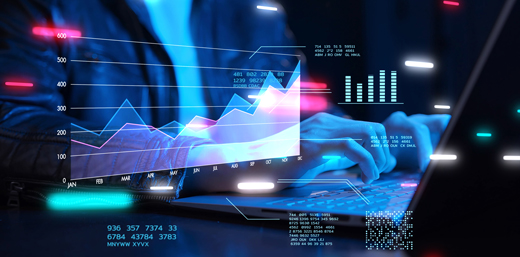 Group Guarantee
Provided for all originators part of Management Financial Group (MFG). Together with a buyback guarantee works as double protection for your investments.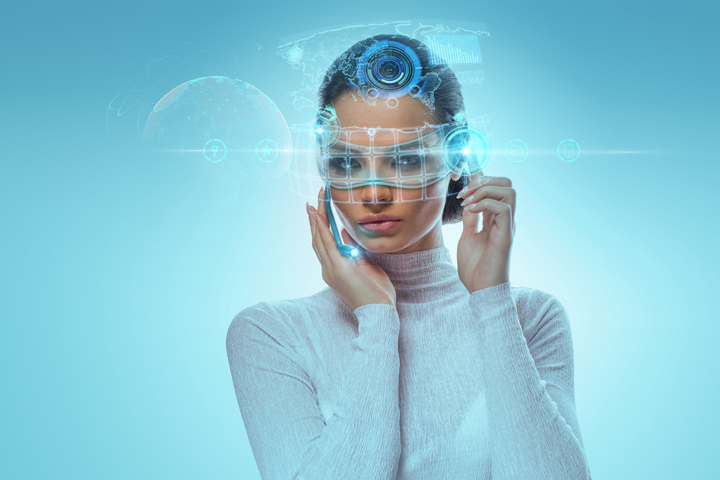 IuvoSAVE – Save and Earn
Our quick liquidity product provides you with the opportunity to invest with ease. Your money remains at your disposal whenever you need them. The best part is – you will know the exact return you will get at the end of the period. Choose to invest for 3 or 6 months. Diversify your strategy with P2P.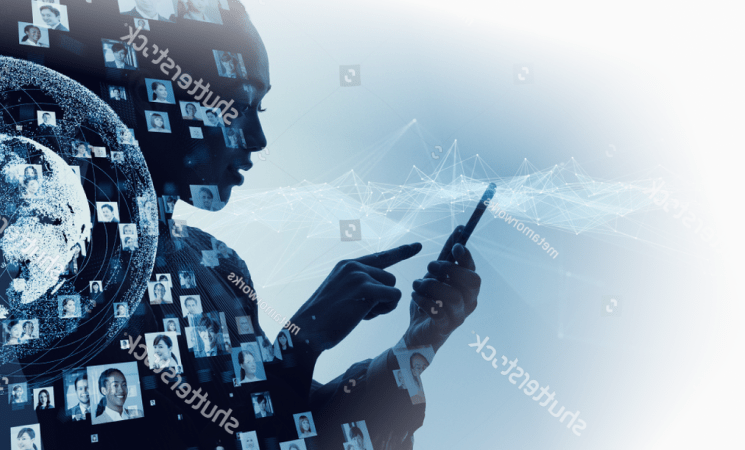 Iuvo Gold and Silver Clubs
Invest 25 000 € and join the Gold Club where you get 10 additional advantages and higher bonuses. The Silver Club is easier to get in – just invest 10 000 € and get 6 advantages and of course – appealing bonuses too.
Welcome & Loyalty Bonuses
Join the iuvo community of successful investors and get a Welcome bonus of up to 150 €. Invest actively, get good return rates and we will add an additional Loyalty bonus up to 2%.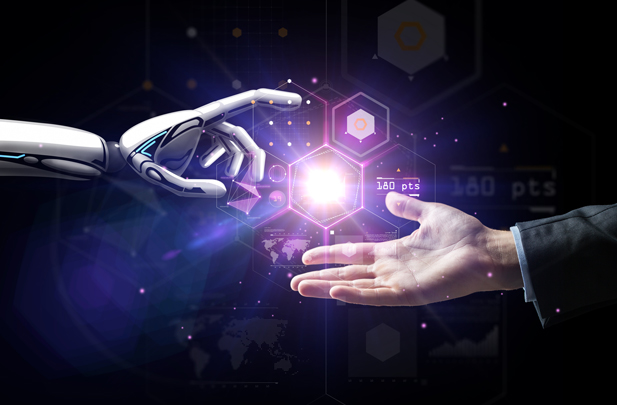 Auto invest Feature
Don't miss out on good investment opportunities. Use our auto invest feature and your funds will always be fully invested according to your individual preferences.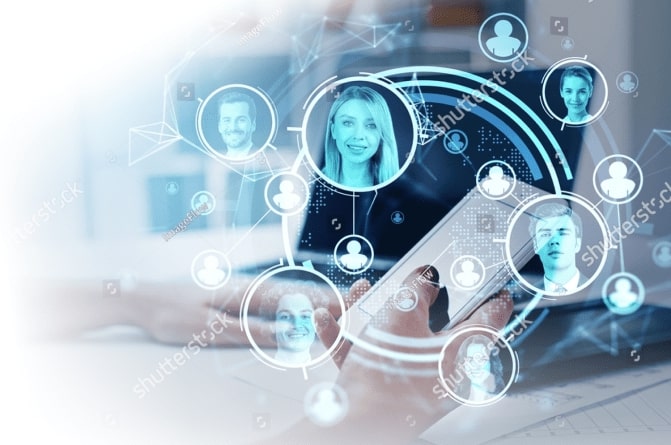 Refer a Friend
Participate in our Refer-a-Friend program and earn up to € 300 for you and your friends.
Meet Our Team