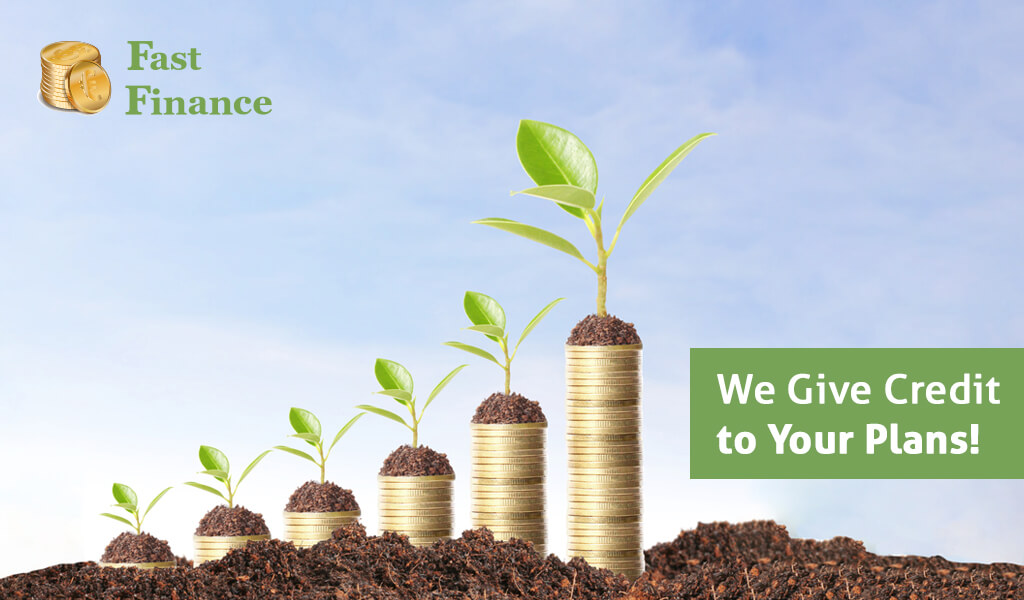 Annual interest rate
10,5% - 12%
Buyback
REGULATED BY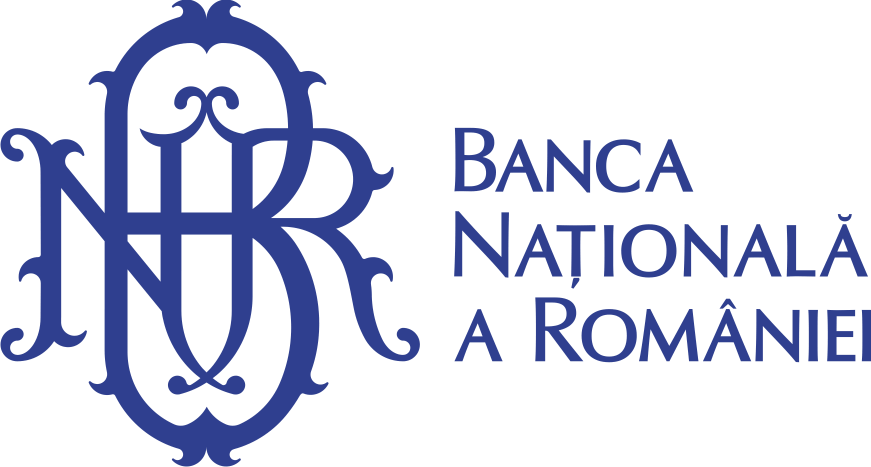 Score Classes:
One of the methods by which the originators control the risk, is using a credit rate score system. This is a procedure of classifying every credit in different categories, based on the default probability (the probability the borrower to stop paying off their loan). All loans in iuvo have a score rate. This is needed so the credits from different originators can be compared
A

Score class A

B

Score class B

C

Score class C
Amount of Loans Granted:
The total amount of the loans granted by the loan originator to borrowers since its establishment
Amount of Listed Loans on iuvo:
The total amount of the loans issued on the marketplace by the loan originator
Skin In The Game:
In business and financing, the term "skin in the game" is used to refer to owners or principals having a significant stake in an investment vehicle, in which outside investors are solicited to invest. This is to ensure the interests of the originator and the investor in the asset are aligned, as both have a stake in the asset/ investment. On iuvo this means that every loan originator is required to keep certain percentage of each loan listed on the marketplace, which is their "skin in the game". For example, if a loan originator issues 100 EUR loan to the marketplace and have skin in the game 30%, only 70 EUR of the loan will be available for investors to invest in. The loan originator keeps a stake of 30 EUR.
Turn a profit:
The year in which the company became profitable
About
Fast Finance IFN S.A. is a joint-stock company working as a Non-Banking Financial Institution operating in Romania since 2013. The company offers solutions to the specific needs of their clients, both individuals (retail) and legal entities. Mission of Fast Finance is to help its clients to deal with their financial problems and credit needs in the best way, as described by the following three features: Quick, Simple, Unobtrusive!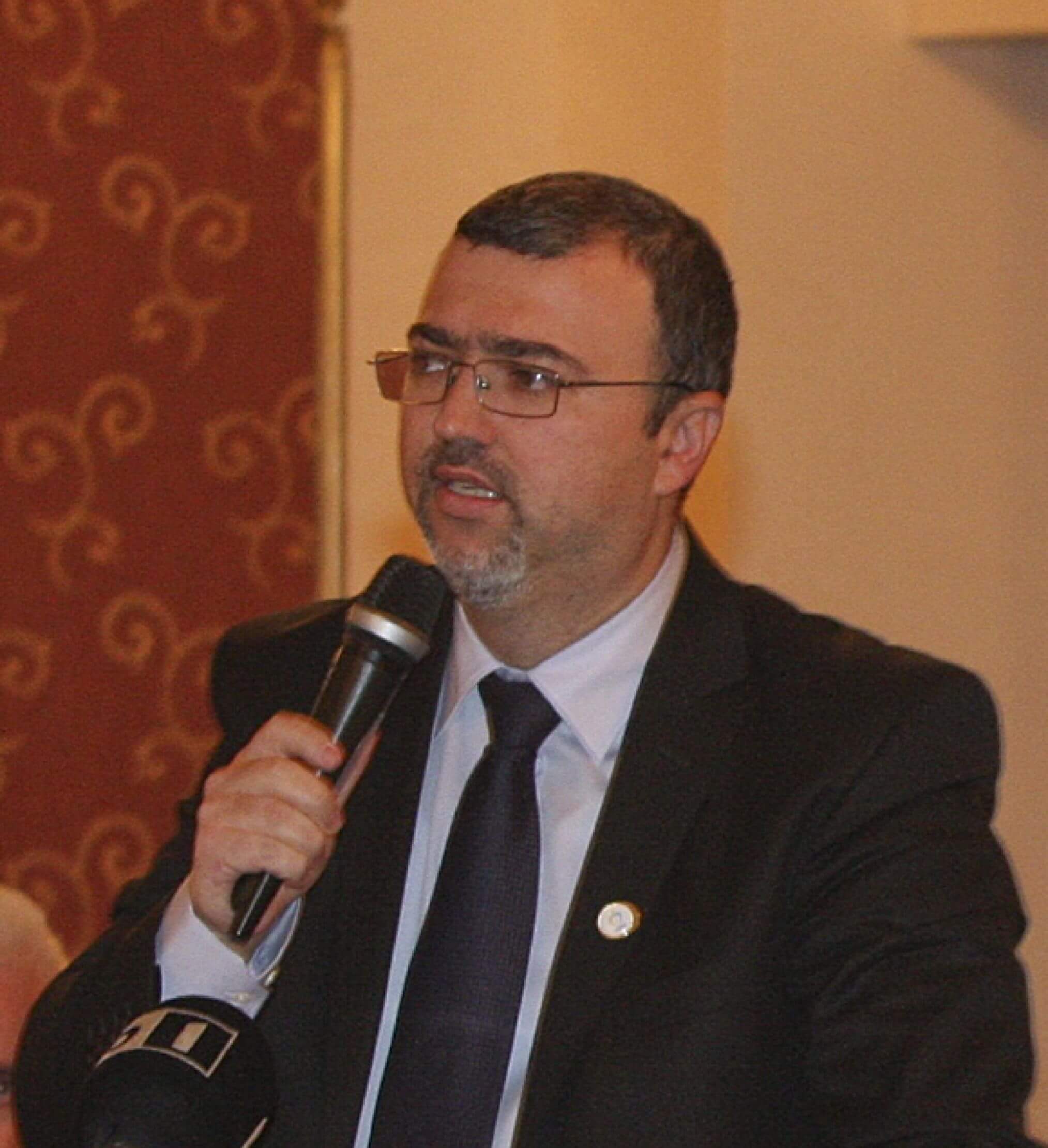 Adrian Cocora
CEO, Fast Finance, Romania
The presence of FAST FINANCE IFN on a P2P platform is a natural thing, in line with our ongoing efforts to diversify our funding sources.
We have chosen IUVO because we have the following common points
• Both companies are young and dynamic companies, oriented towards innovation, in safe conditions of business and in the interest of shareholders and investors
• We share common values: our work is governed by the simplicity of procedures, mutual respect for clients and transparency of decisions
• Both companies cultivate an organizational culture based on competitiveness and creativity by combining the expertise of experienced staff with the enthusiasm of young colleagues.
We operate in a highly dynamic and challenging competitive environment to attract investment through such platforms, but we are convinced that together with IUVO and the investors present on the IUVO platform we build a solid win-win partnership in accordance with our motto:
We Give Credit to Your Plans!
Become part of one of the fastest growing p2p investing marketplaces in Europe
Start investing