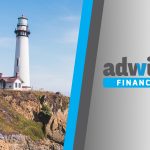 Buyback
REGULATED BY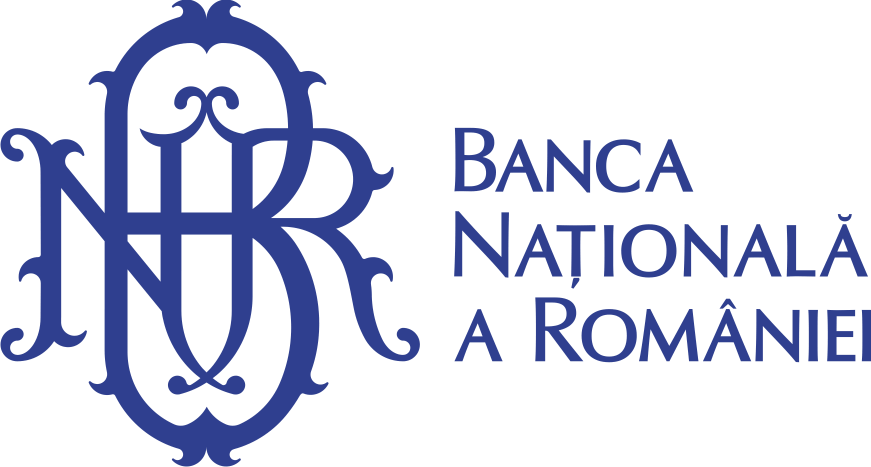 Score Classes:
One of the methods by which the originators control the risk, is using a credit rate score system. This is a procedure of classifying every credit in different categories, based on the default probability (the probability the borrower to stop paying off their loan). All loans in iuvo have a score rate. This is needed so the credits from different originators can be compared
Amount of Loans Granted:
The total amount of the loans granted by the loan originator to borrowers since its establishment
Amount of Listed Loans on iuvo:
The total amount of the loans issued on the marketplace by the loan originator
Skin In The Game:
In business and financing, the term "skin in the game" is used to refer to owners or principals having a significant stake in an investment vehicle, in which outside investors are solicited to invest. This is to ensure the interests of the originator and the investor in the asset are aligned, as both have a stake in the asset/ investment. On iuvo this means that every loan originator is required to keep certain percentage of each loan listed on the marketplace, which is their "skin in the game". For example, if a loan originator issues 100 EUR loan to the marketplace and have skin in the game 30%, only 70 EUR of the loan will be available for investors to invest in. The loan originator keeps a stake of 30 EUR.
Turn a profit:
The year in which the company became profitable
About
Adwisers is a Romanian non-banking financial institution, specialized in funding small and medium enterprises, as well as in providing bridge and consumer loans. It develops its business on the highly dynamic market in Romania, and owing to the well-calculated risk, the company manages to maintainless than 1% credit loss and 220% mortgage coverage of its portfolio. The company's management team has a long-term experience in the banking sector, which gave them confidence to enter the quick loan market in 2016 with determination and consistency.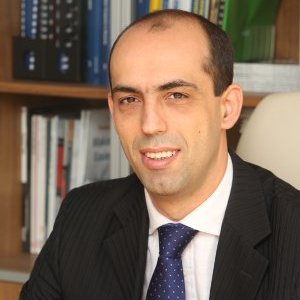 Gabriel Cretu
CEO, Adwisers, Romania
We believe that our partnership with Iuvo will improve ourselves: not only that we will have access to the additional funding we need in order to grow, but we will also reach that kind of investors who will give us the instant feedback about our portfolio. In this way, our flexibility will increase and we will be able to adopt more easily to the future challenges.
Become part of one of the fastest growing p2p investing marketplaces in Europe
Start investing