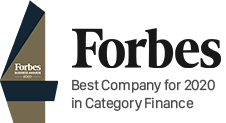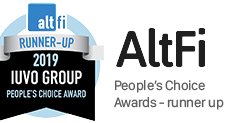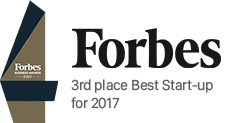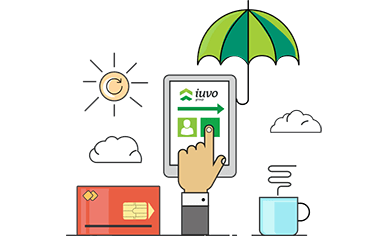 Buyback Guarantee
All loans listed on the platform come with 100% buyback guarantee by the originator. When a loan goes into default the originator will repay the remaining outstanding invested principal.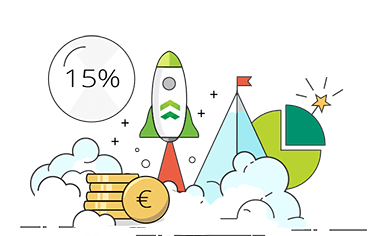 Attractive Returns
Returns on iuvo are significantly higher than standard investment instruments and can reach up to 15% annually.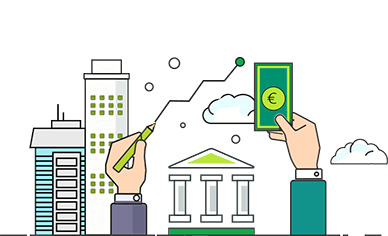 Reliable Originators
All originators are carefully evaluated based on reputation, financial stability and regulatory compliance to ensure only the best are listed on the platform. All originators have 30% skin in the game.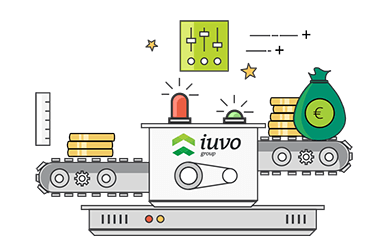 Auto Invest Feature
Don't miss out on good investment opportunities. Use our auto invest feature and your funds will always be fully invested according to your individual preferences.
Become part


of one of the fastest growing
p2p investing marketplaces in Europe View Statistics