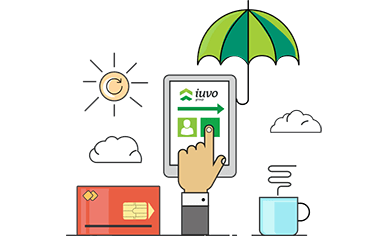 Buy-back Guarantee
Your investments are always secured with iuvo as all loans listed on the platform come with 100% buy-back guarantee by the originator. When a loan goes into default the originator will repay your invested principal.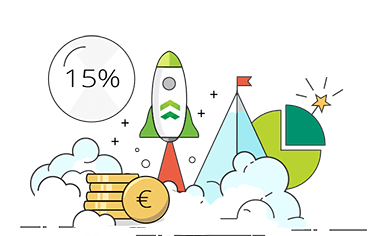 Attractive Returns
Returns on iuvo are significantly higher than standard investment instruments and can reach up to 15% annually.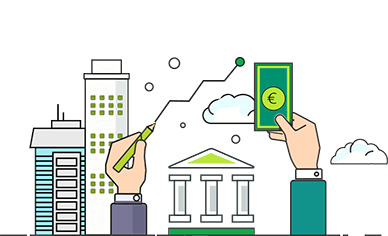 Reliable Originators
All originators are carefully evaluated based on reputation, financial stability and regulatory compliance to ensure only the best are listed on the platform. All originators have 30% skin in the game.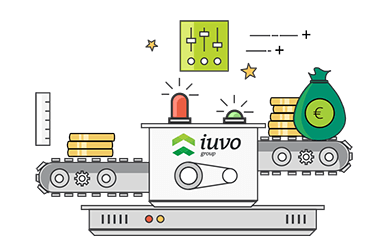 Auto Invest Feature
Don't miss out on good investment opportunities. Use our auto invest feature and your funds will always be fully invested according to your individual preferences.
Become part


of one of the fastest growing
p2p investing marketplaces in Europe View Statistics
Iuvo is my third pension pillar

I use iuvo as a long-term saving option. Every month I allocate from my budget a sum of money that I invest in iuvo. The higher returns compared to traditional savings instruments also allow me to save money, without worrying about devaluation.

With iuvo the control stays with you

Like most people, I'm also looking for ways to make additional investments. Returns on iuvo are significantly higher than bank deposits and the platform is much more accessible than investment in mutual funds and stocks.

Good profitability with lower risk

I am very pleased with iuvo. The profitability is good and the buy-back guarantee gives me extra security for my investments.

Easy, intuitive and secure

Preliminary information you provide is very understandable. Anyone who can read will understand the information on your website. The platform is easy and intuitive.